Kylie Jenner Faces Intense Twitter Backlash After Forbes Names Her The Youngest Self-made Billionaire Ever
Published Wed Mar 06 2019 By Jessica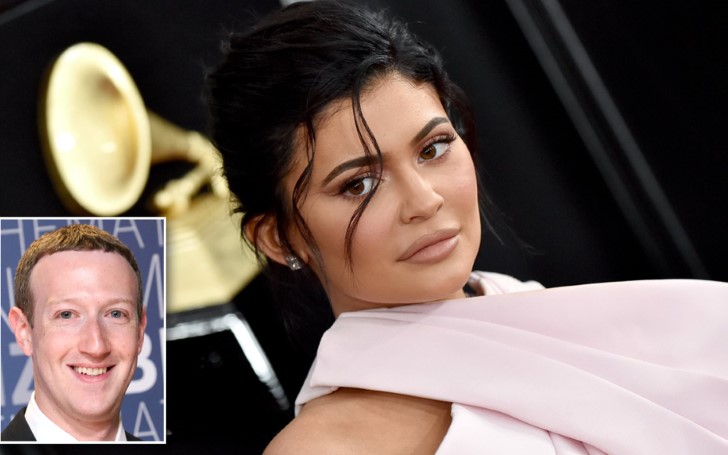 Twitter shows outrages towards Kylie Jenner for being named as the youngest self-made billionaire.
According to Business Magazine, Forbes, the 21 years old star Kylie Jenner is officially the youngest self-made billionaire after she dethroned Facebook founder Mark Zuckerberg who previously held the record title.
Jenner started her career by appearing on her family reality TV show, 'Keeping Up with the Kardashians' when she was just a preteen.
Kyle's company raised its revenue by 9% only last year with an estimated amount of $360 million, but with the overall calculation of the line comes to the estimation of $900 million. As a matter of fact, Kylie owns the whole control of her company.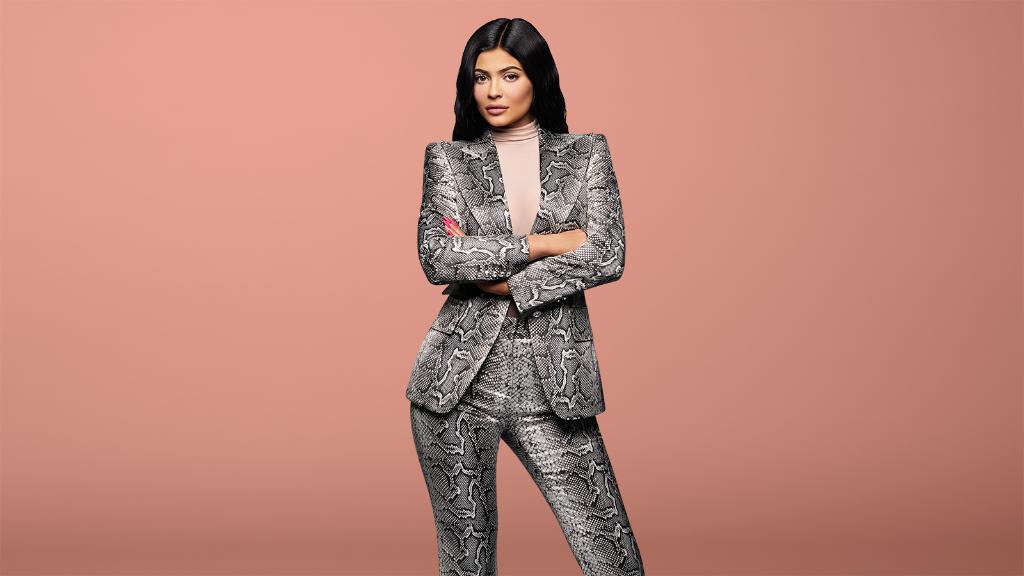 SOURCE: Forbes
Today her net worth stands at a monstrous number of $900 million she collected from her 'Kylie Cosmetics', a cosmetic company she started in 2015.
You may also like: HBO's Leaving Neverland Leaves Viewers 'Seriously Traumatised'
In addition, Jenner's billion-dollar fortune also derives from other earning including product endorsements that involve sponsorships, her Kendall+Kylie clothing brand and the income she receives from KUWTK.
After Forbes tweeted the news of Jenner becoming the first self-made billionaire, her close friends and family including sister Kendall Jenner wholeheartedly congratulated her. Sister Jenner wrote on the app: 'HOLY MOLYYYYYYY,'
However, on the other side of Twitter, everyone does not seem to be pleased with the news. In fact, people are outraged towards Kylie and Forbes for claiming her as the youngest 'self-made' billionaire.
Don't miss: Twitter Reacts To Game of Thrones Season 8 Trailer; Check Out These Hilarious Memes
Controversial British reporter Piers Morgan too took to his Twitter where he displayed his annoyance on the news. Morgan blatantly tweeted mentioning the notorious video of Jenner's sister Kim Kardashian:
"It's not self-made, it's because her sister made a sex tape."
Alongside Morgan, there existed other critics on the app as well that debated how Kylie can't be declared a self-made one, concerning her rich family and famous sisters.
See those responses below on what the backlash says on Kylie being called as the youngest self-made billionaire.
On the news, David Leavitt wrote on his Twitter:
"Kylie Jenner is proof that all you really need to succeed in life is inherit a few hundred million dollars and already have preexisting international fame from your parents and siblings, and then it's possible to make something of yourself. Clearly an inspiration to us all."
Apparently, not everyone on Twitter seemed to be crucifying Forbes and Jenner over the news.
There existed certain people who showed their support for Jenner for using her platform to get where she is now.
Well, however, the public chooses to come to the conclusion on the matter, Jenner insists she achieved her milestone, through her massive fanbase and social media followers that allowed her 'Kylie Cosmetics' become enormously profitable today.
-->