Kim Kardashian Whisked Little Sister Khloe Away To Palm Springs for a 'Relaxing Getaway' Following Tristan Thompson Cheating Scandal with Jordyn Woods
Published Wed Feb 27 2019 By Jessica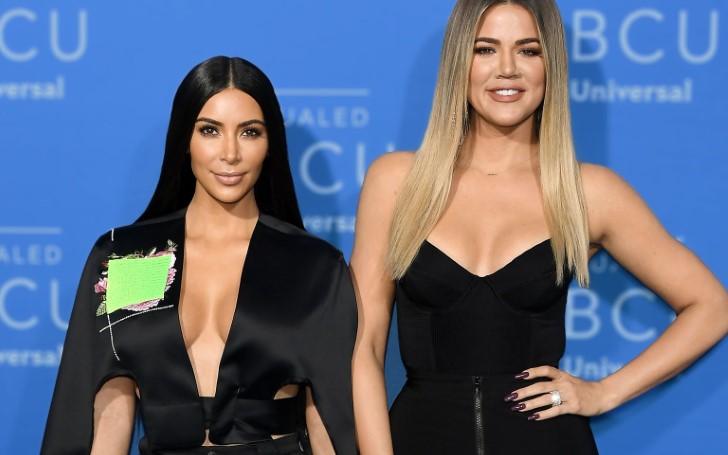 Kim Kardashian treated little sister Khloe Kardashian with a relaxing getaway trip after Tristan Thomson and Jordyn Woods cheating scandal surfaced.
Kim Kardashian West is definitely the big sister every girl deserves. Seriously, how sweet of Mrs. West for taking her little sister Khloe Kardashian for a weekend getaway to Palm Springs so that Khloe would be distracted and feel better from the whole ongoing drama.
The 38 years old 'Keeping up with the Kardashians' star previously shared a few footages of hanging out with Khloe and close friend Malika Haqq inside a car on her Instagram story last week on Thursday.
The several short clips videos shared by Kim displays Khloe sitting on the front seat of the car whilst both Kim and Malika threw shades at Jordyn Woods as they jammed out to 'Find Your Own Man'.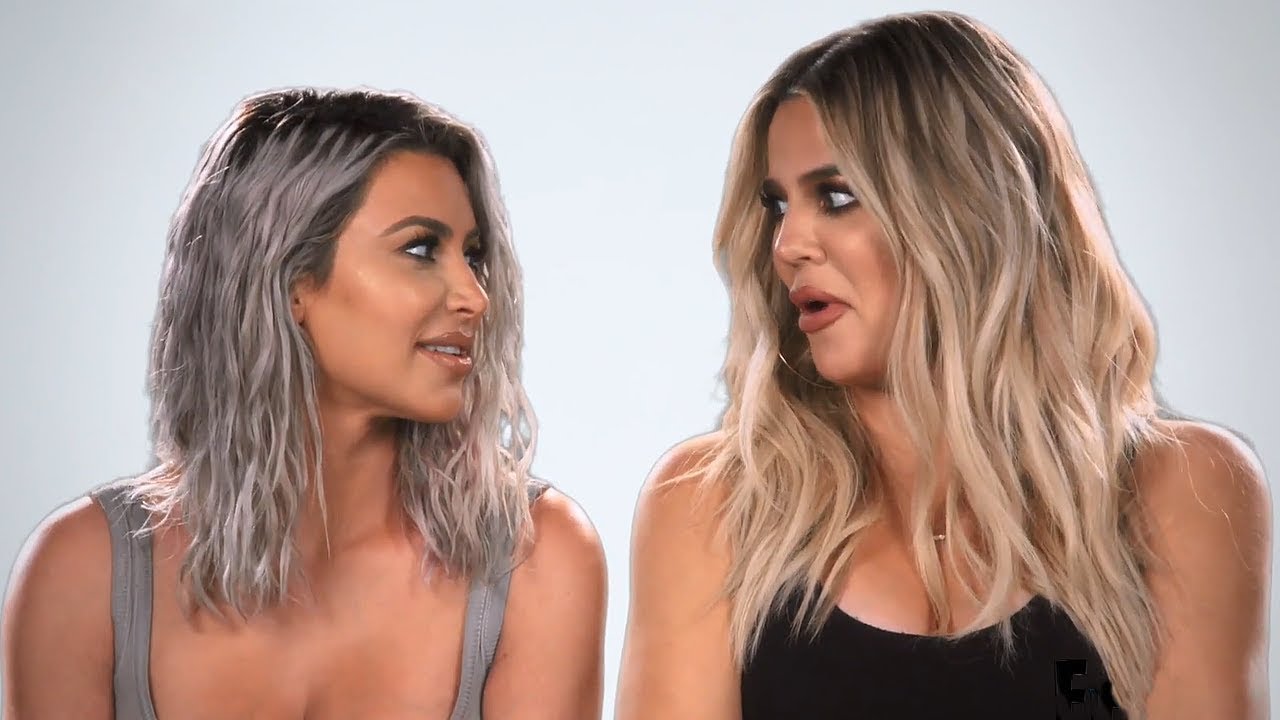 Kim and Khloe Kardashian
SOURCE: Hollywood Life
The girls headed to the desert trip in the southeast of Los Angeles just a few hours after the cheating scandal happened, as per the Daily Mail.
Khloe's now ex-boyfriend, Tristan Thompson cheated on the 34 years old star with her youngest sister Kylie Jenner's best friend Woods.
You may also like: Ariana Grande Overtakes Selena Gomez as the Most Followed Woman on Instagram
A close source to the reality stars claimed Kim took Khloe on the trip so that her sister could have a relaxing getaway from the drama. The source further added that Khloe is 'doing okay' now.
"Her family continues to support her. Everyone is trying to cheer her up and be around to help. They all still talk a lot about what happened. Their opinion hasn't changed — what happened between Tristan and Jordyn is inexcusable."
However, on the other hand, sissy Kylie is not doing fine. As a matter of fact, the 21 years old star is still struggling to move past from the drama and the betrayal caused by her longtime best friend.
Don't miss: Gemma Collins Spotted for the First Time Since Splitting from Long-term Lover James Argent
The source says:
"Kylie still seems torn. It's going to be very difficult for her to cut Jordyn completely out of her life."
Unlike, Kim and Khloe, since the Tristan and Jordyn cheating scandal surfaced, not a single word from Jenner has been heard. However, the young mother to one-year-old daughter Stormi Webster recently shared a few racy images on her Instagram account.
Meanwhile, both Tristan and Jordyn planned to deny the allegations at first. The duo made an agreement to deny the rumor if they ever get caught. As a matter of fact, Tristan allegedly told Jordyn that no one would find out. But, when the Kardashian family actually found out about the affair, Jordyn acted very shock and distraught. And the family actually feels that Jordyn is only upset because she got caught.
People also searched for: Fans React To Khloe Kardashian's Break Up - Check Out Their Responses Including These Hilarious Memes
Tristan and Jordyn allegedly hooked up in a private house party. The pair reportedly stayed together at the party house from the evening till the next morning.
-->