Twitter Reacts To Game of Thrones Season 8 Trailer; Check Out These Hilarious Memes
Published Wed Mar 06 2019 By Jessica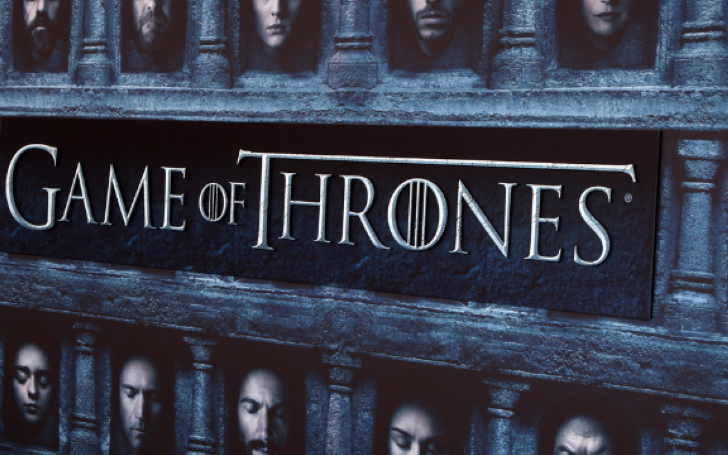 'Game of Thrones' fans share how they feel about the latest trailer of season 8 on Twitter.
HBO finally dropped the trailer for the final season of Game of Thrones. Unsurprisingly, the fans were already freaking out, fangirling, and even making gifs out of the 1:53 minutes video within seconds of its upload.
So many assumptions on why Arya is running away with blood on her face; Where Daenerys and Jon are heading to on their horses; Why is their horror on Varys face; Who is Brandon talking to when he says 'Where you belong. Home.'; What is Cersei contemplating as she sips on her wine?
Obviously, the fans took to Twitter and expressed their excitement upon the whole video with different reactions and opinions.
You may also like: Marvel Theory: Spider-Man: Far From Home's Mysterio is From an Alternate Universe
One of the fans tweeted:
"I'm trying to imagine what on earth could have terrified Arya Stark so much that it got that reaction from her.. and then it hit me.. what if one of her siblings died and came back as a white walker and they're chasing her? Like oh my fucking god what if it's Jon"
Another one reacted to the trailer by pointing out to people missing out on mentioning Brandon. The user wrote:
"You people are sleeping on Bran Stark. He will get the throne."
Likewise, check out more other reactions and response to what fans had to say about the trailer below.
The seasons 8's episodes return to TV in less than six weeks on April 14, 2019.
-->