Kylie Jenner Becomes The Youngest Self Made Billionaire at Age 21
Published Wed Mar 06 2019 By Jessica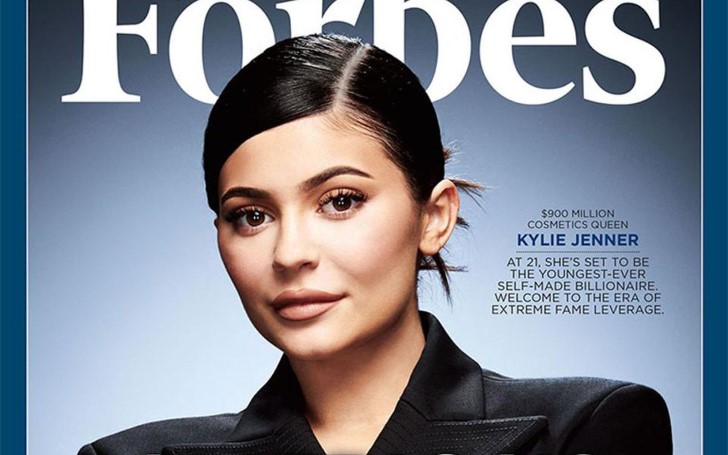 Forbes honors 21 years old reality star Kylie Jenner with the title of the youngest self-made billionaire.
The reality star and cosmetic mogul Kylie Jenner becomes the youngest self-made billionaire at age just 21 by overtaking Facebook creator Mark Zuckerburg.
Zuckerburg now 34, previously held the title of being the first youngest self-made billionaire at the age of 23.
Jenner, last year at age 20, landed on the Forbes Cover and list that introduced young entrepreneurs who were on the path of becoming the self-made billionaire.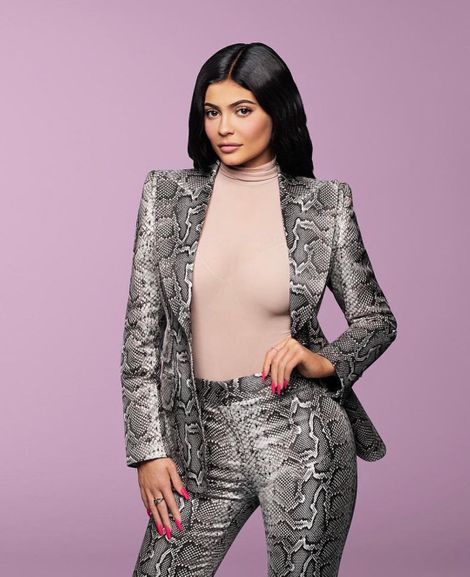 SOURCE: Kylie Jenner Instagram
Now, making the inevitable happen, Forbes released their latest article writing Jenner as 'the youngest selfie-made billionaire.'
You may also like: Fans Threaten To Cancel Netflix Subscriptions After Punisher Gets Axed
Jenner developed her business by starting her own cosmetic company named 'Kylie Cosmetics' which now holds the net worth of $900 million and Kylie owns full ownership to it.
Although the internet argues, Kylie and the title of self-made billionaire does not belong in the same sentence, claiming because the star grew up privileged and famous through her popular family's TV show, Jenner insists she earned her success with the help of social media.
She answered the trolls, saying:
"It's the power of social media. I had such a strong reach before I was able to start anything."
The 'Keeping up with the Kardashians' star cleverly did use social media platforms to promote her makeup products though, and when she partnered with Ulta for the distributions, her business even became highly profitable as $54.5 million worth of products were sold just over the span of next six weeks.
In one of her recent interviews with Paper magazine, she also slammed all the hates towards the self-made thing, in fact, further adding that her parents Kris and Caitlyn Jenner cut off money for her when she turned 15.
She said:
"What I'm trying to say is I did have a platform, but none of my money is inherited."
Despite facing such rude backlash from the public, and going through the recent tough days following the Jordyn Woods and Tristan Thompson scandal and news reporting her boyfriend Travis Scott cheated on her, Kylie is still humble over her milestone.
Don't miss: Fans React To Khloe Kardashian's Break Up - Check Out Their Responses Including These Hilarious Memes
The star took to her official Instagram account to thank Forbes for the honor.
-->