HBO's Leaving Neverland Leaves Viewers 'Seriously Traumatised'
Published Wed Mar 06 2019 By Andrew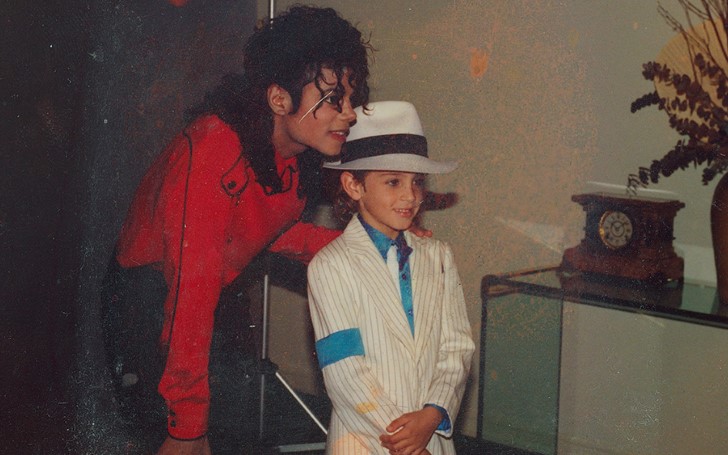 The wide viewership of Michael Jackson documentary, Leaving Neverland, claimed that it is a traumatizing experience.
The viewers of the documentary Leaving Neverland and Micheal Jackson's fans alike expressed their trauma after hearing the mortifying child molestation allegations against the late singer.
Leaving Neverland paved its way to the mainstream as it aired in the US on HBO over the weekend. The documentary centered at the life of MJ features interviews with Wade Robson and James Safechuck, the two men accusing the late Thriller singer of sexually abusing them as children.
Also read: R. Kelly Charged With Aggravated Sexual Assault of Four People
As per expectation, the troublesome documentary took the viewers by storm and stirred an array of strong emotions amongst them, with many standing firm grounds on their views if Jackson actually committed the crimes.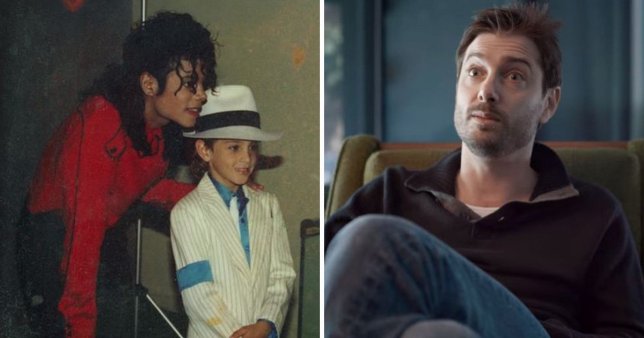 Michael Jackson allegedly had sexual relationships with minor boys
SOURCE: Metro
The two-part film shook the emotional state of many as they struggled to digest the intense graphic content relating to the alleged abuse.
Don't miss: Documentary Accusing Michael Jackson of Sexually Abusing Pair of Young Boys Set To Premiere at The 2019 Sundance Film Festival
Sharing their distress at the details of the documentary, an HBO viewer said:
"Whether you believe the accusations made in this documentary or not this is seriously traumatizing and triggering to any victim of sexual abuse and should seriously have warnings beforehand [sic]."
Particularly affected by the documentary, another told,
"I had to stop watching. Survivors of childhood sexual abuse should be aware that this is unsparing and brutal in its content. It's really bad. If you're even slightly vulnerable to triggering, just don't watch. It's not worth it."
However, many of the viewers seemed to be in agreement that Leaving Neverland depicted a biased account in favor of the alleged victims, Robson and Safechuck.
The singer-songwriter's documentary took the internet into an uproar with viewers and celebs taking to Twitter to state their mixed reactions relating to the allegations.
In Leaving Neverland, Safechuck and Robson who are married adults and have sons of their own claimed that they engaged in sexual relationships with Jackson. They claim that they both were underage when they got intimate with the Thriller singer at the age of 10 and 7 years old, respectively. They reminisced how they first crossed path with the musical phenomenon and eventually became closer and closer with the pop star.
Jackson holds a long and complicated history of facing similar allegations. All of which the singer consistently denied while alive. The world seems to be quite divided by this issue as there is a huge variety of those who are speaking out against his alleged actions while others reject and bash the allegations against the prolific entertainer.
-->