WarnerMedia Adds More Original Content To Their Upcoming Streaming Service Announcing An Animated Gremlins Prequel
Published Tue Jul 02 2019 By Travis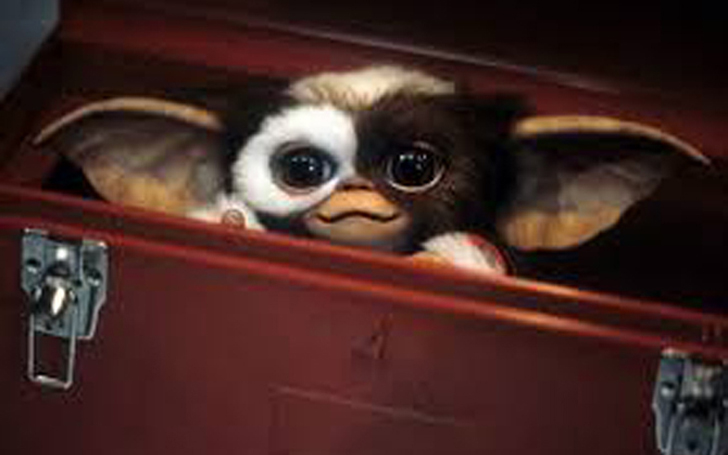 Gremlins are coming to the small screen!
The content for the soon to be released WarnerMedia is growing with every passing day. It seems everyone is making their own streaming services, and we all know most of those are going to fail because people are not going to pay $10 per month for ten different streaming content provider.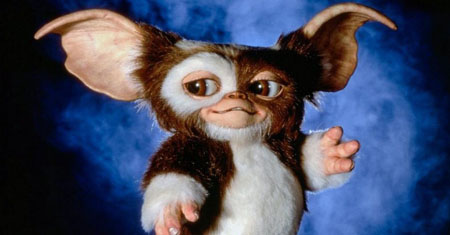 So, Warner Bros. and AT&T are trying to cram as much original content as they can before the official release of the streaming platform. It seems as though they are scraping every idea of the wall and producing series after series. The new series headed for the streaming platform is an animated Gremlin prequel series.
Gremlin was a massive box office success once upon a time, with over $150 million grossed from an overall budget of $11 million. Obviously, the success resulted in a sequel being produced, but it bombed at the box office with only $41 million from a production budget of $50 million. The performance in all certainty killed the franchise's chance of producing a third movie.
Watch: The trailer for the first Gremlin movie
There were talks as recent as 2013 to reboot the movie by Chris Columbus, but that plan never came to fruition. But now it seems WarnerMedia is going to take a chance on the series entitled, 'Gremlins: Secrets of the Mogwai', a 20-24 minute animated series. At this point, a ten-episode series is ordered by the production company.
Also Read: Christopher Lloyd Is Willing To Make Back To The Future 4
The series deals with the origin of 'Sam Wing', living in the 1920's Shanghai, and how he first met the adorable but weird creature 'Gizmo', one of the 'Mogwai'. 'Sam Wing' will go on to own the store where 'Randall' picks up 'Gizmo'. This prequel, however, will focus on the journey 'Wing' takes with a young thief named 'Elle' and 'Gizmo' as they travel the countryside to return 'Gizmo' to his home. On the way, they encounter spirits and monsters of the Chinese folklore while being chased by an evil industrialist.
Here is the official synopsis for the new animated series;
In the animated television adaptation, we travel back to 1920s Shanghai to reveal the story of how 10-year-old Sam Wing (future shop owner Mr. Wing in the 1984 movie) met the young Mogwai called Gizmo. Along with a teenage street thief named Elle, Sam and Gizmo take a perilous journey through the Chinese countryside, encountering, and sometimes battling, colorful monsters and spirits from Chinese folklore. On their quest to return Gizmo to his family and uncover a legendary treasure, they are pursued by a power-hungry industrialist and his growing army of evil Gremlins.
The new animated series will be helmed by Tze Chun, the writer for Gotham, under the supervision of Amblin Television and Warner Bros. Animation.
This announcement by WarnerMedia follows a flurry of greenlit projects, which includes Denis Villeneuve helmed 'Dune' series, 'Tokyo Vice' featuring Ansel Elgort, Anna Kendrick starrer 'Love Life', Hiro Murai helmed 'Station Eleven' and Kayley Cuoco's The Flight Attendant. All of these series plus Warner Bros. TNT channel, Cartoon Network channel, Adult Swim, TBS, truTV and CNN are all headed to WarnerMedia.
-->