Wendy Williams Announces She Wants To Marry Again at Dr. Mehmet Oz Show
Published Wed Sep 11 2019 By rhyss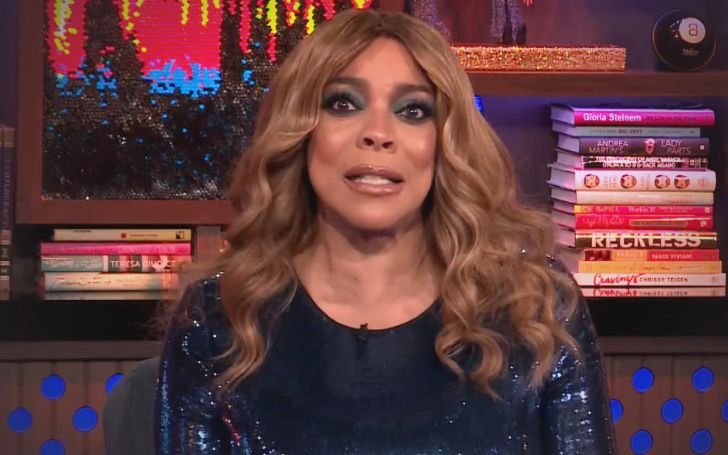 Yes, folks, our beloved talk show host, Wendy Williams is giving a green signal to marriage again. During a sitdown at the Dr. Mehmet Oz show, she affirms, marriage is definitely on the cards.
But hold up, there's a catch!
This time around, the 55-year-old is looking for something more than just a husband. While stating the type of man she wants, she, although indirectly, clapped back at her ex-husband, Kevin Hunter.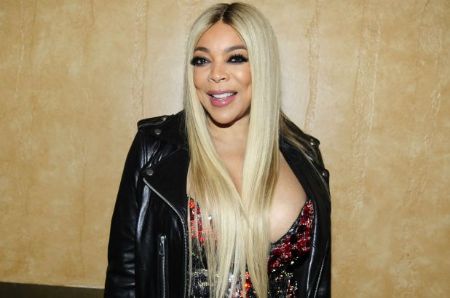 Wendy stated she will definitely get married again despite the previous failure.
Source: Page Six
Wendy stated this time around she doesn't want your cliched husband & wife relationship but something else entirely. She maintained she learned from her mistakes in the past and said,
"I need a man with a full career and his own money and his own situation. I don't want anything from you, except your love and respect." And, "Don't ask anything of me, but love and respect."
The Wendy Williams Show host has a simple formula now, her future husband has to be someone who has his own career and life apart from their marriage life. Previously, Kevin worked as Wendy' manager and the executive producer of her show. In all seriousness, the man didn't have any career of his own, and he even used her money towards to further his extra-marital affair, so its only natural Wendy is in search of a different person.
Williams also divulged she's been openly dating many men at the moment, but ultimately she wants a man to settle down with. She told Dr. Oz that as opposed to being a girlfriend, she will always be wife material.
"I say this all the time … I'm a wife. I'm not a girlfriend and I will get married again. There will be a prenuptial agreement, and by the way, Mehmet, we will not be living in the same house."
She was most recently linked with Marc Tomblin, though, if things ended between them or not is still a mystery. The man was all over the news after getting linked with Wendy, but then his past life came up all over the media.
Apparently, Marc is a former convict. Back in 2013, he was convicted for robbery with a deadly weapon and breaking and entering. He served 15-months behind bars and got released in 2014.
-->