Kris Jenner is a household name right now, you can speak her name and more than likely people will know who she is. She, the matriarch of the powerful and influential Kardashian-Jenner clan, it is hard to imagine her as anything other than the cool and strong mom that she is now.
Before she became The Kris Jenner, the star of Keeping up with the Kardashians, she was just a working mom. Before she met Ryan Seacrest on one amazing day, the meeting that catapulted her smack dab in the middle of pop culture, she was just another California girl trying to make ends meet and had huge aspirations.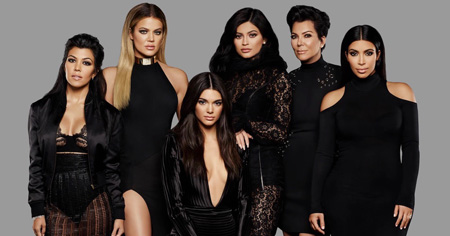 Born Kristen Mary Houghton on November 5,1955 in California. Her family was middle class where her parents divorced when she was seven years old. Before the fame she was just a simple girl but she also opened about her battle with cancer.
Kris had a cancerous bone tumor which was removed after a successful surgery, her facing cancer and her mother also having battled with cancer, she asked her daughters to check out their genes just in case they have the cancer strain.
Kris is now known for jetting off to exotic places and flying on private planes that wait on her and move on her beck and call but that was not the case when she was younger. After graduating from school Kris started working as a flight attendant on American Airlines. She was jetting off to places but instead of someone greeting her into a plane, it was Kris who was doing the greeting.
Kris talked about her time as a flight attendant, about how it made her feel to earn a salary for her work. She said, "I loved the satisfaction of having a job and earning my own money at a very young age." Kris also talked about how the work made her more responsible and punctual, "You know you can not be late if there is a plane taking off."
Kris met Robert Kardashian at a racing track where the lawyer approached the future super manager and mogul. Kris rejected his approach, at the time she was 17 years old and he was 28, but it was love at first site for the lawyer who was going to be famous in a couple of years.
Also Read: Kris Jenner Confronts Khloe Kardashian And Calls Her Out For Not Being 'Nice' To Corey Gamble In The Latest Episode Of KUWTK
The two married and had four kids together, Kris later revealed in 2012 that she had a very steamy affair with a guy while she was still married. This resulted in the couple separating and Kris meeting Bruce Jenner while on a blind date. The two got married one month after her divorce with Robert.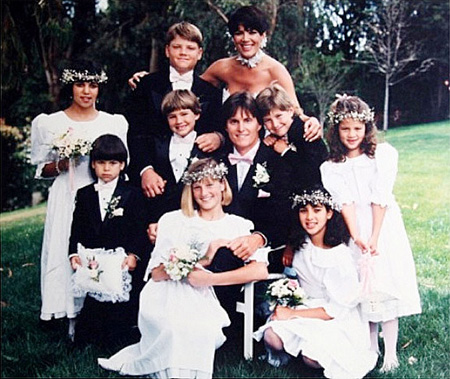 Kris Jenner started managing the former Olympian and they both made infomercials promoting exercise equipment. Kris even started to manage Bruce and they both became a power couple.
Kris Jenner's call to fame was during the trial of O.J. Simpson where her ex husband was working for the defense, the group of lawyers were called "The Dream Team." Nicole Brown Simpson was a friend of Kris and Bruce's work as his lawyer created further rifts between the two. Kris who was at the time pregnant with Kendall, sat at the front row in court, wearing Nicole's hand me down maternity cloth.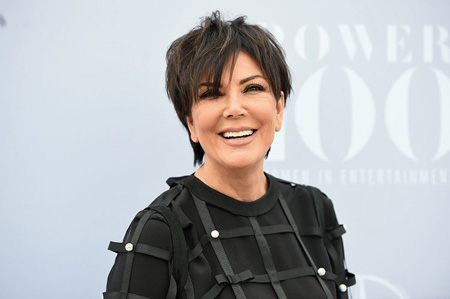 After the limelight during the "Trial of the century" Kris started appearing in TV and the rest as we know, is history.
Kris met Ryan and then the two created the juggernaut of a show, 'Keeping Up with the Kardashians." Though never a favorite among critical circles, Kris did a admirable job of creating an empire from nothing but her wits and her business know-how.
-->