What is Eiza González Net Worth in 2022? Here's the Complete Breakdown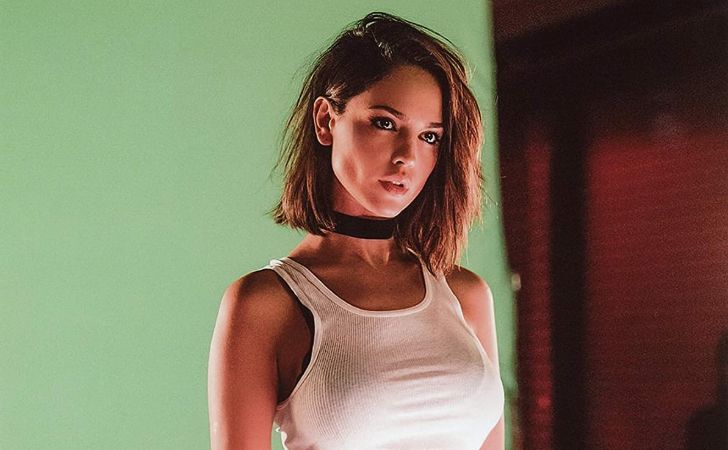 What is Eiza González Net Worth in 2022? Find everything here!
Eiza González, is a Mexican actress and singer, currently taking over Hollywood with her incredible talents and stunning looks.Born as Eiza González Reyna,on January 30, 1990, to a former Mexican model Glenda Reyna,and her father Carlos González.
Eiza already has several hits released in Hollywood and is currently looking forward to few more releases this year. Her name is associated with some of the most known figures like Christian Ronaldo, Liam Hemsworth, Timothee Chalamet, etc. let's look at the 32-year-old actress's massive wealth and her lavish lifestyle.
Eiza González's Colossal Net Worth
Eiza's net worth is estimated to be a whopping $5 million, according to Celebrity Net Worth. The 32-year-old actress has done at least 20 films and shows in Hollywood and Mexican cinema combined. She initially started from telenovelas, and after getting her due success in Mexican cinema, she is now collecting her accolades in Hollywood.
Eiza's primary source of income, needless to say, is from her acting profession. Apart from her extensive number of films and shows, she is also a notable singer and songwriter in Mexico.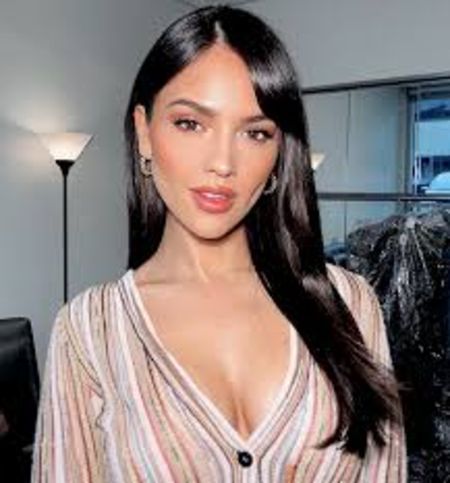 The "Bloodshot" actress ventured into her singing career in 2009. She signed a contract with a record label "EMI Televisa" to release her debut album titled,"Contracorriente" and released her second titled "Acordaras de mi" in 2012.
Read Also: Who is Eiza González Boyfriend?
González, like any other celebrity, makes extra thousands from endorsement and sponsor deals. She has modeled for cosmetics and skincare like Avon and became an ambassador for the skincare line Neutrogena.
Eiza currently lives in her stylish house in Los Angeles and is following the pandemic protocols. The actress had shared glimpses of her beautifully decorated living room and garden in her Instagram post that had left her fans in awe of the actress's fine choice.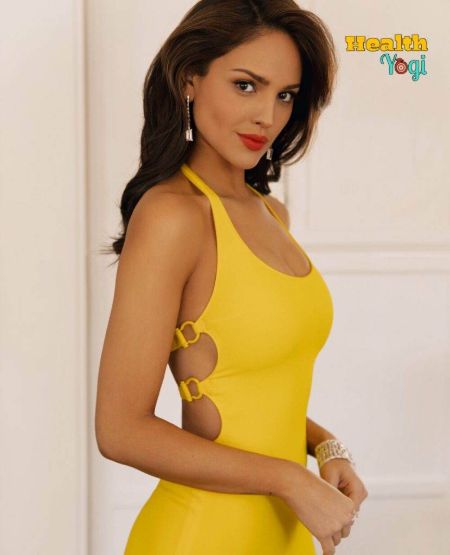 Eiza is a fashion enthusiast and has time and again showed her love for the luxury brand Louis Vuitton. She has 6.6 million followers on Instagram and often seen cladding exquisite brands.Eiza is known for having a great eye for fashion.
See More: Jason Momoa and Eiza González Break Up
Eiza González Early life and Career
Born and brought up in Mexico, Eiza grew up with her mother, an elder brother, and her father, Carlos, who passed away in a motorcycle accident when she was 10.Eiza shared in an interview that she was very close with her father, and losing him messed her bad. But that dark phase also pushed her to excel in life.
Eliza studied acting at the M&M studio in Mexico city. She was accepted into Centro de Educacion Artistica at 14, and at 17, she portrayed Lola Valente in "Lola, erase Una Vez".After striking big in Mexican cinema, she moved to New York to further polish her acting skills.
Eiza gradually had major hits released like "Baby Driver," "Bloodshot", Paradise Hills," and "Cut Throat City, etc. Eiza's much-awaited sci-fi movie "Godzilla vs.Kong" is set to release in 2021.
For the latest updates on your favorite stars, stay connected to Glamourfame.
-->