What Is Ethical And Sustainable Fashion? Check Out The List Of The Most Sustainable Brands!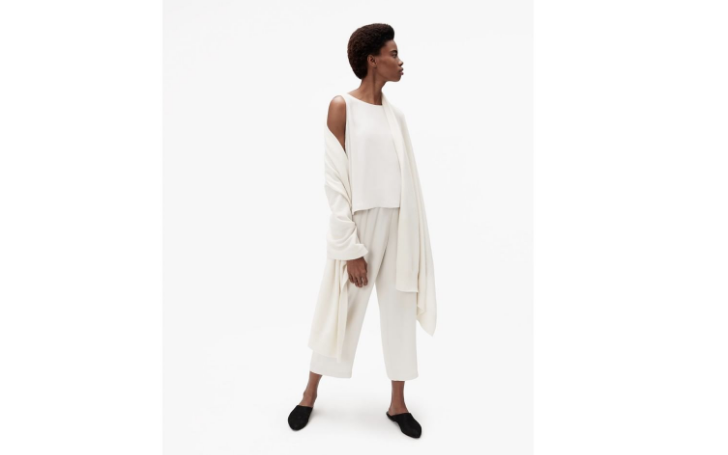 Ethical and sustainable fashion is something which is gaining momentum globally in the past few years. Basically, it's an approach toward maximizing the benefits to the industry and society at large.
Their approach focuses on sourcing, manufacturing, and designing clothes with minimized impacts on the environment. Well, if you look up the standard meaning of the word 'Ethical,' it means morally right and acceptable.
So, when words like ethical and sustainable are associated with clothing and fashions, it covers the whole cycle of manufacturing. "It starts from the cotton fields and ends in consumer's wardrobe."
Conventional cotton farming can't be termed ethical and sustainable as many pesticides are used, but it's something organic and integrating social and environmental issues with the business, which promise to yield long term benefits to the company.
(Also Check Out: the must-have products if you are getting married in a hot climate)
Moreover, ethical and sustainable fashion is something that can be recycled and has more life than fashion, which is for a short time. Sustainable fashion is something which takes into account the full lifecycle of the product — from the design, sourcing, and production processes.
Some of the top clothing brands which integrated the ethical and sustainable concept to their businesses are listed below.
5. ThredUP
ThredUP is not a clothing brand itself, but they buy and sell women's and kids' used clothing which is like-new condition with lots of life left in it.
(Hey! wanna know what luxury items you can buy even when you are broke?)
This might be not a very good idea for many of you but buying used clothes is more sustainable than anything new, and on top of that, you are getting top fashion brands for a fraction of the cost.
4. Everlane
Everlane focuses on ethics and transparency; the company shows the whole process for each garment and showcases the factories where it sources from.
Well, there's not a massive appeal to environmental aspects, but the good thing about this company is, it designs the clothes which you can wear year after year. It is sustainable!
3. PACT
PACT uses cotton, which is certified by GOTS, so the entire manufacturing process follows organic guidelines. The company is also FTC (Fair Trade Certified), so they check ethical factors like wages and working conditions.
2. Alternative Apparel
Alternative Apparel focuses on casual closet staples like t-shirts, leggings, pants, hoodies, etc. The company uses organic cotton and recycled materials.
Alternate Apparel follows strict ethical standards for the factories it sources from, also uses more sustainable packaging and low impact dyes.
1. Eileen Fisher
Eileen Fisher is a luxury brand and is a leader in a sustainable fashion. The company takes a full life-cycle approach like checking everything from the fibers to the dyes and finishes.
The brand even also keep ethics on mind during the production process to repairs and waste at the end of the cycle.
-->