What Is Will Poulter Net Worth? Details Of His Sources Of Income And Earnings!
Published Thu Jun 13 2019 By Jessica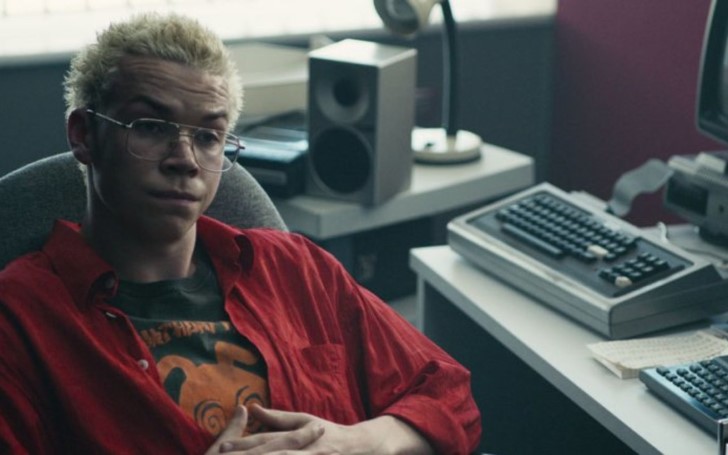 Learn the details to 'The Chronicles of Narnia: The Voyage of the Dawn Treader's actor Will Poulter net worth, earning and salary.
Will Poulter, an English actor, who started working in films since the age of fourteen is widely known for his appearance in 'The Chronicles of Narnia: The Voyage of the Dawn Treader' and 'We're the Millers'.
Born on 28th January 1993, Poulter has been in Hollywood for over a decade since his debut as a child artist in 2007's comedy film, 'Son of Rambow', directed by Garth Jennings.
Concerning his income and net worth, it comes as no surprise that this young man has been successful to assemble a million dollars at just 26 as of 2019.
In fact, as a fan of Will Poulter, you must be really curious to know where does his net worth stand at. Scroll through to learn all the information regarding Will Poulter's net worth.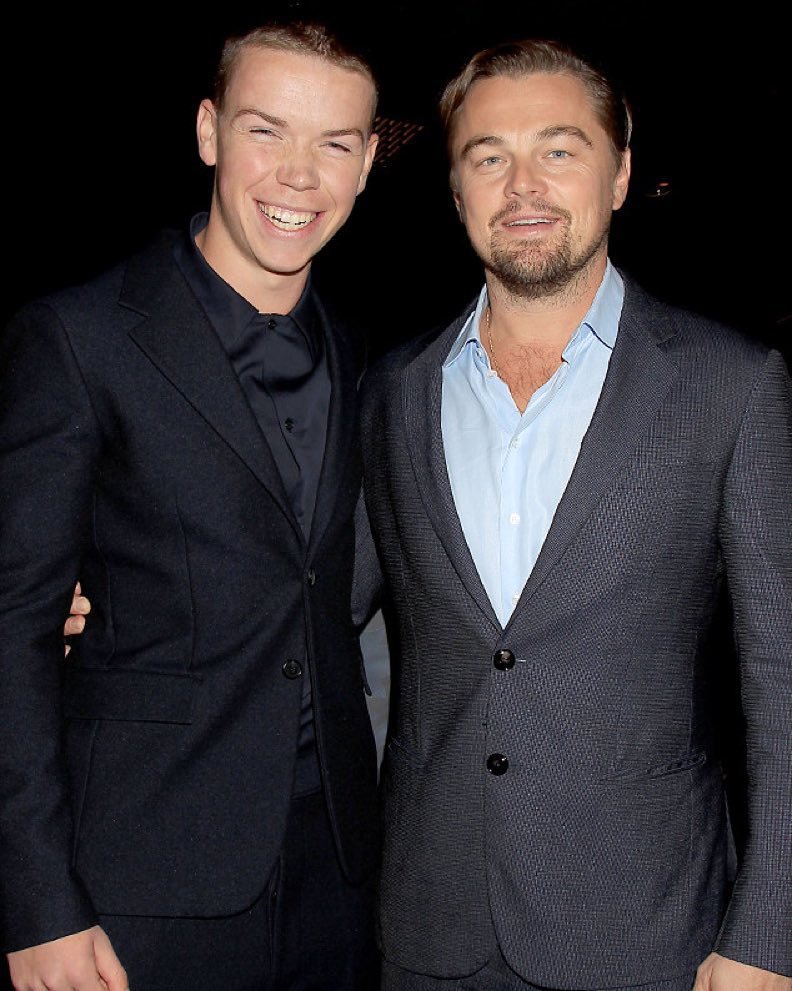 Will Poulter pictured alongside his 'The Revenant' co-star Leonardo DiCaprio.

SOURCE: Pinterest
Over the decade, besides, 'The Chronicles of Narnia: The Voyage of the Dawn Treader', and 'We're the Millers', Will Poulter played in plenty of other films as well as television series including 'Wild Bill', 'The Maze Runner', 'Plastic', 'Glassland', 'Kids in Love', 'War Machine', 'Detroit', 'Comedy Lab', 'School of Comedy', 'The Fades' and 'The Little Stranger'.
Will Poulter's most notable films being not just 'We're the Millers' and 'The Maze Runners', but also the Alejandro González Iñárritu directed movie 'The Revenant'.
These successful where Will appeared alongside A-listers artist including Jennifer Aniston and the Academy Award-winning actor, Leonardo DiCaprio films earned massive public response and box office number.
Poulter appeared as 'Jim Bridger' in 'The Revenant' that made a total revenue of $533 million with crossing over $183.6 million in the United States and Canada.
Also see: Top 10 Facts About Topher Grace: Net Worth, Venom, Height, Spider Man, That 70s Show, Black Mirror, And More!
Likewise, 'We're the Millers' where he represented 'Kenny Rossmore' was a massive hit in the box office too. The film made a whopping amount of $270 million.
Furthermore, 'The Maze Runners', and 'Maze Runner: The Death Cure', where Will Poulter appeared as 'Gally' was a hit too as both of the films that include the actor crossed over $300 million.
Although Will Poulter doesn't appear as the lead actor on 'The Maze Runners' series, his contribution to the film earned him large attention and appreciation.
As a matter of fact, portraying 'Gally' in The Maze Runners earned Will Poulter a BAFTA Rising Star Award and Empire Awards Best Male Newcomer in 2014.
As for 'The Chronicles of Narnia: The Voyage of the Dawn Treader' where Will Poulter played the character of 'Eustace Scrubb' earned $415.7 million.
Having made his impact and impressive contribution in such magnificent films, one can surely imagine Will Poulter's net worth is extremely high.
Will Poulter is estimated to have been paid nearly a salary starting from $200,000 to nearly half a million dollar for most of the films he worked on.
Calculating his income and total wealth throughout the years, Will Poulter's net worth is estimated to be over $5 million.
Will Poulter, previously seen on Netflix' original series Black Mirror: Bandersnatch in 2018 will be next seen on the American-Swedish horror folk film, 'Midsommar' (2019) where he depicts the character of 'Josh'.
-->