When Will Stranger Things Season 4 Arrive On Netflix?
Published Sat Jul 06 2019 By Travis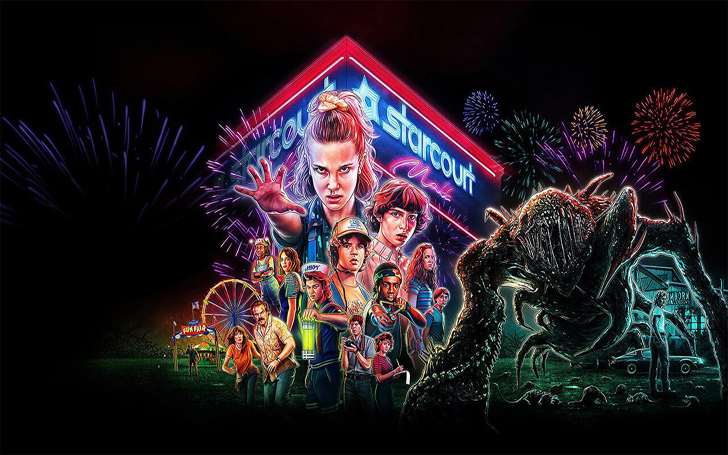 Season three of Stranger Things is here, let's talk about season four!
Stranger Things season 3 is finally here, after months of waiting, the eight episodes third season of everyone's beloved horror franchise hit Netflix. We got some answers as to who is the cause for the resurrection of the Mind Flayer, but in the end; some questions were left unanswered.
The third season was everything we expected and then some more, there was a complicated relationship, we fell in love with Hopper and his stupid achievements and the gang, though grown up, haven't lost their charm. We loved every moment of this new season, as we are shown teenage love; everyone knows how it was when you were 14 and kissed someone you loved for the first time. But don't worry this season is not about teen angst and teenage love, yes the situation does play an essential role in the relationship of the gang, but it is not as big a problem as we thought it would be.
We waited for so long for the series to drop, now it's here, and we can tell you, it is better than the first two seasons. The reason this season is better is that it felt more relatable than the first two, the friendship was more realistic, and like the cast said numerous times, it is gory and scary than ever before.
Watch: The final trailer for Stranger Things season 3
Like we said above, the one thing we loved the most was Hopper, his daughter is grown, and she is in a relationship with Mike and people may say he is sexist or a bit crazy, well he is playing an 80s stereotype version of a dad. This particular portrayal may raise questions for some in this age of political correctness, but we loved every time Hopper was on screen.
Especially the car scene, you'll know when you see it. But this Magnum P.I. dad was just funny for us, it may feel like his character, and his relationship with Joyce is little ham-fisted, but still, the mayor scene redeems it.
Season three wrapped up in a tight bow, but there were some questions left unanswered and a one very (spoiler) death. But we don't do spoilers here, so what of the new plot points that emerged from the finale? Will we get a season 4?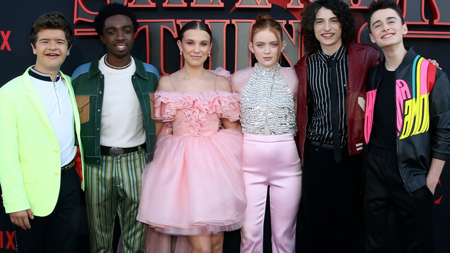 The Duffer brothers had stated before that they intended the show to last three seasons where they will finish the story, but the story doesn't seem finished to us. Shawn Levy, the executive producer for the show, had stated before that they intend the show to run till season five and anything further needs to be discussed.
Netflix itself hasn't announced season 4 of the beloved series, but the streaming giant never renews a show right after the season premieres. It takes about a month for the top brass to come out with a renewal order, it could be a little sooner than that, given the number of people who have already seen the third season.
Season four of the hit horror show for Netflix is almost inevitable, we know it will be renewed, but the creators may try to take this show a different route again, as they did with this one, setting it during the summer.
Given the amount of money that was spent and time it took to make this season, we can be sure that we won't see the fourth season for over a year. Season four is most probably is coming, but Stranger Things should tread carefully as no matter how goodwill the series may have garnered over the years, one bad season and fans will not forgive, look at Game of Thrones.
We love Stranger Things, and we want more of it, but only as long as the characters drive the narrative and not the people sitting inside a boardroom. The producers have said the fourth season is happening and we want to say best of luck to the creative team, but for now, all of you have a season to binge.
-->