Who Is Blake Lively' Husband? Details Of Her Married Life And Dating History!
Published Sun Jun 30 2019 By Jessica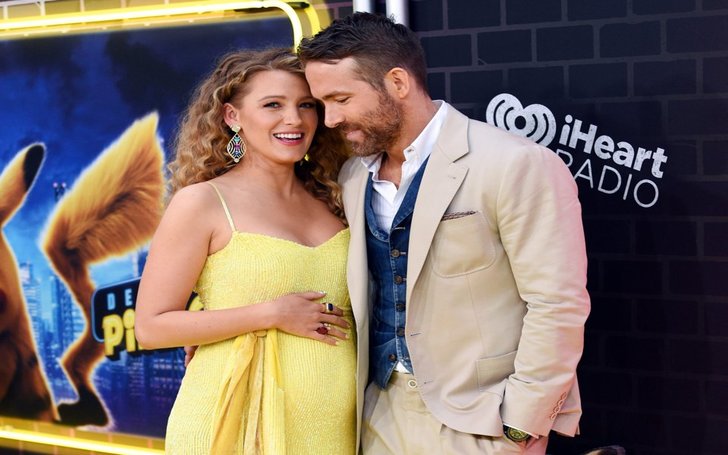 Who is Hollywood actress Blake Lively married to? Learn all the details to the actress married life.
The beautiful Blake Lively who quickly rose to fame after making her appearance in the teenage hit drama, 'Gossip Girl' shares one of the most successful and dreamy relationships in Hollywood that millions of fans look up to.
At only 31 (as of 2019), the actress enjoys a successful life not only professionally but personally as well, considering that she is happily married with two children. So, who is the lucky man that gets to wake up everyday next to the ever stunning Blake Lively?
Who is Blake Lively Husband?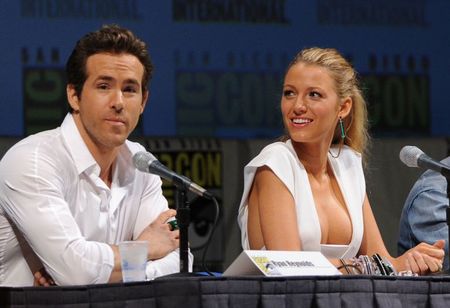 Blake Lively is married to husband Ryan Reynolds, a Canadian-American actor who is known for his role in the blockbuster movie, 'Deadpool'. Lively and Reynolds have been married for nearly eight years.
The interesting thing about this couple is that both Lively and Reynolds are known for their super hilarious public banter they constantly make of each other on social media.
How did Blake Lively and Ryan Reynolds meet?
The love story of Lively and Reynolds began in 2010 when the two met on the set of 'Green Lantern' where they made their appearance as the lead casts; Green Lantern, Hal Jordan and Carol Ferris.
The two, however, at the time, were just friends and were in a relationship with different people. It was only after mid-2011, the two began dating as Lively was seen stepping out of Reynolds's apartment with their dogs.
Also see: Grab All The Details Of Former Pretty Little Liars Star Shay Mitchell's Pregnancy
Funnily, as Ryan mentioned in one of his interviews, the couple previously went on a double date, but with different people, before the two kindled their romance. The love birds were then publicly spotted several times.
Blake Lively and Ryan Reynolds Ties The Knot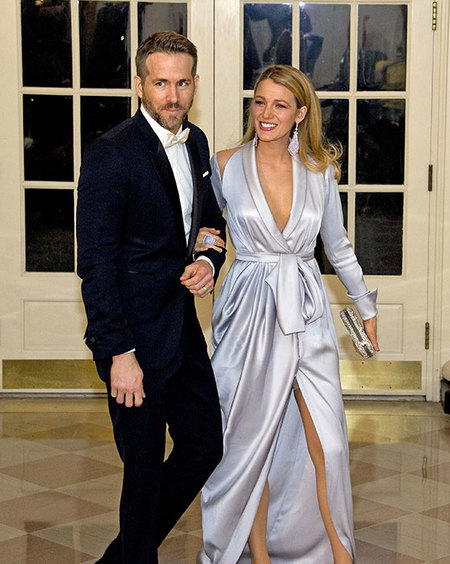 Following the beautiful journey as a couple of over a year, Lively and Reynolds finally exchanged their vows in a super intimate wedding that took place at Boone Hall Plantation in Mount Pleasant, South Carolina on 9th September 2012, in front of their close friends and family only.
Being a very private celebrity couple, not much was ever unfolded about their wedding apart from that Lively reportedly wore a silk tulle gown (designed by Marchesa) which featured beads on the shoulder whilst her groom said 'I do' in a Burberry suit.
Speaking of her relationship with Ryan, Lively told an interviewer that she has never been happier in her life before as she also further revealed that she wanted to have 30 kids with her husband if possible.
Does Blake Lively share any children with Ryan Reynolds?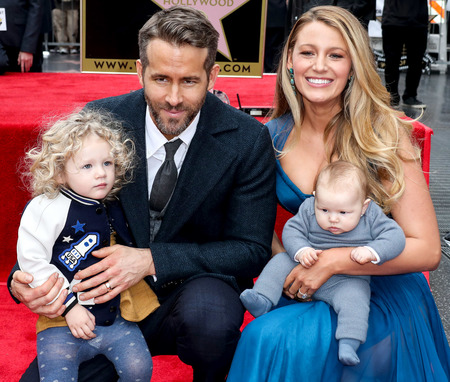 Following their marriage in 2012, the couple waited two years to welcome their first child, prior to Lively announcing the pregnancy news in October 2014.
Not long after the news announcement, Blake and Ryan welcomed their first child, James Reynolds on 16th December 2014.
Following the birth of James, two years later, Lively gave birth to her second child, a daughter whom they named Ines Reynolds on 30th September 2016.
Making of a happy family of five, Lively confirmed being pregnant with her third child in May 2019 at the 'Detective Pikachu' New York premiere where she showcased her baby bump in a yellow body hugging gown.
Blake Lively Past Affairs and Ex-boyfriends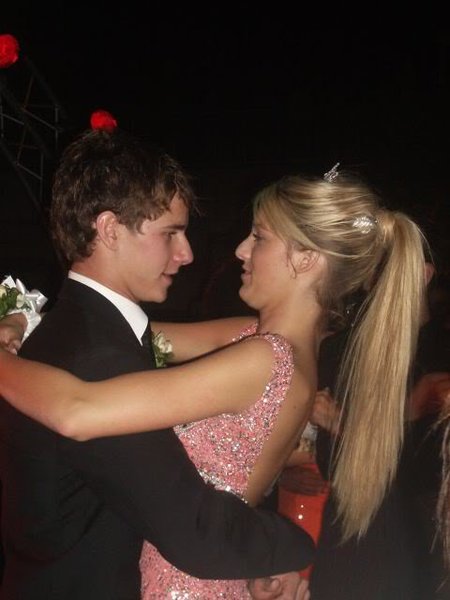 Before the 'The Shallows' star met the love of her life, she was previously linked to other men including Oscars winning actor Leonardo DiCaprio.
Blake Lively's first known public boyfriend is Kelly Blatz who co-starred alongside Lively in the 2006's film 'Simon Says' and even went on a high school date with the actress. The two lasted for three years since the beginning of their romance in 2004 before it turned sour in 2007.
After her relationship with Blatz ended, Lively then met Penn Dayton Badgley who played Dan Humphrey in 'Gossip Girl'. The couple hooked up immediately after meeting on the set of the fan's most favorite series at the time. Unfortunately, Lively and Dayton broke in late 2010.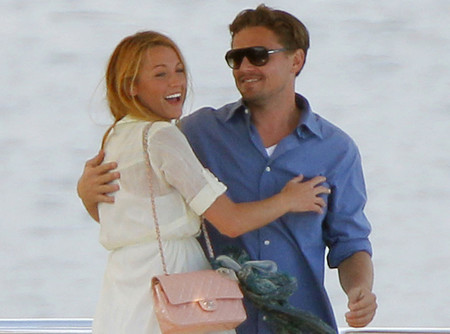 In summer 2011, Blake and DiCaprio were spotted vacationing together in the US and Europe. The two even made a public appearance at the Cannes Film Festival that year. Their fling, however, only lasted for five months.
Likewise, as for Lively's husband, Ryan Reynolds was previously married to his former wife of three years, Scarlett Johansson.
-->