Who is Joe Fournier's Wife? Learn all About His Relationship Here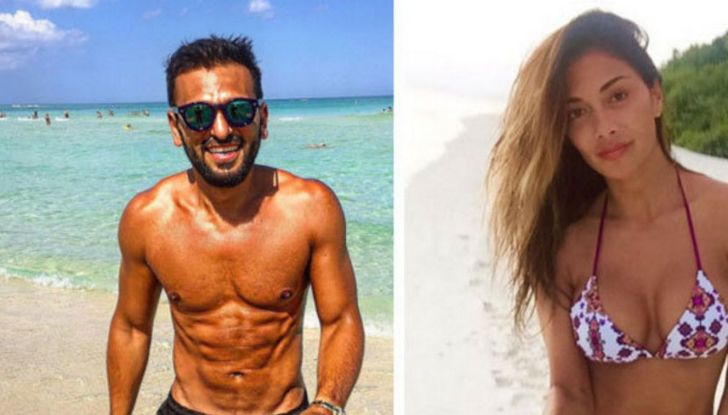 Is Joe Fournier Married? Know Everything About The Entrepreneur's Romantic Life Here!
Joe Fournier, an entrepreneur turned boxer, is currently a man of the hour. From being a basketball player to running a gym business alone and then succeeding in the nightclub industry to being regarded as a zealous boxer, Joe has won every new venture in life up till now.
Born on 23 January 1983 in Peckham, London, to a wealthy father and a middle-class mother, Joe remembers going from living a deluxe life to experiencing an ordinary livelihood after his parents split.
Check Out: What is Paula Abdul's Net Worth? Find All the Details of Her Wealth Here
Fournier spent half of his childhood in Isleworth with his single mother. In 2017, he was listed as a multimillionaire entrepreneur by Forbes; although still debated, the boxer is now believed to be a billionaire. Keep on reading to know Joe's relationship status in 2021 and his many high profiled romances of the past.
Joe Fournier's Relationship Status; Dating Or Married?
Applauded for his business tactics and innate entrepreneurial skills, Joe is known for applying his clever, enterprising drive in everything he does.
He may have dated plenty of A-lister celebrities in the past, but Joe's relationship status in 2021 doesn't quite fit his lady's man repute.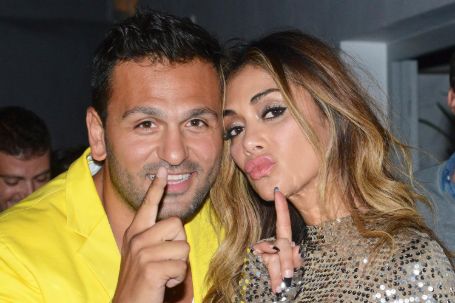 In 2021, Joe Fournier's official relationship status is single.
Photo Source: My London
Surprisingly, Joe Fournier's official relationship status in 2021 is single; it can be argued that since he had a big fight with Reykon waiting for him, which he won on April 17, Joe didn't want anything else to overshadow his big match.
The 38 years old entrepreneur also affronted his other nemesis, Jake Paul, when Jake's ex Julia Rose came in the news for training Fournier for his big fight with Reykon.
Joe Fournier won the recent match with the reggaeton performer, Reykon.
Photo Source: Voi
Don't Miss: What is Reykon's Net Worth? Find All the Details of His Wealth and Earnings Here
Fans believe, given Fournier's personality, he should be ready to date the next A-lister, any moment now as the weight of the match is lifted off of him.
Joe Fournier's Past Relationships!
People once thought that Joe was maybe an affectionate and boyfriend material man, contrary to his public image, when he talked so fondly of his ex-girlfriend in an interview back in 2018.
Joe Fournier has stars like Paris Hilton, Nicole Scherzinger, and Chloe Sims in the past.
Photo Source: Business Insider
The entrepreneur tells that his ex-girlfriend taught him contemporary art, and now he loves collecting them. The young boxer also mentions that his ex had given him one of her own paintings, and it was the most precious gift anyone had ever given him.
Joe soon started pulling numerous headlines for his frequent flings with big stars. Of all the names Joe was linked to, his relationship with Paris Hilton has to be the most talked-about up til now. The duo kept their romantic relationship a secret under the garb of friendship, a source tells.
Related: What is Joe Fournier's Net Worth in 2021? Learn all the Details Here
Fournier also dated Nicole Scherzinger for a while and reportedly had a fling with actress Lauren Stoner and Leilani Dowding. He was apparently in a significant relationship with the TV personality Chloe Sims before he wrecked their long relationship for trivial flings.
For more information and news on your favorite celebrities, stay connected to Glamourfame.
-->