What is Joe Fournier's Net Worth in 2021? Learn all the Details Here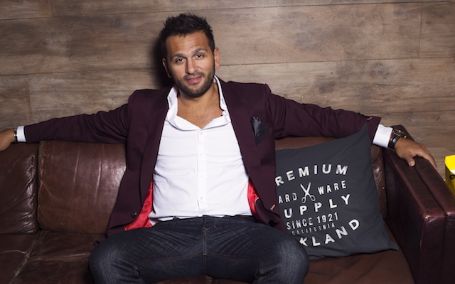 Detailed Analysis And Report On Joe Fournier's Net Worth In 2021? Find It All Here!
An English entrepreneur, professional boxer, and celebrity fitness instructor, the London-born mogul is known for his larger-than-life persona. A ranking elite in 2021, his journey to stardom and opulence was a steep yet smooth transfer.
Joe Fournier was born on 23 January 1983 in Hammersmith, London; his childhood years were split between Monaco and Isleworth because of his parent's early divorce.
Check Out: Who is Shantel Jackson' Boyfriend? Please find all the Details About Her Relationship Status Here.
Joe originally aimed for a basketball career but was ousted because of a scaphoid injury. Relentless still, Joe went on to set up his own gym and ran it all alone. Please continue reading to uncover Joe's startling Net figure in 2021 and his grand lifestyle.
Joe Fournier's Soaring Net Worth In 2021!
After gaining a reputation as an excellent trainer, Joe attracted a roster of upscale clientele; figures like Kim Kardashian, 50 Cent, Jay Z are few names who use to train under him. Joe would soon sell his successfully running business to an FTSE 100 company in 2012.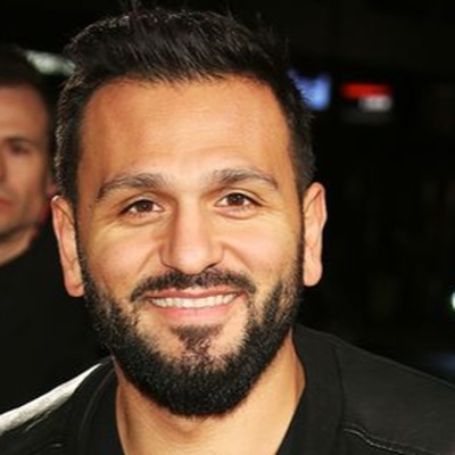 Joe Fournier's estimated Net Worth in 2021 is a whopping $1 billion.
Photo source: Booking Agent
Reflecting on the risky move, Joe quotes, "It wasn't the gyms that brought the fortune, it was that I held the Freehold leases to the properties," he explains. "I ended up selling all 14 locations to an FTSE 100 company, and that was my first real kill."
In 2021, Joe Fournier is listed as a billionaire boxer; his Net Worth is estimated to be a whopping $1 billion, but the claim is disputed yet, but the boxer was listed as a multi-millionaire by Forbes in 2017.
Street smart, as he refers himself as, Joe had always known his way around business and had the right mindset for it.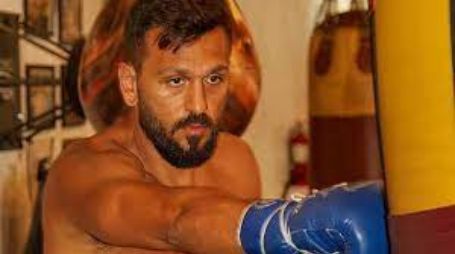 Joe Fournier became a boxer in 2015 and debuted in the light heavyweight division.
Photo Source: Sky Sports
Investing in nightclubs, whiskey mist, streaky gin,etc., Fournier says, "It's really difficult to get people to do lunges and eat salad, but it was easy getting people to get pissed, drink gin and tonic, party, and eat pizza."
After both his fitness and hospitality business took off, Joe signed himself Hayemaker Promotions and debuted in the light heavyweight division to fight against Jorge Burgos in 2015.
Joe Fournier's Road To Financial Success!
Having been raised by a divorced mother, Joe recalls he went from being chauffeured to school courtesy of his rich father to driving around on the bus because of his middle-class mother.
Joe reportedly amassed a great fortune just playing basketball before his early retirement. Author to "Red Carpet workout," a book which he published to make his mom and family proud, Joe's adherence really goes on to prove that there's nothing one can't achieve.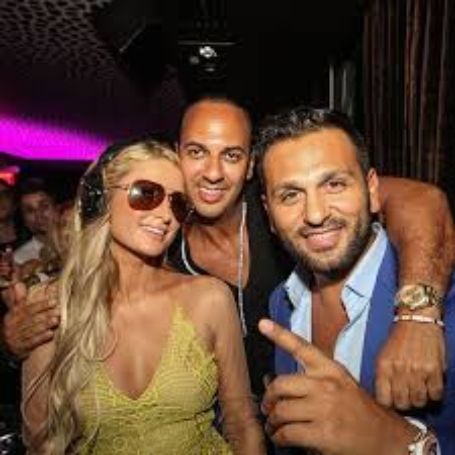 Joe Fournier is friends with stars like Paris Hilton, Usher, 50 Cents, and more.
Photo Source: Daily Star
Fournier tells Forbes that he bought a £100K Ferrari with his first big contract, and his growing lifestyle was why the businessman found himself constantly wanting to achieve more in life.
Don't Miss: Chelsea Move Towards Signing Jude Bellingham For A £100 Million Deal.
An all-rounder, Joe is also known for his high profile social circle, including his good relationship with the British royal family, and his number of A-lister friends in America, like Paris Hilton, Usher, Jamie Foxx, extensive contacts that is helping him become an influential and growing name both in Britain and America.
For more information and news on your favorite stars, stay connected to Glamourfame.
-->