Who is Lilypichu's boyfriend? Is she dating?
Published Wed Feb 26 2020 By Chester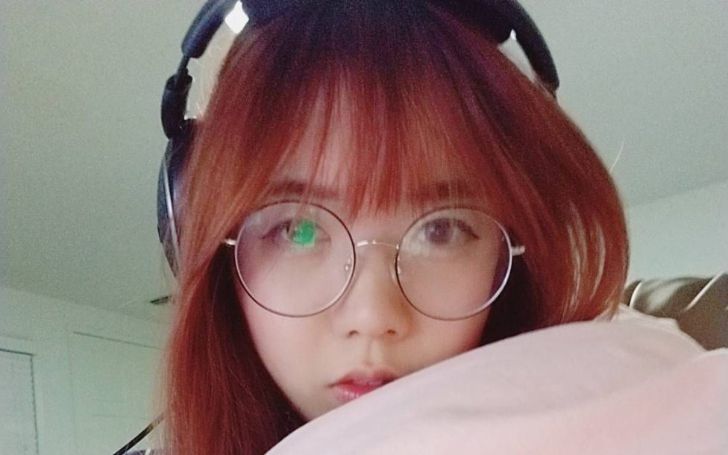 Know the relationship status of animator, streamer, and YouTuber Lilypichu covering parts of her dating life, boyfriend, dating history, and past relationships.
We've seen, and adored Lilu Ki flaunt her creative art skill through her animation and YouTube clips. The internet cutie surely holds many crushes on her, which is why many of us has come and surfed the article.
And since millions of fans and followers are curious about Lilu relationship status and dating history here, we present you with all the details.
Who is Lilypichu dating?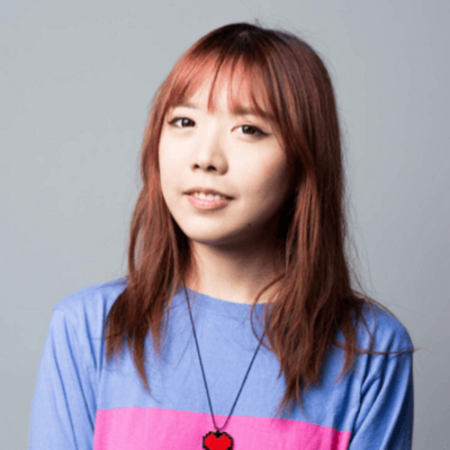 Lilypichu is currently single.
SOURCE: Lily Instagram
Stalking, all her social media presence shares Lilypichu relationship status points out to be single. The 28 years old personality is yet to find his soul mate as she had a past traumatic relationship which we've covered below.
Besides, the United States born YouTuber is currently focused on her career as she holds a huge fanbase with more than 1.93 million followers.
Find Out: Relationship Preview: Jay Ryan and Partner Dianna Fuemana
And without forgetting the multi-talented gamer who has around 948,832 followers on Twitch and is recognized for playing popular game League of Legends. For those who are unfamiliar with the game, it is similar to the Warcraft.
Who has Lilypichu Dated?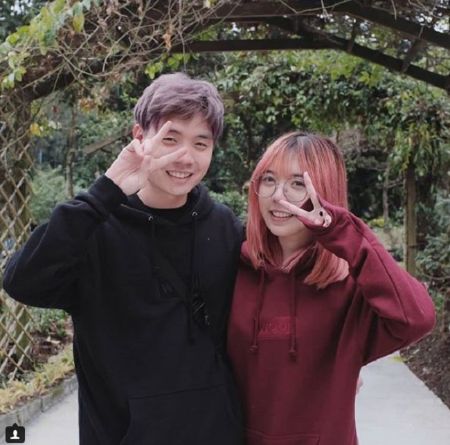 Pichu posing with former partner Albert.
SOURCE: Answer Africa
Once the gamer was in a relationship with another Internet personality Albert Chang better known as SleightlyMusical.
Much like her former partner Lilypichu, Albert is famous for uploading musicals covers of songs as he plays the violin very well. Besides, he is also renowned for magic tricks that he uploads on Youtube and Twitch.
Related: Does Pokimane Have a Boyfriend? Get Details of Her Relationship Status!
Lily and Albert, were popular couple but only limited people know about their relationship but they were spotted on Twitch and Instagram just citing their relationship as 'Friends'.
Their relationship was confirmed after fellow Youtuber/Streamer Pokimane fueled up speculations about their relationship by tweeting, "insane how the best of people can turn out to be massive snakes."
But by then the couple had already broken up as Pichu replied writing,
Albert and I aren't together anymore. I didn't know if I should share it (or) how to share this and was stressing out about it, but at this point, it doesn't matter. I'm too sick and tired. "I am already heartbroken," she concluded. "I still love and care about my friends and (Albert) very much.
Lilu, who was always private about her relationship, didn't really open about her split with Chang, and since then, she has also not been seen dating or in romantic fumes with any guys.
Fans surely wish Lily to be happy and find her soulmate; we want nothing but the best for her. For more Entertainment, news and updates of your favorite stars follow Glamour Fame.
-->