Who is Lisa Page's Husband? All the Details Here
Published Fri Dec 20 2019 By Matthew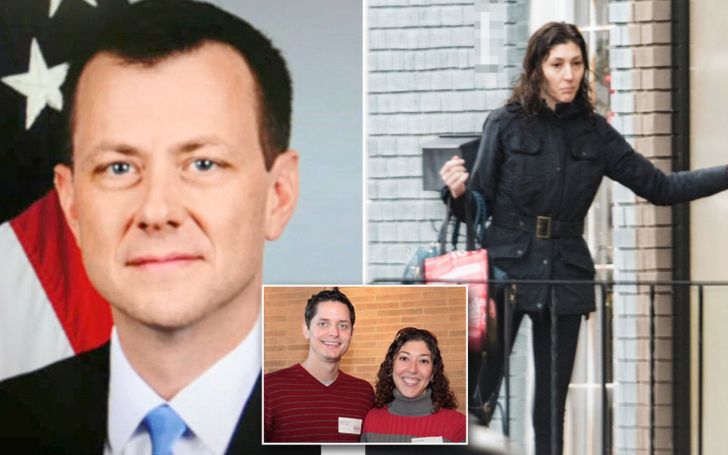 Here's all that you need to know about Trump's prey, Lisa Page's personal life.
Lisa Page, the former FBI attorney, rose to media spotlight after exchanging romantic texts with Peter Strzok (fueling rumors of her affairs), as well as criticizing the recently impeached American president Donald J. Trump got publicized in December 2017.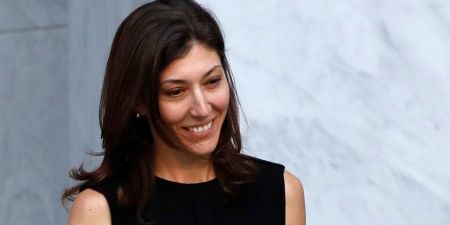 The former FBI attorney Lisa Page.
Source: Fox News
Born August 2, 1980, Lisa and her extramarital romance former Senior FBI agent Peter Strzok were dismissed from the special counsel Robert Mueller's investigation into Russian interference in the 2016 election after the text messages emerged in which they showed anti-Trump bias. Even before this particular debacle, Page maintained a veil over her personal life, which she has kept on at.
Among the limited information is the name of her spouse, Joseph Burrow.
Who is Joseph Burrow?
Lisa Page and Joseph Burrow are wedded and share two children among themselves; apart from that not much is know about the married couple's life.
In the LinkedIn profile that we managed to salvage, Joseph describes himself as an experienced leader in International Education with sales and marketing skills.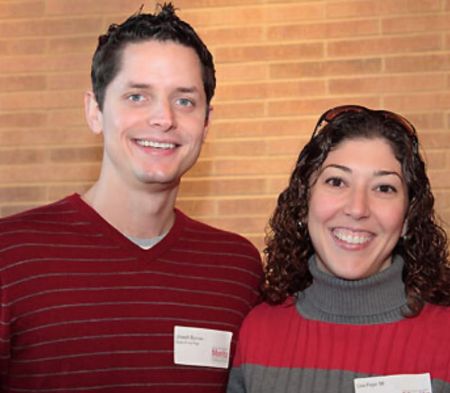 Married couple Lisa Page and Joseph Burrow.
Source: Walikali
The New York University alumnus from 1995 to 1999 is currently the director for North America at i-graduate. 'i-graduate' is a market researching company for the education sector, tracking and bench-marking student and stakeholder opinion across the globe.
Also See: Is Donald Trump A Time Traveller? A Person Claims To Have Found All The Proof!
Burrow also spent seven years of his career with ISEP Study Abroad, an international affairs company.
Lisa Page's Affair With Peter Strzok
Lisa Page's hanky-panky probably would've stayed a well-guarded secret if it hadn't been for the internal inquiry into how the Federal Bureau of Investigation handled its investigation into Hillary Clinton's use of private email server.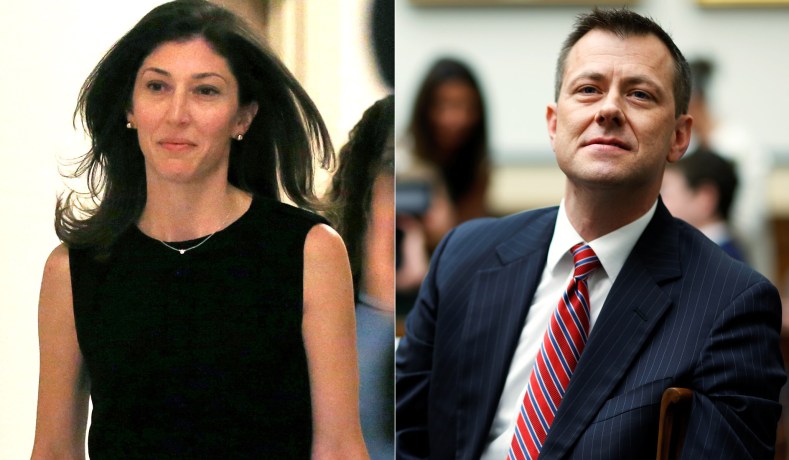 Lisa Page had an affair with her colleague Peter Strzok.
Source: National Review
In a new book called 'Deep State: Trump, the FBI, and the Rule of Law' by journalist James B. Stewart, the author claimed that Page denied the rumors of her affair with Peter in 2010 to her then-boss FBI Deputy Director Andrew McCabe. However, when the messages between them got released accused of being biased towards Donald J. Trump, the truth about their romance was flashed out for all to see.
Also See: 'The Affair' Star Ruth Wilson - Who Is Her Partner? Does She Have A Husband?
Following the incident, Lisa resigned, whereas Peter was fired from the FBI. It was revealed that Strzok's wife caught the gist of his unfaithfulness when he recently tried to claim that he was wrongfully fired.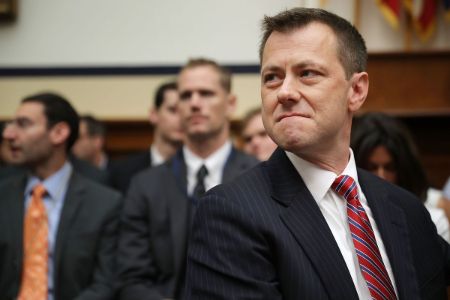 Peter Strzok was fired from the FBI.
Source: Vox
FBI's assistant director at the Office of Professional Responsibility Candice Will's letter to Strzok was presented as an exhibit to the DOJ's filing. The messages between Page and Strzok from April 4, 2017, where Strzok's wife uncovered their affair was also published.
Peter texted Lisa,
[My wife] has my phone. Read an angry note I wrote but didn't send you. That is her calling on my phone. She says she wants to talk to [you]. Said we were close friends nothing more.
To which she replied,
Your wife left me a vm. Am I supposed to respond? She thinks we're having an affair. Should I call and correct her understanding? Leave this to you to address?
Peter's wife threatened to expose the relationship.
Donald J. Trumps Mocked the Illegitimate Courtship
Donald J. Trump acting out his original personality, regularly tweeted about the former attorney after he learned about Lisa's texts concerning him.
Also See: Did Donald Trump Pressure Ivanka To Copy Paris Hilton Sex Tape?
Trump even went far enough to mock them in a sex simulated manner publicly.
Watch: Trump viciously mocks Strzok, Page at Minneapolis rally (2019)
Lisa, who tried to keep out of the media for almost two years, finally spoke out regarding this matter on the 'Rachel Maddow Show'.
For more articles about relationships and affairs, head on over to the entertainment section at Glamour Fame.
-->