Who is Pooh Shiesty Girlfriend in 2021? Here's What You Should Know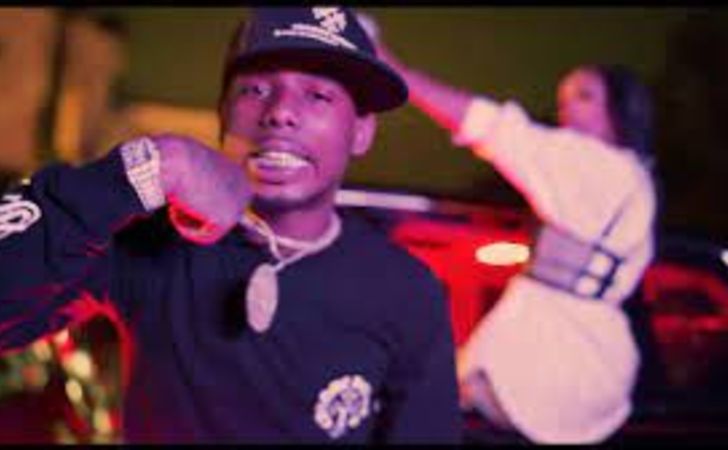 Who is Pooh Shiesty's Girlfriend in 2021? Find All The Details Here!
Pooh Shiesty is a newfound talent in the industry. The gen z artist made his debut not long ago in 2019 with "Hell Night," featuring American rapper Big30.
Born as Lontrell Denell Wiliams Jr, on November 8, 1999, in Memphis, Tennesse. Pooh reportedly grew up with a musical background. His father was a local rapper, and so Pooh was inclined towards music from a very young age.
Check Out: Zlatan Ibrahimovic Comes Out Of Retirement To Play For Sweden
Best known and loved for his 2020 single "Back in blood," featuring rapper Lil Durk, the 20 years old rapper/songwriter, moved to Texas with his mother due to some circumstances and later returned back to complete his high school education. Pooh is now signed to Atlantic Records and Gucci Mane's 1017 Records.
Who Is Pooh Shiesty Dating In 2021?
A recent video of Pooh Shiesty getting snuggly with a petite girl had gone viral on social media, but the rapper didn't make any comments about it; in fact, Pooh isn't known for publicizing his love life and hardly posts anything related to romance. The young rapper instead makes frequent posts, gloating over his 100 dollar bills.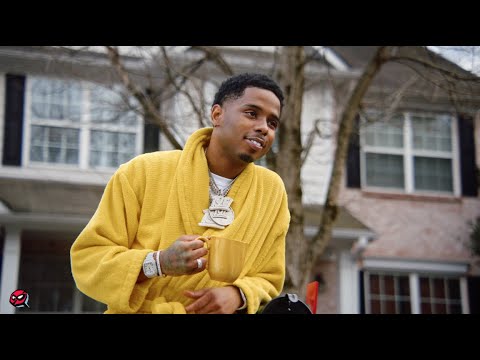 Pooh Shiesty is a young American rapper and songwriter best known for his Back in Blood single.
Photo Source: Youtube
Pooh has kept mum about his personal life ever since he started in the industry and still continues to do so. Thus, to sum up, Pooh's official relationship status in 2021 is single.
Pooh Shiesty has Signed with Gucci Mane's Record.
Pooh started his singing endeavor at the age of 18 and made his debut and few more hit singles the same year in 2019. After his singles garnered decent attention, Shiesty soon received the attention of a renowned rapper Gucci Mane, who then made Pooh sign with his record label.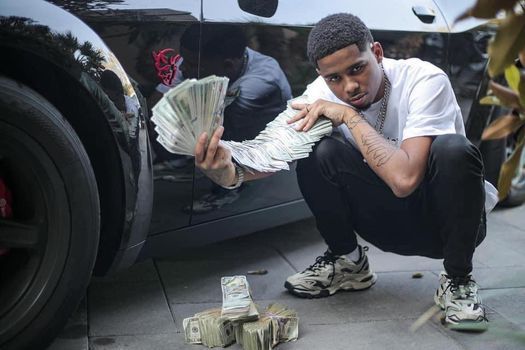 Pooh Shiesty's official relationship status in 2021 is single.
Photo Source: Stayhappening
Pooh claims American rappers like Chief Keef, Lil Wayne, and Kodak Black as his idols and says his music is inspired by theirs. Just at the advent of his budding career, Pooh is grinding hard and has already released plenty of singles in 2020 and 2021.
Check: Pooh Shiesty Brother Died Of Cancer - Here's What to Know
Pooh has worked with acclaimed rappers like Moneybagg Yo, Lil Baby, Lil Durk, and Tay Keith in his three years of singing career.
Shiesty's best hit Back in Blood was the most streamed song in 2020 and has received about 40 million views on youtube to date.
He announced his debut mixtape single "Shiesty Season" on February 2021, and the mixtape features artists like Lil Durk, Gucci Mane,Big30,21savage, Choppa Wop, Tay Keith. After his viral track "Shiesty Summer" of 2019 and few more hits, his current mixtape album is well anticipated.
Pooh Shiesty Was Arrested For Theft And Armed Robbery
On October 13, 2020, Pooh was reportedly arrested for his involvement in a shootout in Florida. Surveillance footage in the location showed Pooh as an accomplice and hence was charged with armed robbery, aggravated assault, and theft.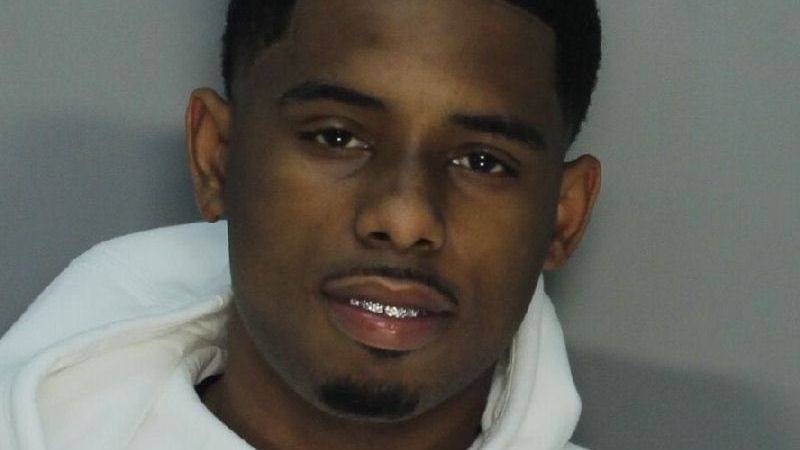 Pooh Shiesty was reportedly involved in a shooting that happened in Florida.
Photo Source: Hiphopdx
As per reports, the bloodshed happened; when one of the victims was trying to sell sneakers and marijuana, it left two-person hospitalized. The rapper's bond was set at $30,000, and he was free from jail in no time.
Shiesty has recently added to his mixtape album by releasing singles like Box of Churches, Ugly, Choppa way, and Twerksome recently.
Related: Pooh Shiesty Brother Died Of Cancer - Here's What to Know
The Guccimane's signee has garnered over 2.1 million followers on Instagram and is a potential rapper who is anticipated to overtake the hip-hop genre in few years.
For more information and news on your favorite stars, stay connected to Glamourfame.
-->