Pooh Shiesty Brother Died Of Cancer - Here's What to Know
Published Tue Mar 16 2021 By Bran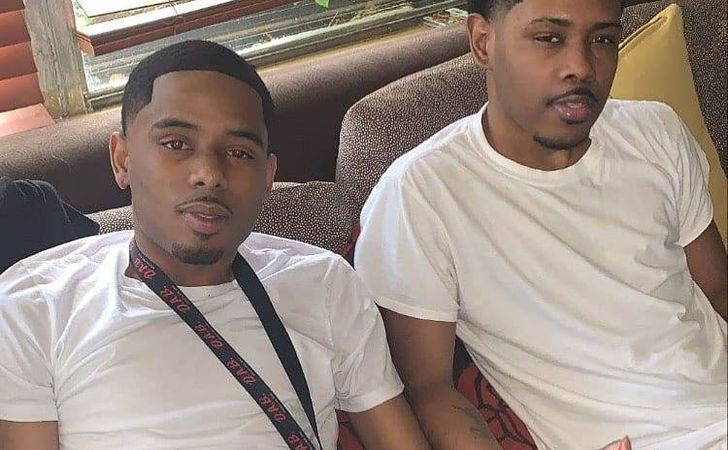 Grab all the exclusive details regarding Pooh Shiesty's personal life with his late brother.
Lontrell Denell Williams Jr, aka Pooh Shiesty, is an icon for all the music lovers out there, all due to his talents in genres like Hip Hop and trap. His resume is equally resounding as his voice, considering how he is a rapper cum vocalist signed under the Atlantic Records and Gucci Mane's 1017 Records, who have worked alongside the country's finest singers.
Pooh Shiesty made his entry into the professional music scene in 2019, and his talents have helped him big time to garner immediate success. The 21-year-old rapper made a big name for himself, working with reputed musicians such as Gucci Mane, Lil Durk, and Big30.
Check Out: Matt Lauer Girlfriend In 2021: Know About His Relationship.
Besides his resounding success in music, Pooh Shiesty did suffer from a tragic incident losing his beloved brother. Thus, stay right here as we bring you close to the singer's relationship with his late brother.
Pooh Shiesty's Brother Died Due To Cancer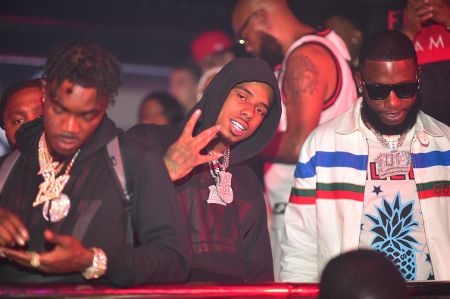 Pooh Shiesty's brother Tee Da P lost his life due to blood cancer.
Photo Source: Hot 97
Despite releasing a few singles in 2021, Pooh Shiesty wouldn't consider this new year very good. And that has to do with the fact that the 21-year-old singer lost his brother, Tee Da P, after a lengthy battle with cancer. In fact, the Hip Hop singer had very little chance of recovery as he was faced with.
Also See: Who Is Karla Knafel and Why Did She Sue Michael Jordan?
Pooh Shiesty, who started his career in 2019, was extremely close with his brother Tee Da P. Following the demise, it was revealed that Tee was actually suffering from the disease for a long time. In addition to that, her brother was a longtime patient at the hospital for cancer treatment.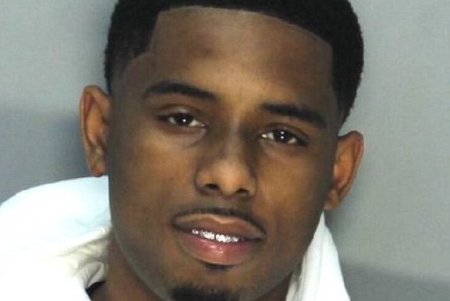 Pooh Shiesty owns a net worth of $1 million in 2021.
Photo Source: Urban Islandz
Things might have gone better at first with the cancer treatments as millionaire Pooh Shiesty funded his brother completely. As the health improved at the hospital, his cancer-patient brother passed away recently after getting caught by a fatal illness.
Pooh Shiesty Cancelled A Show To Mourn For Brother
Losing a family member is always the most difficult thing for anyone, and Pooh Shiesty just went through that. While he might seem strong from the exteriors, the athlete is definitely going through a lot right now. He might not have addressed anything to the media nor his fans yet, but Shiesty did make a statement by canceling one of his recent shows in Savannah, Georgia.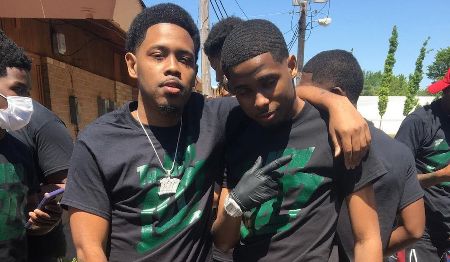 Singer Drake sent his message to Pooh Shiesty after he lost his brother.
Photo Source: The Source
Reports suggest that Pooh Shiesty will spend some time off spending with his family to get over this hard period. You can always expect the Memphis-based rapper to make a song in memory of his late brother in the days to come.
Following the death of his brother, Pooh Shiesty received many heartfelt messages from fellow artists and friends. Popstar Drake also sent his condolences to the 21-year-old.
Related: Who Is Eiza Gonzalez Boyfriend in 2021?
For more news and updates about your favorite stars, please stay connected with us at Glamour Fame.
-->