What is Pooh Shiesty Net Worth in 2021? Here's the Breakdown
Published Tue Mar 16 2021 By Bran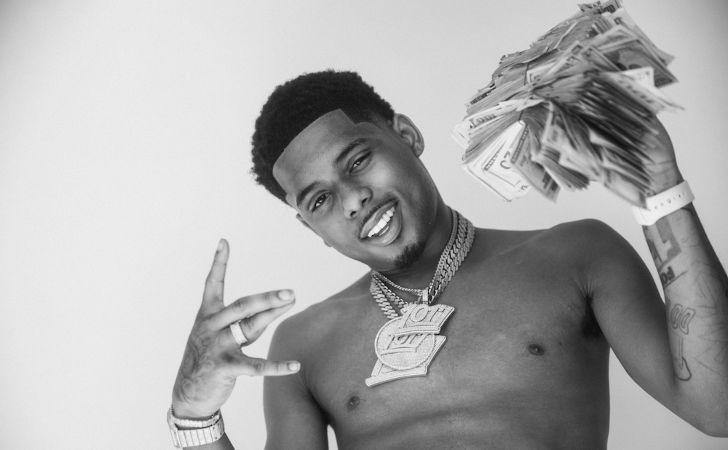 Here's everything you need to know about Hip Hop singer, Pooh Shiesty's net worth.
Lontrell Denell Williams Jr is a popular figure in the American musical landscape, more through his stage name of Pooh Shiesty. He might just be a young boy of 21 who rose to fame from the last year 2020, thanks to working in collaborations with the likes of Atlantic Records and Lil Durk.
Pooh Shiesty's remarkable and burgeoning career in music started in 2019 when he released his debut single titled 'Hell Night.' He continued to build on that success by releasing another highly-rated song, 'Shiesty Summer' in August 2019, and ever since, he never had to look back.
Thus, stay right here as we bring you all the exclusive details revolving around the net worth status of Pooh Shiesty in this article.
Pooh Shiesty Loving Life With Huge Net Worth
Ever wondered how it feels to live like a millionaire? Well, Pooh Shiesty is one of those who accomplished enough success to get to live the dream around a hefty salary and colossal bank balance. Judging by his online behavior and pictures, the rapper loves to showboat some of his wealth in the form of pictures. Earlier on March 7, 2021, Shiesty posted a picture with a bundle of money and his friend that demonstrates how much money he has.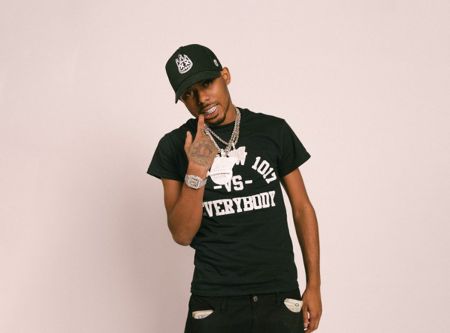 Pooh Shiesty owns a whopping net worth of $1 million.
Photo Source XXX Mag
Cutting right to the chase, Pooh Shiesty has a net worth of $1 million. The American singer's bank account will surely expand further in the days to come as the 22-year-old is just getting started on his blooming career. Within the past couple of years, he has released around nine singles, including 'At It Again' and 'Choppa Talk' with Big30.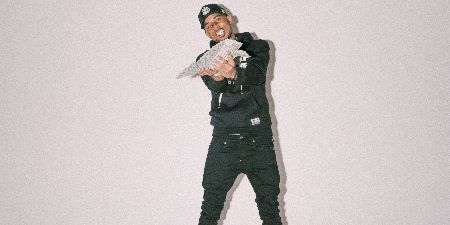 Pooh Shiesty started working as a musician at the age of 18.
Photo Source: Pinterest
The Hip Hop singer further released his mixtape titled 'Shiesty Season' on February 5, 2021. That further helped Pooh Shiesty to expand his bank balance, more due to his affiliation with Atlantic label, 1017.
You May Like: Businesswoman Barbara Corcoran's Net Worth And House
Pooh Shiesty not just grew prominent due to his endeavors in music, it is also due to his networking with top singers like Chief Keef and Lil Wayne.
Pooh Shiesty's Early Life And Background
Pooh Shiesty might be a big star in the world of music at the moment, but he does have the experience of being at the bottom, a place where he started out as a child. The charming singer was born in Memphis, Tennessee, on November 8, 1999. Surprisingly, he moved out of his hometown at the age of sixteen with his mom to Pflugerville, Texas.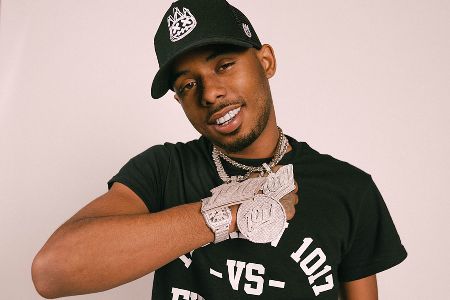 Pooh Shiesty is a fan of Lil Wayne.
Photo Source: Pitchfork
Shiesty's journey in music officially began at the age of nineteen, but he was always fond of listening to Lil Wayne and other forms of music. In recent times, he has often featured as a guest singer with other artists such as Caston Boy, Big No, and Lil Gutta.
Related: David Grutman's Net Worth Sources- All The Details Here.
For more news and updates about your favorite stars, please stay connected with us at Glamour Fame.
-->