Who is Starlet Dugard? Know About Jaycee Dugard's Daughter.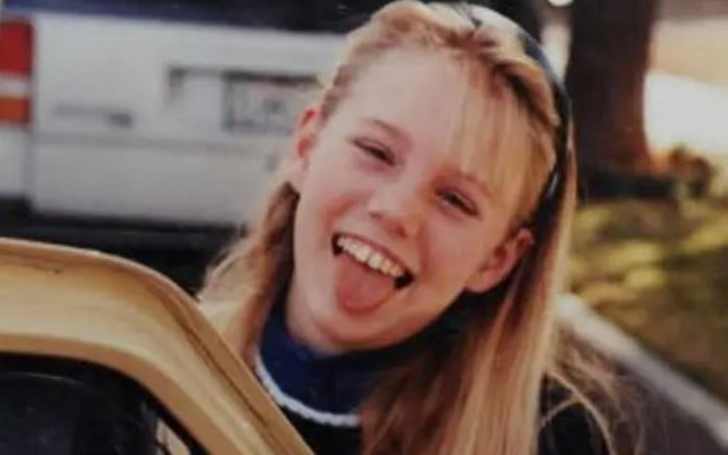 Jaycee Dugard is the mother of Starlet Dugard, and their harrowing story gained widespread attention thanks to the publication of the book "A Stolen Life: A Memoir," authored by Jaycee. The book chronicles their traumatic experiences during their captivity. Jaycee herself was only 11 years old when she was abducted and held captive for 18 years by Phillip and Nancy Garrido.
During her captivity, she gave birth to two daughters, Angel and Starlet. Their remarkable escape occurred when Jaycee and her daughters were finally rescued in 2009. Phillip Garrido's suspicious behavior drew the attention of law enforcement, leading to their discovery. This courageous escape marked the end of their long ordeal.
Where is Starlet Dugard Now?
As of 2023, Starlet has chosen to maintain a private existence and has not disclosed her identity to the public. Despite her name gaining recognition due to her mother's book, she prefers to lead a life away from the glare of the media.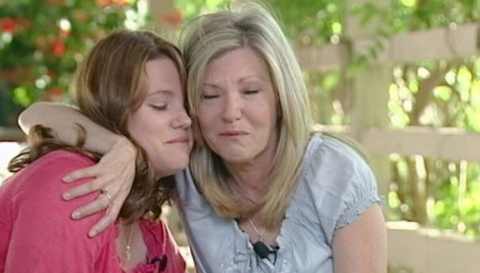 She resides with her family, taking gradual steps towards moving beyond the trauma of her past. This commitment to privacy allows her the space and tranquility needed for her ongoing healing process.
How Starlet Dugard Got Kidnapped?
In August 2009, after enduring 18 years of captivity, Jaycee and her daughters were finally liberated. The chain of events leading to their rescue began when Phillip Garrido, accompanied by his two daughters, Angel and Starlet, arrived at the University of California, Berkeley campus.
Their purpose was to seek approval for hosting a special event related to his "God's Desire" program. Garrido approached Lisa Campbell, the special events manager, whose instincts were immediately aroused by the peculiar behavior of the children and Garrido's unusual conduct. These oddities raised suspicions.
Campbell wisely requested that Garrido schedule an appointment for the following day, leaving his name as a reference. During this time, a background check was conducted, revealing that Garrido was a registered sex offender on federal parole for kidnapping and assault.
Following further investigations, Phillip Garrido eventually surrendered and confessed to his crimes on August 26, 2009. This pivotal moment led to the long-awaited reunion of Jaycee and her daughters with their family in South Lake Tahoe, California.
Kidnapper Received 431 Years in Prison
Jaycee Dugard was kidnapped at 11 years old, enduring abuse and rape by her captor, Phillip Garrido, resulting in her pregnancy. Garrido, with a history of criminal behavior including sexual harassment and kidnapping, married Christine Murphy in 1973.
He was sentenced to 15 years for raping her, but he kidnapped her when she tried to leave. A 1976 court report labeled him a "sexual deviant and chronic drug abuser."
After 18 years in captivity, Jaycee escaped when UC Berkeley manager Lisa Campell grew suspicious of Garrido's odd behavior while seeking a permit to distribute religious leaflets with his daughters.
Garrido was a sex offender, leading to his arrest and a 431-year prison sentence, while Nancy received 36 years to life for multiple charges, including rape.
Must See: Ibraheem Yazeed Family - The Complete Details!
A Book Written By The Starlet Dugard's Mother
Two years after emerging from captivity, Jaycee Dugard, Starlet's mother, made the courageous decision to share her harrowing story with the world. In 2011, she felt ready to recount her experiences in her book titled "A Stolen Life." The revelations within the book left readers horrified, as they learned about the terrifying ordeals she had endured.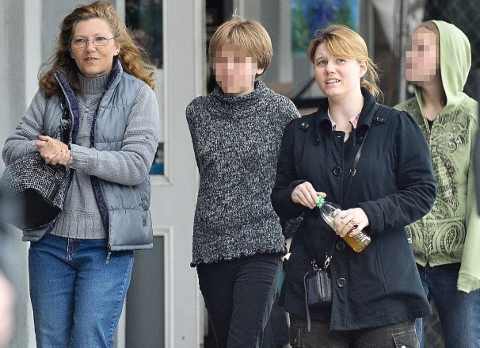 Moreover, Jaycee Dugard expressed her desire to share her story with the world as a means of encouraging other victims to come forward and break the silence surrounding their own experiences. Her hope was that her story would inspire others to open up and refuse to tolerate the situations they might be enduring.
Starlet Dugard Age and Bio
Angel was born on August 18, 1994, in Antioch, California, within the confines of her mother's captivity. As of 2022, she is 28 years old, holding American nationality, and identifies as Caucasian. Her mother is Jaycee Lee Dugard, and her father, who tragically was also her mother's captor, is Phillip Craig Garrido.
Angel has one younger sibling, Starlet, who is three years her junior. During their captivity, Angel received homeschooling from her mother. However, following their rescue from their kidnappers, she made the choice to live a private life, understandably wanting to distance herself from the traumatic experiences of her past.
How Old Was Starlet Dugard When She Was Kidnapped?
At the time of their mother's liberation, Angel was 15 years old, and her younger sister, Starlet, was only 12. While Jaycee's freedom was undoubtedly a moment of happiness for her, it was an emotionally challenging period for the girls due to the deep and complex bond they had formed with Garrido during their captivity.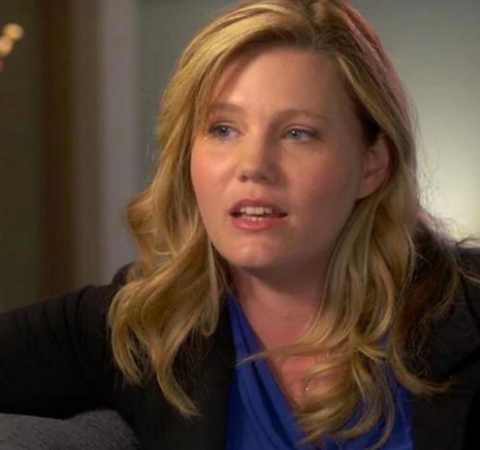 Reports indicate that they reacted with tears of terror and despair upon learning of their father's arrest, highlighting the profound psychological impact of their traumatic experiences.
Visit Glamour Fame For More Contents
-->