Who Is Neil Patrick Harris' Husband David Burtka? Learn The Details Of Their Relationship!
Published Sat May 11 2019 By Chester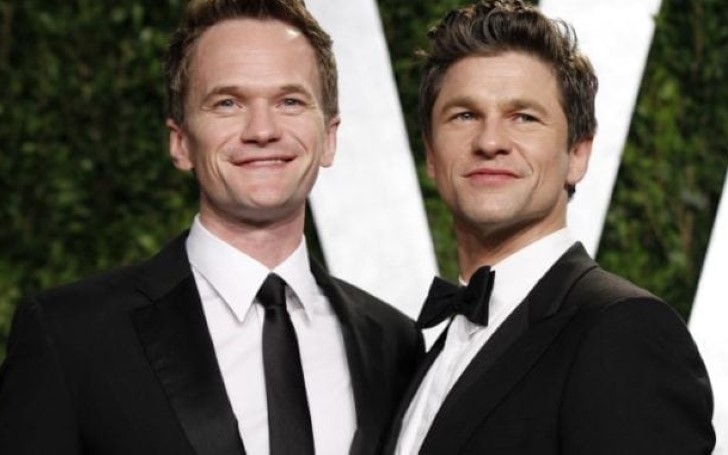 Our very own favorite star Neil Patrick Harris precisely know from his prominent series 'How I Met Your Mother' is not the 'lady killer' as we have witnessed him.
In fact, Neil is just opposite as we have been seeing him as from a long time. The 'Barney Stinson' that we perceived, the guy who can impress any girl he desires from his captivating words and styles is, in fact, is a homosexual.
Learn about Neil's Husband and their love relationship in the article.
Who Is Neil Patrick Harris' Husband?
Neil Patrick is happily married to American actor David Michael Burtka. The couple began dating back in 2004.
Born in 1975, David is an American actor as well as a professional chef. He rose to limelight after starring in television shows like How I Met Your Mother and The Play About the Baby.
Well, going back to Neil's and his longtime partner David, the duo initially met each other 15-years-ago.
Is Toni Collette Married? Who Is Her Husband? How Many Children Does She Share? >>>
During the early days of their dating, their love affair took off after watching a movie.
Learn The Details Of Their Relationship!
The duo initially met each other walking at New York while David was out to date another guy.
During their early phase of a relationship, they never thought that they would be dating each other, however, as time passed by the two gradually became closer.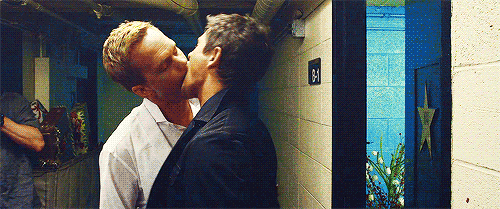 Neil Patrick Harris and partner David Burkta.
SOURCE: Giphy
The couple got married in September 2014, three years after announcing their engagement.
What Is Jimmy Kimmel's Net Worth? How Rich Is He Compared To Other Late Night Hosts? >>>
The pair later welcomed their fraternal twins through a surrogate in 2010 after sharing a blissful 10-years relationship.
The beautiful boy is named Gideon Scott, and a stunning girl named Harper Grace. Neil confronted that he was a gay back on November 4, 2006.
Harris initially appeared with his boyfriend David Burkta during Emmy Awards back in September 2007.
What Is Kennya Baldwin's Net Worth? Details About Her Sources Of Income And Earnings! >>>
Well, it isn't always easy to get married especially if you are a homosexual. However, Neil Patrick Harris states that there's always a way to get through the tough times.
-->