Why Did Zayn and Gigi Split?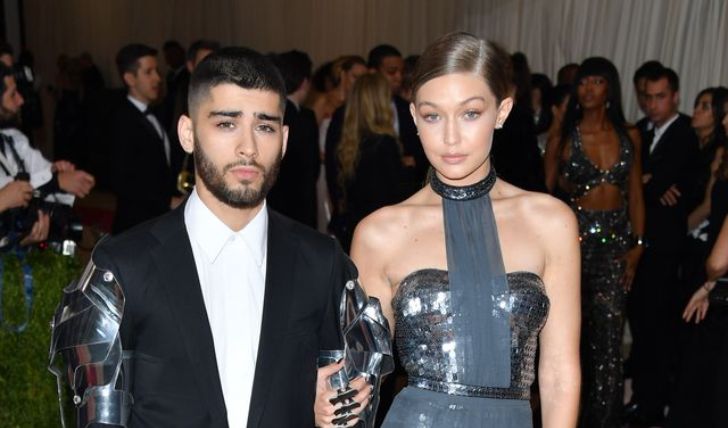 Zayn Malik and Gigi Hadid's Messy Break-Up Explained! Complete Story Here!
It is no secret that the former One Directioner Zayn Malik and supermodel Gigi Hadid broke off recently, after an abrupt yet heating altercation happened between Malik and Gigi's mother, Yolanda Hadid. The latter even charged the British singer with assault. But the cause of the couple's breakup could be a lot deeper and, well, inevitable.
A source close to the couple has revealed that Zayn's disliking towards Yolanda goes way back. As per the source, the tension between Hadid and Malik began after the birth of their firstborn, Khai. Where the couple agreed to keep their pregnancy news entirely to themselves, Yolanda, however, took the privilege as the soon-to-be grandma and reportedly went on and leaked the news.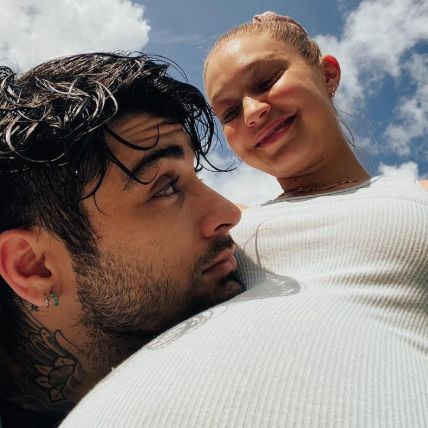 Zayn and Gigi called quits after his heating altercation with Hadid's mom.
Photo Source: Indiatimes
The Pillowtalk singer perhaps felt robbed of his sense of privacy. The insider says, "Gigi and Zayn didn't want to announce it publicly until after Gigi gave birth," the source claimed. "With lockdown, it was the perfect time to give them that privacy they never would have had otherwise."
Check Out: Vin Diesel Wants Dwayne Johnson To Return to "Fast and Furious."
Zayn had with Yolanda and confronted her as she went against his wishes and continued exposing his daughter to the public. Another source told TMZ, "Zayn felt Yolanda was acting like the house was hers and ignoring his position as the boyfriend and father of their little girl and that Yolanda was posting photos of his baby, which pissed of Zayn because he though privacy was vital."
Insiders revealed Yolanda was ignoring Zayn's position as Gigi's boyfriend and the father of Khai.
Source: E! News
Malik and Hadid made their relationship Instagram official in December 2015. It didn't take them long to become the hottest couple, with Gigi appearing in Zayn's PillowTalk MV and the duo starring in the Vogue cover. The couple had a brief breakup in 2016, 2018, and then in 2019. Hence it is no surprise that fans are expecting the couple to be back on again this time.
For more information and news on your favorite stars, stay connected to Glamour Fame.
-->