Why does Tom Cruise Still Feel Hurt By Katie Holmes & Jamie Foxx's Long-Lasting Romance?
Published Sun Apr 21 2019 By rhyss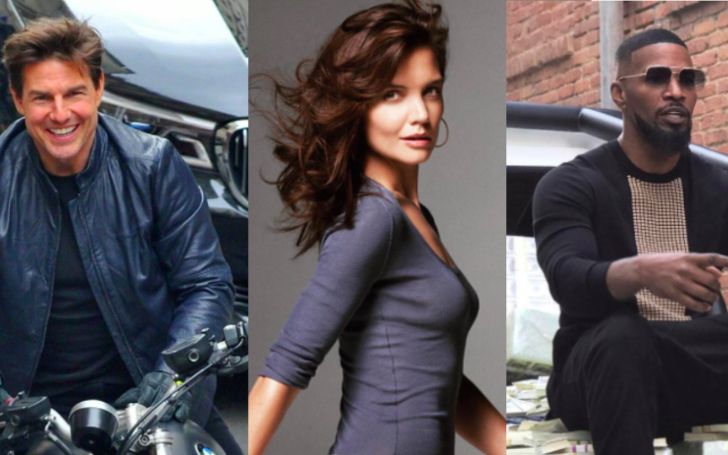 Tom Cruise feels betrayed and hurt as ex Katie Holmes and Jamie Foxx further their romances, sources report!
It's been almost 9-years since mega-star Tom Cruise, 56, and actress Katie Holmes divorced but Tom's heart aches to see her and Jamie Foxx together for such a long time, a source exclusively told HollywoodLife.
Ever since their divorce, while Tom adheres to remain single, his ex-wife Katie, 40, moved on with Jamie, 51. Though it is evident that Kat and Foxx are head over heels for one another, the Top Gun star is yet to come in terms with their long relationship.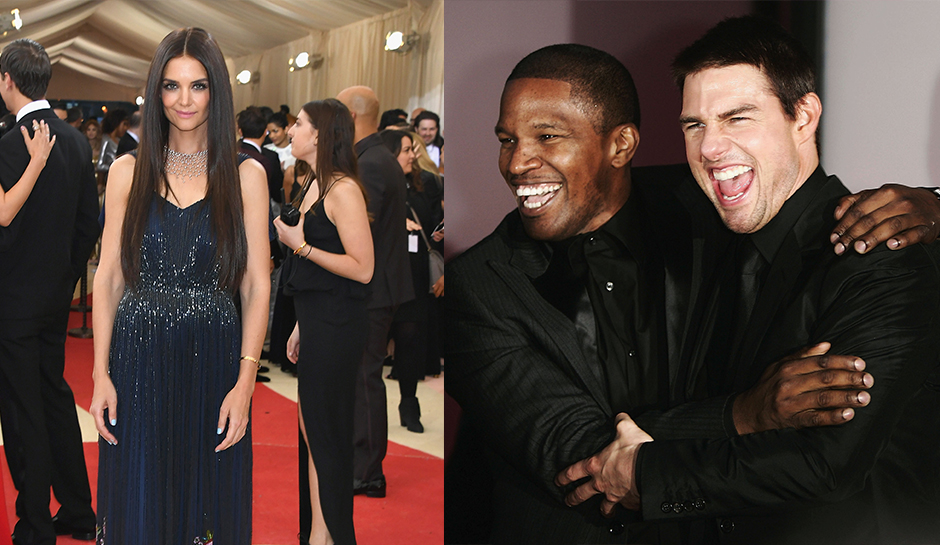 Tom Cruise feels betrayed and hurt as Katie and Jamie steps forward in their relationship
SOURCE: The Inquisitr
Most recently, a source close to Tom claimed, he is bit "emotional" and "a bit sad to know they are happy together." The source further divulges how shocking it is for Tom to find out they are still together and that too, happy.
Cruise, who worked with Jamie in the 2004 movie, Collateral has a feeling of betrayal from Foxx's side. The source further adds,
"Tom does not like to even think about his ex and former co-star having genuine feelings for each other. Because Tom trusted Jamie and loved Katie for years, he feels betrayed by both of them as long as they maintain their romance. Tom always got along well with Jamie, so while he does wish him well, he does feel a tinge of disloyalty."
The couple who got married back in 2006, is a parent of one daughter, Suri Cruise and just recently she turned 13. While Katie took Suri and her friends to a good old night out in New York City, Tom reportedly had something else in mind.
The source reports, unlike his ex-wife Katie, Tom has different plans for his daughter. He planned to send her a gift and call on her birthday. Despite his differences with Katie, he still loves and thinks about her all the time, the source states. According to the source, Tom doesn't want an estranged relationship with his daughter and doing the best he can do from his current situation.
Also See: Kevin Smith Claims Tom Cruise As Wolverine Would Make $1 Billion
As we all know, after their divorce, Katie was granted the full custody of Suri but despite all the setbacks, he proved himself to be a doting father and this time is no different.
-->