Why is Season 2 of 'Ted Lasso' Receiving Backlash?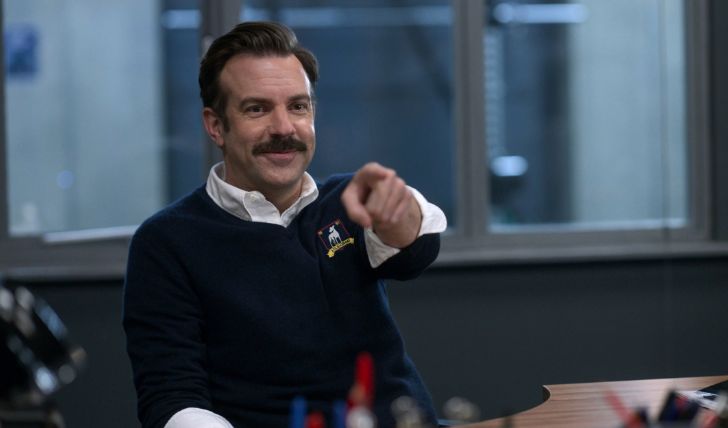 Ted Lasso Season 2 is Receiving Incessant Hate: Is the Series That Bad?
Why is Ted Lasso's season 2 receiving persistent backlash from its fans? When it aired on Apple TV+ on August 14, 2020, the sports sitcom became an instant hit to its creators' and casts' surprise. In fact, the comedy series was Apple TV+'s biggest success to date. It was renewed for a second season, which aired recently.
But five episodes into the new season, and fans are already taking to Twitter, voicing their disappointment. Well, if there was one good, precise reason to explain as to why season 2 is deriving such hate, but there isn't. Complaints against the series range from people disliking the second season's story's arc and some just dismissing its total optimism.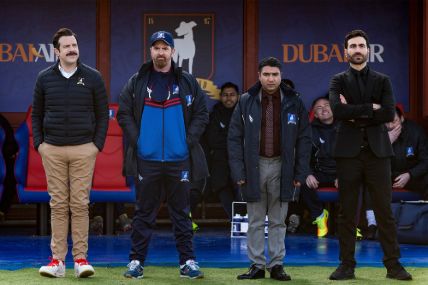 Fans complain season 2 is not as good as season 1.
Photo Source: Vanity Fair
According to its fans, there has been a decline in its overall storytelling and writing, which is plausible. For a show that won people with its unyieldingly positive protagonist, Ted Lasso (Jason Sudeikis), and him against the external conflicts, fans cite, the focus in season 2 has suddenly shifted to internal conflicts rather than external, that originally made the show a hit.
Check Out: Iron Butterfly Drummer Ron Bushy Has Passed Away
Screen Rant warns the ongoing backlash might hurt the show's chances of winning Emmy Awards next month. Ted Lasso hasn't given into a drastic change, and neither has its message about kindness and positivity. The show's co-creator, Bill Lawrence, suggests that the backlash against the season is premature.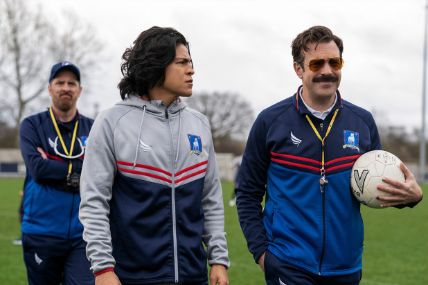 The show's co-creator defends the season and calls the backlash premature.
Photo Source: Decider
Meghan O'Keefe of Decider opines because the half-hour episodes are released weekly instead of at once, it may have hurt the audience's excitement and approval for the series. Developed by Sudeikis, Bill Lawrence, Brendan Hunt, and Joe Kelly, the series somehow has generated the same critical acclaim. Rotten Tomatoes gave the show approval of 98%, based on 81 reviews. The sitcom stars Sudeikis, Hannah Waddingham, Jeremy Swift, Phil Dunster, Brett Goldstein, and more.
For more information and news on your favorite stars, stray connected to Glamour Fame.
-->