Why Was Philadelphia 76ers' Star Dwight Howard Ejected? Officials Explain Why
Published Sun Mar 28 2021 By Bran
NBA officials did disclose why Philadelphia 76ers center Dwight Howard was tossed out from the match. Let's find out.
Veteran basketball star Dwight Howard has ejected from the Philadephia 76ers squad yet again, as his team lost their match against Los Angeles Clippers last night.
The 76ers clearly felt the need for a big center in their team, as their first choice Joel Embiid is still going through recovery from his bone bruise injury. Following the loss of their first choice, the team put their trust in Dwight Howard to lead them, but since he got ejected in the match against the Clippers, the crisis continues.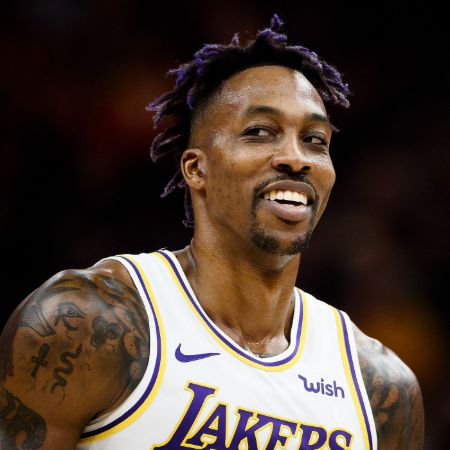 Dwight Howard has ejected again in their game vs. LA Clippers.
Photo Source: Orlando Pinstripped
The 35-year-old Center from Philadelphia 76ers was substituted in the side's win on Thursday over the Lakers after picking two technical fouls. Judging by the game against the Clippers, he was on his best behavior relatively and also playing well, but nothing could stop him from getting ejected.
Related: Who Was Melissa Rios? Find Some Interesting Facts About Dwight Howard's Son's Mother
After picking two technical fouls again, Howard was ejected again. Well, an NBA official named Tony Brothers did disclose something on the incident to explain why he was ejected. As per the official, Dwight 'said something derogatory to the official he was talking to about the official who called the first technical foul.'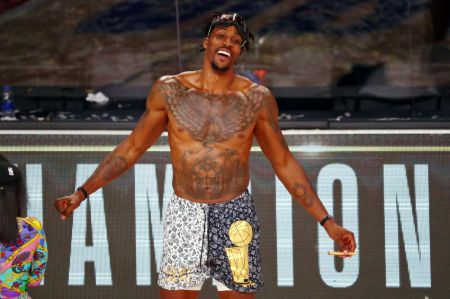 Dwight Howard is an experienced Center for the Philadelphia 76ers.
Photo Source: FanSided
In such a 'center' crisis period for 76ers, Dwight Howard must take this as a lesson and keep his head cool for the better good of himself and his team.
For more news and updates about your favorite stars, please stay connected with us at Glamour Fame.
-->