Will Poulter Is All Set to Feature in a Lead Character in the Upcoming Lord of the Rings TV Series
Published Thu Sep 05 2019 By rhyss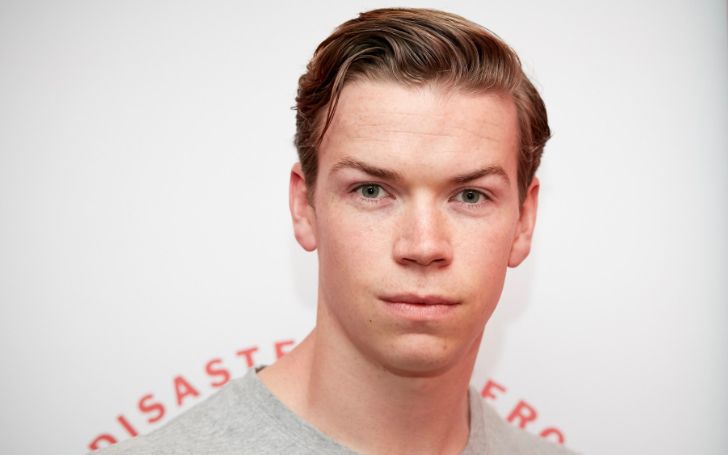 Will Poulter is now ready for his next project! He will be the part of the upcoming TV series, "The Lord of the Rings."
Variety Magazine has exclusively revealed Will Poulter will be playing a role in the Amazon exclusive series.
And reports even suggest the Brit has been handed one of the leading roles in the series. While revealing the news, the production team is keeping info regarding his role under wraps, but the Hunger Games star is handed a leading role. Amazon refrained from confirming the report.
Will is famous for his role in the many award-winning movies including "The Maze Runner," "The Chronicles of Narnia," and "Black Mirror: Bandersnatch."
Of all the most anticipated TV series of all time, LOTR has surely been leading the race, shy ahead of the Game of Thrones prequel. After the initial announcement of the Amazon's $1 billion spin-off, the team has not revealed anything about the series. So fans are quite curious as to what this spin-off will bring to the table.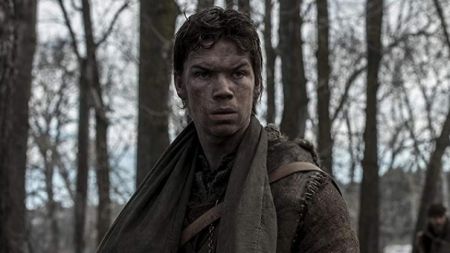 Will will be playing one of the lead characters in the series.
Source: Den of Geek
Earlier this year, the team working behind the scene for the show was introduced in a video titled, "Meet our Fellowship." One of the members kinda opened about the series and gave some insight on the locations of the shooting and whatnot.
Last month, Tom Shippey, one of the Tolkein scholars discussed the series. While addressing the rumors that the series will be shot at New Zealand and Scotland, he said,
"The exact locations are of course uncertain and it could well be several. The shooting itself does not take place chronologically, but is oriented towards the locations."
He further maintained,
"Logically, you try to bundle all the scenes that take place in one location and film them so that you have it done and don't have to return to that place several times. But this also implies that everything has to be clear at the start of filming, you have to know the end."
Moreover, he also confirmed there would be 20 episodes or so in the first season.
Lord of the Rings sequel added Will Poulter as their new cast member.
Source: Screen Rant
As easy it might sound to pinpoint the plot of the series, if rumors are to be believed, the series might be a prequel to the trilogy, taking place between the time of Middle-Earth's Second Age and the creation of the rings.
At the moment, all of us Tolkien fans are hoping the series will follow the book and remain faithful to the original timeline, unlike other TV series!
The series is all set to premiere in the year 2021, exclusively on Amazon Prime Video.
-->