Who are Five Night at Freddy's William Afton's Wife And Kids? Here's What You Should Know
Published Thu Jan 21 2021 By Jessica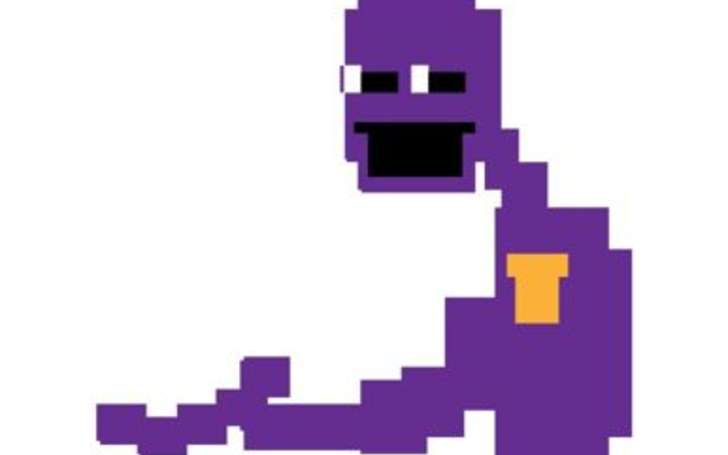 Know all about Five Nights at Freddy's character William Afton's love life and family!
William Afton is the main antagonist of the Five Nights at Freddy's franchise, an indie point-and-click survival horror video game. Australian-born British voice actor PJ Heywood has been voicing Afton. Since the game's release in July 2014, it has received positive reviews among critics and is extremely popular among avid gamers.
Till now, Five Nights at Freddy's have seven franchises which are: 'Five Nights at Freddy's (2014),' 'Five Nights at Freddy's 2,' 'Five Nights at Freddy's 4,' 'Five Nights at Freddy's: Sister Location,' 'Freddy Fazberar's Pizzeria Simulator,' and 'Five Nights at Freddy's: Help Wanted' with another series in the process of making.
Talking William Afton, he was a successful businessman. He, along with his best friend Henry Emily, founded Fazbear Entertainment. However, he also lived a double life as a serial killer and was responsible for the 'The Missing Children' incident mentioned several times in the game.
William died in the suit he used for his murders but was later found by a team; he returned as the zombie-animatronic hybrid Springtrap. He is depicted as warm and dark magenta after coming back in his new form, a purplish red with black eyes with a large creepy grin.
Click To Know: Who is Kim Basinger, Alec Baldwin's Ex-Wife Dating Now? Learn her Relationship History
Afton, also popularly known as the Purple Guy, is the game's known character though many things remain a mystery for the gamers. Fans are no doubt curious to learn many things about him. In this article, let's know if the evil villain had any wife, girlfriend, or family members.
Who Was William Afton's Wife? His Children
Ironically, for someone who has murdered 13 children, William Afton was the father of three children. His kids are two sons, the oldest Michael Afton, the youngest FNaF 4's Bite Victim, and a daughter Elizabeth Afton.
William's daughter Elizabeth was killed by animatronics named Circus Baby. However, she possesses animatronics due to the remnant that she is not entirely in control and fights control with the AI of Baby. Talk about being a scary game, huh!
But one of the unsolved mysteries and the one question raised in everyone's mind is who is Mrs. Afton, and where is she? The simple answer to that is no one knows.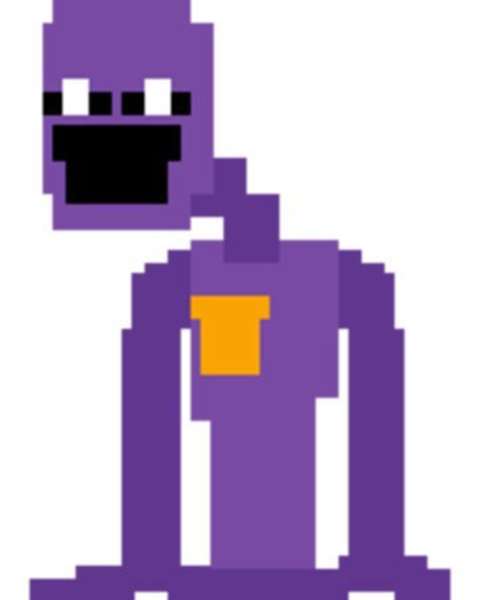 Even though the game has had many franchises and spin-offs so far, it is still unclear who these kids' mother is, and so far, no one knows for sure who that is. Some fans speculate Ballora to be his wife of William, while others disagree. Who do you think is the insane man's partner?
In addition, fans of Five Nights at Freddy were informed that they could purchase the retail version of Five Nights at Freddy's: Security Breach. Well, fans can buy the physical version for $39.99 on the official website of Maximum Games for Switch, Playstation and Xbox One. While the UK and European fans can get to buy from March, American and Latin fans need to wait until April 1st.
For more similar articles and other news and updates on your favorite celebrities, make sure to visit us at Glamour Fame!
-->