Willow Smith Recently Revealed She Can See Herself Dating Both Woman And Man At The Same Time
Published Thu Jun 27 2019 By Jessica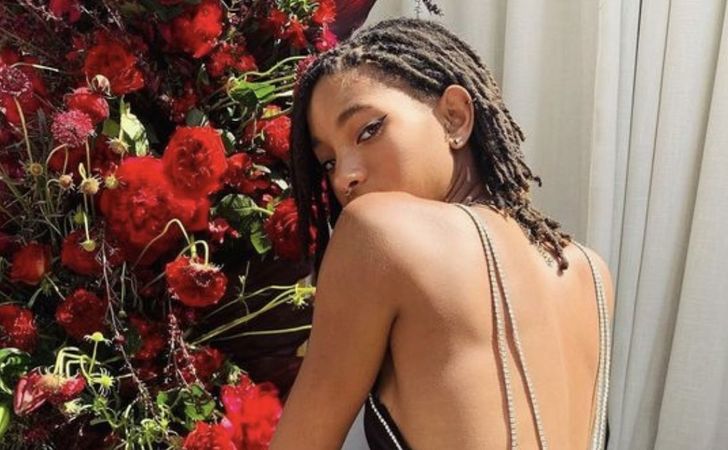 Willow Smith finds no issues with seeing herself dating both men and women at the same time. What do her parents think of it?
The children of Will Smith and her wife; Jada Pinkett Smith, inclusively the ones in the limelight including Jaden Smith and her daughter, Willow Smith noticeably never remained hesitant to express their progressive thoughts that coincide with the modern world culture and trend.
With Jaden always being very receptive from his fashion choices of him wearing women's clothing to his lifestyles, the actor and singer's sister, Willow recently revealed a new shocking admission to her parents.
In the latest episode of her mother's Facebook show, 'Red Table Talk', like usual, the Smiths including Jada and Willow along with their grandmother, Jada's mother Adrienne Banfield Jones sat down for a group chat.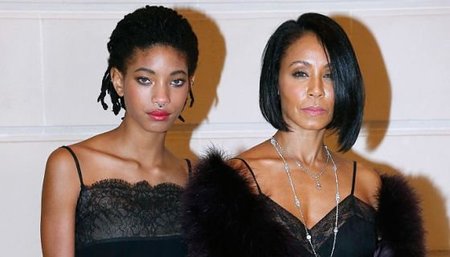 According to the 'Whip My Hair' singer, she would prefer for a polyamorous relationship (where there exist more than two people of both sexes with mutual agreement and consent), not just for a monogamous relationship.
Why? Well, that's because Willow equally treats and loves both genders in the same likely manner.
With no surprise, Jada, like always, reacted very positively to her daughters' view with the fact that the 18 years old singer was candid about sharing them with her.
As for Mrs. Jones, she didn't seem to be in favor of a throuple and responded to the idea saying: "I would not be excited about that. It doesn't sit well with me, I don't understand this emotional commitment."
"Will and I are constantly in conversations about alternatives," says the 47 years old actress totally in support of such relationships.
And admitting that she doesn't see issues with being in one, her daughter said: "There are so many different kinds of people in this world and so many things to learn,"
As a matter of fact, Willow thinks that polyamorous relationship can be helpful in making the partners love more and that it also might evolve insecurity and jealousy.
Willow, however, also made it clear that she would keep her distance from those with impure intention.
Also see: Anfisa Nava Is Putting Her Insane Abs To Good Use At Very First Bodybuilding Competition
But, obviously, the thought of her daughter being involved with two intimate partners twisted Pinkett's tummy, whilst Adrienne went on to say her granddaughter was still too young to experience them.
To which Willow replies: "I have so much to learn!."
Of course, she has.
-->