​Woman Crashes Car Into The Wall After Spotting Spider While Driving
Published Fri Apr 12 2019 By rhyss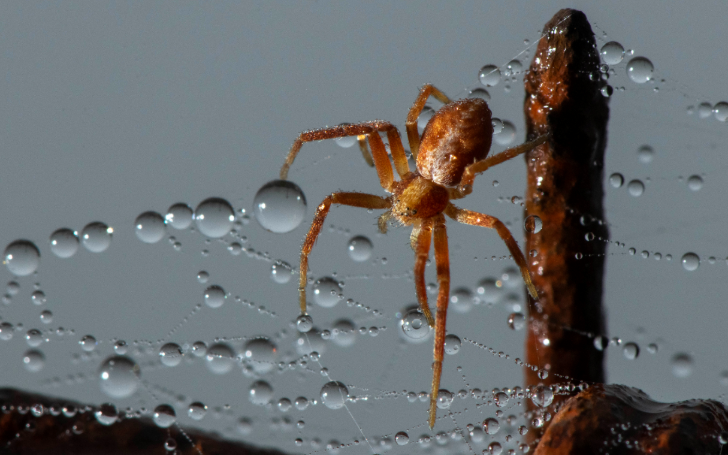 An unknown woman crashes her car into the wall after a spotting a spider in her car!
They say there are hundreds of reason for car crashes but crashing your car after you spot a spider in it is kinda rare. And that's what happened in Cairo, New York when an unknown female drove her car straight into a wall.
Also Read: Marvel CEO Kevin Feige Says Fans Won't Get Time To Pee During Avengers: Endgame
It's understandable that many of us aren't very pleased to see the eight-legged creature while it stalks at you with its beady eyes but almost risking your life can prove fatal.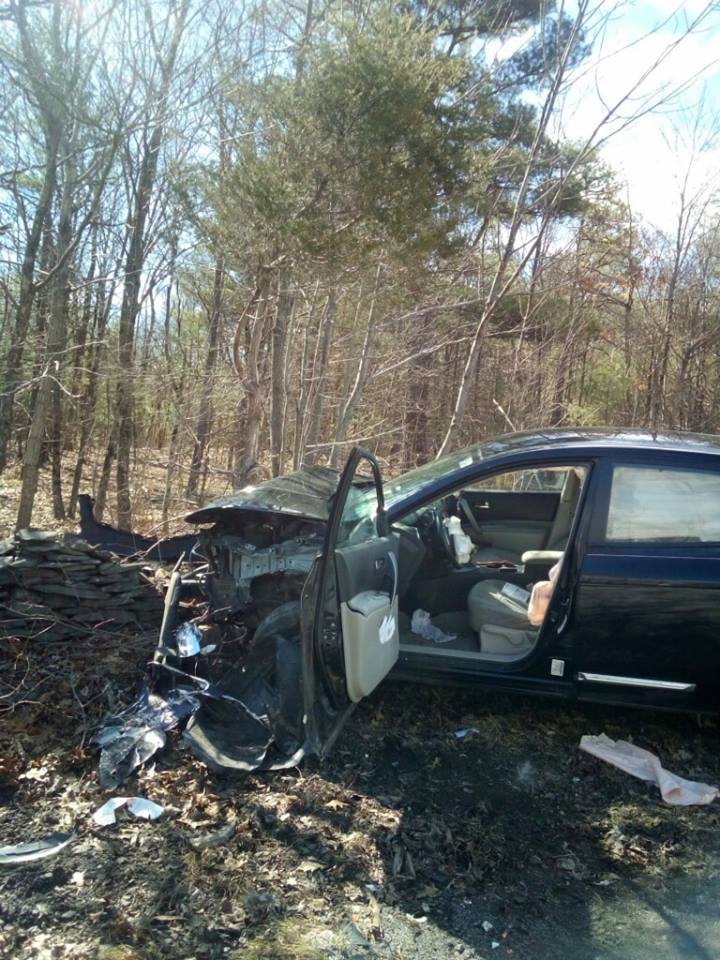 An unknown woman crashed her car into a wall after discovering a spider in her car.
SOURCE: LAD Bible
The authorities from Cairo, New York recently shared a picture of a wrecked car on Facebook and stated how a woman panicked after she spotted a spider inside her car.
As she became agitated, she drove her car straight to the wall nearby, totaling the front part and sustaining a left leg injury. By looking at the picture, one can only imagine how that woman only had a leg injury as her car took a heavy toll.
The post shared on Facebook read,
"Thank you again for the help Cairo Fire, Cairo Ambulance, Greene County Medics and Greene County Sheriffs."
The post led emphasis on the people who have arachnophobia to never let the fear cloud their mind and making it life-threatening. The post further read, "We know that it is easier for some drivers than others but PLEASE, try to teach new drivers and yourselves to overcome the fear and pull over to a safe place. Lives depend on it."
You Might Wanna Read: A University Professor Claims Farts Can Leak Out Through Your Mouth If You Hold Them In
Social media users were sympathizing with the women and many even told about the same incident that they faced. One wrote,
"I almost did the same thing luckily I was where I could pull over. It was in my blouse I never tore a blouse off faster, my husband was with me and he's yelling 'what are you doing??' I'm screaming 'spider'."
Then another further enunciated,
"Glad she is ok. That could be me, I've had to pull over suddenly and do a search. The fear is real."
Well, we also wish the lady makes a speedy recovery.
-->