Wonder Woman 1984 Could Go Straight to Digital
Published Sat Mar 21 2020 By Eden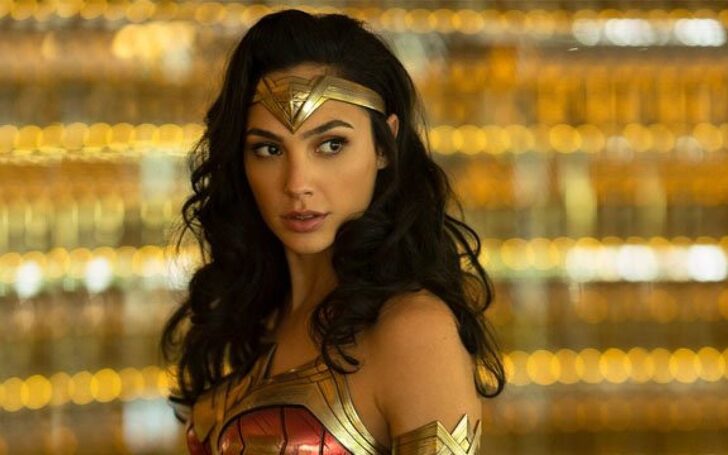 Wonder Woman 1984 might not be released in theatres amid the COVID-19 pandemic.
The entire Hollywood industry appears to be in unfamiliar territory right now. The coronavirus pandemic is causing havoc all over the world, and the entertainment business is no exception. Most big and small screen productions have been put on indefinite hold as a result.
While cinemas are getting postponed everywhere you look, one of the biggest blockbusters of the year is at a similar risk. 'Wonder Woman 1984' is currently scheduled for release on 4th June. However, the movie seems unlikely to hit theatres at this rate. Earlier, the movie had already experienced a delay after it was pushed back from the initial November 2019 release.
Watch: Wonder Woman 1984 – Official Trailer
Now, sources claim Warner Pictures chairman Toby Emmerich is reportedly looking to head the film straight to digital. The Wrap's Sharan Waxman and Beatrice Verhoeven reveal they still plan to release the movie in theatres, but if the cinemas remain closed, they're eyeing a new release date in August. In the meantime, the movie producers are beginning to consider releasing the sequel to the hit DC blockbuster from 2017 on HBO Max.
You Might Like: Wonder Woman Vs. Captain Marvel - Who Is The Strongest Female Superhero?
Despite The Wrap's claim, Warner Bros. denies this with President of Domestic Distribution Jeff Goldstein stating:
We're looking to release the movie theatrically, that's our plan.
Meanwhile, Charles Rover, the producer of Wonder Woman, concurred with the President:
It's ludicrous if you consider how big a movie this is. Everybody recognizes that, as interesting as streaming might be, if you want a huge, global worldwide box office, you've got to release it in a movie theater.
Although the filmmakers might claim they're still seeking theatre audiences, what if there aren't any available at the time of release? The least they could do is consider other options since it seems unlikely the COVID-19 pandemic will be slowing down anytime soon.
Visit Glamour Fame for more interesting news of your favorite celebs.
-->