Now Would Be A Good Time To Stock On Tisses! Movie, P.S. I Love You Getting a Sequel
Published Wed Mar 13 2019 By Andrew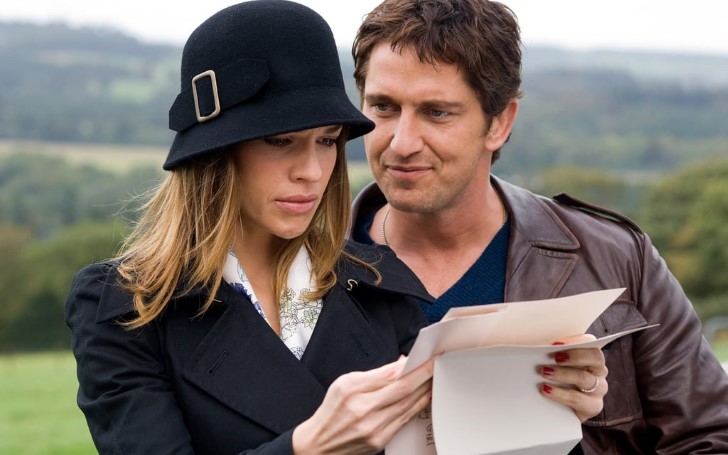 P.S. I Love You bound to get a sequel!
Fans of the movie P.S. I Love You are feeling nostalgic as the beloved romantic drama is continuing on to the next rendition, well in book form as of now. Nonetheless, it is a piece of great news for the active fans of the emotional literary marvel.
Also read: Arnold Schwarzenegger Says James Cameron Is Heavily Involved in 'Terminator 6'
Author Cecelia Ahern took to Twitter to announce that she has managed to come up with a follow up for the international bestseller upon which P.S. I Love You is based. In fact, The book will be available near the end of the year.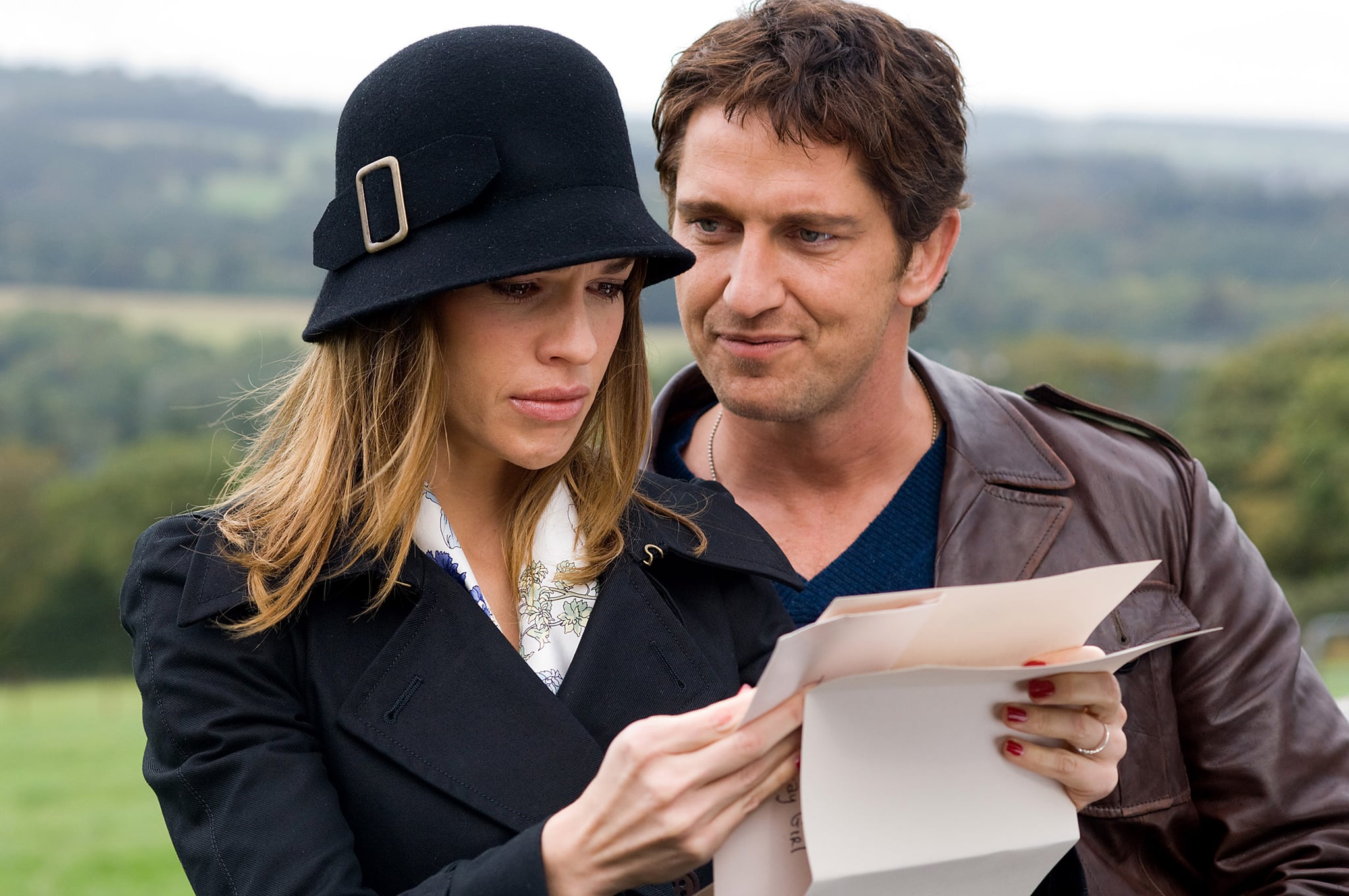 P.S, I Love You the movie released in late 2007
SOURCE: Pop Sugar
The Irish writer tweeted,
"I have BIG NEWS!"
and wrote,
"I've written the sequel to PS I LOVE YOU - titled POSTSCRIPT. POSTSCRIPT will be published September 19th in the UK & Ireland. I hope you'll welcome back Holly... & Gerry...& that reading it will be as emotional for you as it was for me."
The writer took the effort to release the first novel back in 2004, which revolves around the happy married couple Holly and Gerry, the roles depicted by Hilary Swank and Gerard Butler, respectively.
Though their marriage fells nothing short of a fairytale it takes a darker turn when Gerry learns he has a brain tumor and dies, leaving Holly devastated. As a result, she is left alone to pick up the pieces of their shattered life. Fortunately, her grief subsides with the discovery that Gerry secretly left behind a sweet and considerate present, to help through his loss. As a matter of fact, the gifts were 10 letters that each contain heartfelt messages to her, all signed the same way ("P.S. I love you").
Although the fans are really excited about the sequel being released, they still don't have the slightest idea about what the follow-up might have in stock for the readers.
-->