Who Is YouTuber Suzy Antonyan Boyfriend? Know about Her Personal Life
Published Fri Jan 10 2020 By Sea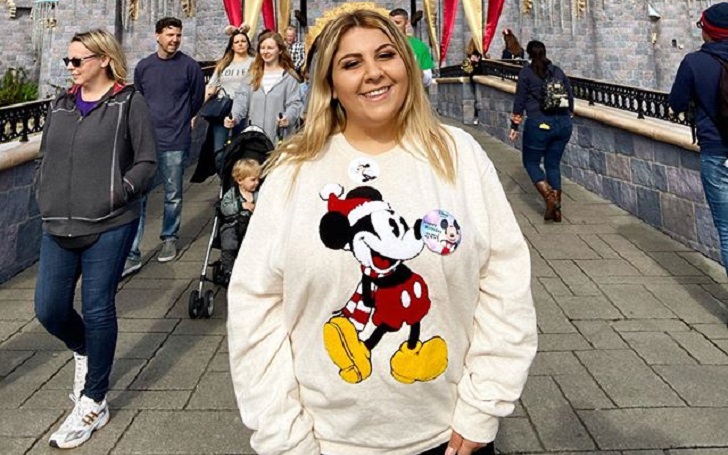 Yes, the sister of that really weird, trying-to-be-funny funny guy, Nick Antonyan, aka Jonah on YouTube, landed a boyfriend. A little mishap of words, the sister's got a boyfriend. (Was that a lame joke?)
Suzy Antonyan and his family gets weirded out every time in front of the camera by Nick for the sake of his vlogs. And when he finally found out about her boyfriend, more awkwardness followed. Well, because he had his camera out and never stopped recording. Plus, we're pretty sure he stalked his own sister to find out the truth.
Whatever the case, he seems to be cool with Suzy dating someone. He did get a little mad at them for hiding the fact from them for a couple of months.
The Awkward Interview with Suzy Antonyan's Boyfriend, Armin Mota
Jonah started suspecting Suzy was hanging around "some dude" after Kyle, his cameraman for the awkward video, saw them together and actually told him the guy might be a boyfriend. While the people in the video were laughing throughout the entire video, she was mad at Kyle for telling him that.
Jonah, too, was not so happy. But as in every one of his videos, the way he talked gave out the comedy aura as he figured he's cool with him. They met up one evening and found out he was Armin. A Reddit thread revealed his full name was Armin Mota (His Instagram is set to private).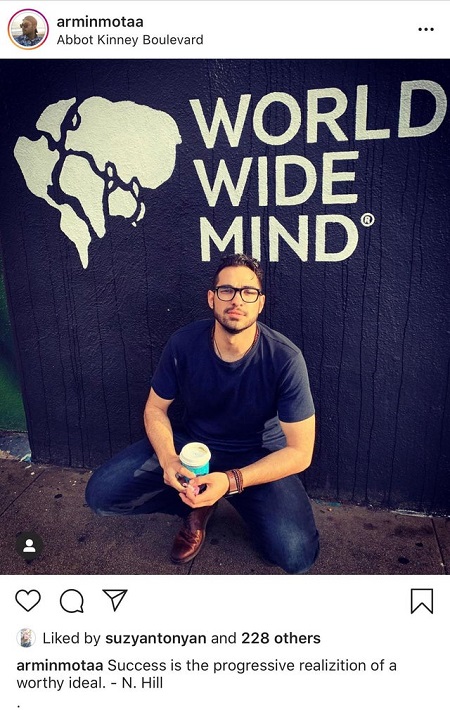 The Instagram account is set in Private.
Source: Armin Mota, Instagram
Like Suzy said he does weird interrogations (that's why he didn't tell him), Nick was asking weirdly asking too many questions to him.
After awkwardly telling her to make Armin meet their parents, they told them when they met. The video was from November, and they said they met at a birthday party and that he'd met Nick. He didn't remember. And Suzy also said she asked him to come when she was with Armin two months before the interview, but he declined.
When asked if he was mad, he said he wasn't mad but just felt hurt and betrayed by his own sister. However, he calmed down the same way he does every time. That was not the end of the video. The couple had told him Armin'd met their parents as well.
Their mother came out, and when asked if she knew Armin was Suzy's boyfriend, she was reluctant to agree, saying he's just a friend. That's all the viewers get. But fans are convinced they are dating.
Watch the Awkward Interview, Starts at 4:54
Stay tuned and connected to GlamourFame for more Entertainment content.
-->