Zayn Malik Pays Tribute To Palestinian Families Who Lost Their Loved Ones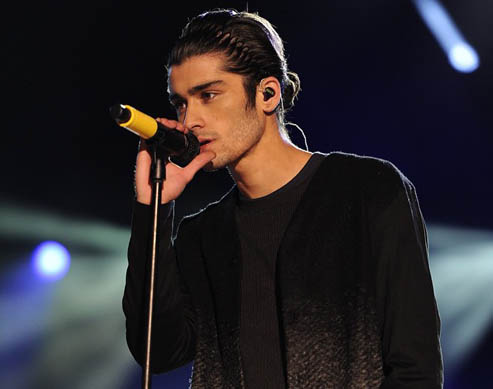 Zayn Malik Supports Palestine And Pays Tribute To Those Who've Lost Their Loved Ones In The Crisis; Full Story Here!
As the world grapples with the ongoing deadly pandemic that has claimed millions of lives already, Palestine and Isreal's long-drawn struggle and the recent full-fledged atrocity against the Palestinian by the Isreal government have caught the world's attention.
Among many who voiced Palestine's struggle and addressed the inhumanity of Isreal were stars like Dua Lipa, Bella Hadid, Anwar Hadid, and now singer Zayn Malik.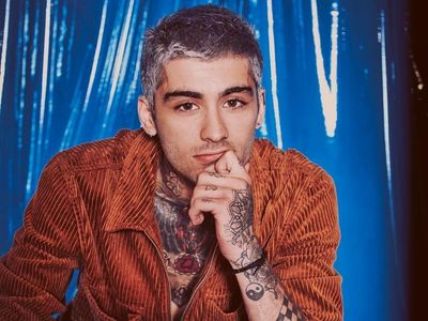 Zayn Malik wrote his heart aches for the Palestinians who've lost their loved ones.
Photo Source: Zoom Entertainment
Zayn, otherwise reserved, took to his Instagram, sharing stories from various media outlets. Zayn, 28, wrote, "I stand with the Palestinian people and support their resistance to colonization and protection of their human rights. My heart aches for the families who have lost loved ones. We cannot stand as silent witnesses to children being orphaned and murder and not a demand for the human rights of all Palestinians."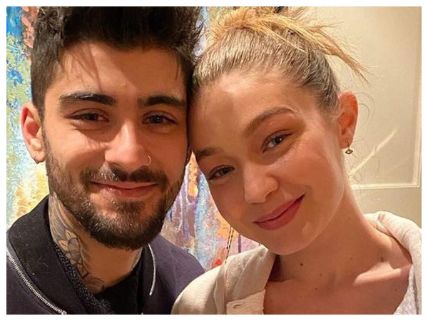 Zayn Malik's girlfriend Gigi Hadid also took to her Instagram and posted multiple stories supporting Palestinians.
Photo Source: Times Of India
The singer further added, "This must end. Free Palestine." Zayn's girlfriend and his firstborn daughter, Khai's mother Gigi Hadid, who is of Palestinian descent, also expressed her strong dismay regarding the crisis.
Check Out: The Bachelorette Alum Kaitlyn Bristowe is Engaged
Gigi amplified the issue by posting multiple stories in support of Palestine. Hadid shared a post where activist Noor Tagouri explains the crisis, it read; "We should all unequivocally agree that suddenly being kicked out of your family home, the homes you've built lives in, by a military state, is criminal and inhumane," the post reads in part."
For more information and news on your favorite stars, stay connected to Glamourfame.
-->