With hundreds of pairs of footwear ranging from comfy sneakers to elegant high heels, it can be intimidating to stack your shoe closet with each and every shoe you admire.
To spare you from possible shoe-stack havoc, here are 10 must-haves that matches with any outfit on every occasion. From attention-grabbing statement heels to your favorite pair of sneakers, we have it all.
You'll never again stack your closet with shoes you rarely wear. Take a look and follow our trusted footwear plan. No matter the occasion you'll always be set.
10. Floaters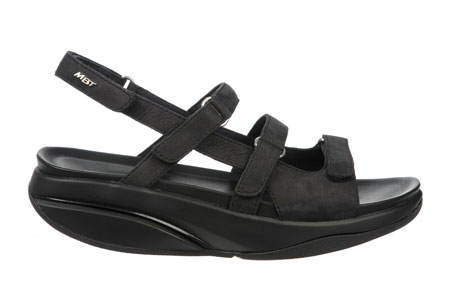 SOURCE: baycheatsheet
Floaters essentially are the lazy girl hack. It comfortably gets along with cotton pants and everyday jeans.
9. Casual Sneakers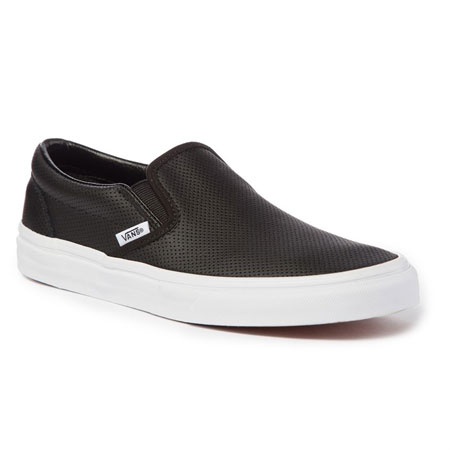 SOURCE: Evo
Why walk down an aisle when you can run? A fashionable sneaker is the perfect weekend shoe. You can pair your sneakers with your favorite sweats or jeans and still look amazing.
8. Loafers
SOURCE: Everlane
Loafers will make it look like you have your life together even when you don't. These runaround shoes replacing ballet flats in black couldn't be classier.
7. Short stacked heels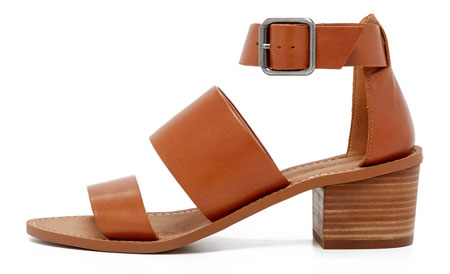 SOURCE: purseBlog
Don't compromise with your height for comfort anymore. Instead, add some height alongside comfort with short stacked heels.
You may also like: Amazon Best Seller: Best Winter Boot For Woman
6. Flat Sandals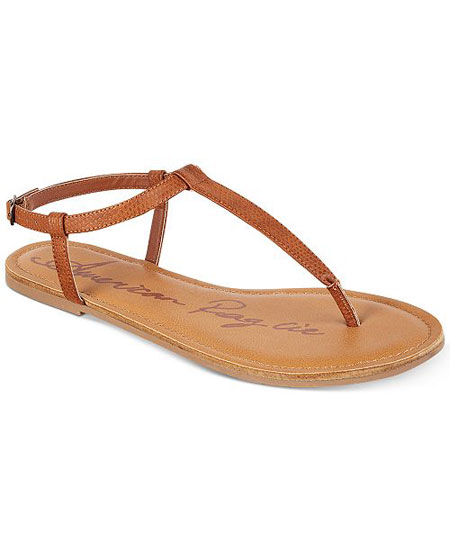 SOURCE: Macy's
Flat sandals are ever-present summer shoes that perfectly pairs up with everything from cut-off shorts to a floral sundress.
5. Kitten Heels
SOURCE: Charles&Keith
Now, say goodbye to sore feet with kitten heels. Don't want to topple around in stilettos but find slippers way too casual. kitten heels are the perfect mid-ground for a quasi-casual look.
4. Metallic Heels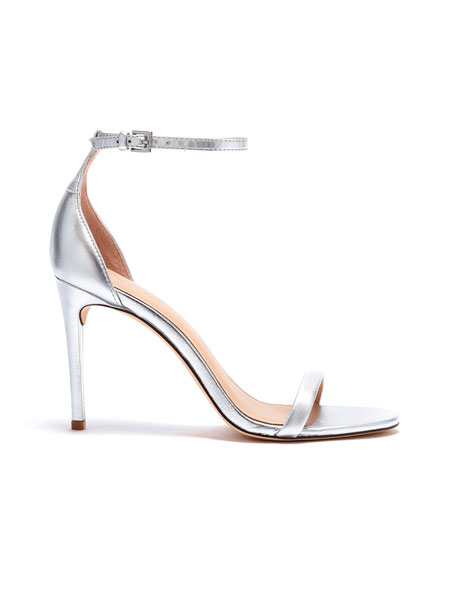 SOURCE: Rachel joe
Shine like a star in iridescent shoes shimmering in gold and silver heels. These are perfect for dancing the night away as well as owning the daylight.
3. All weather boots
SOURCE: UGG shoes
A woman's closet isn't complete without boots. A boot with not so high heel that braves every season will take you places in this world.
2. City Sandals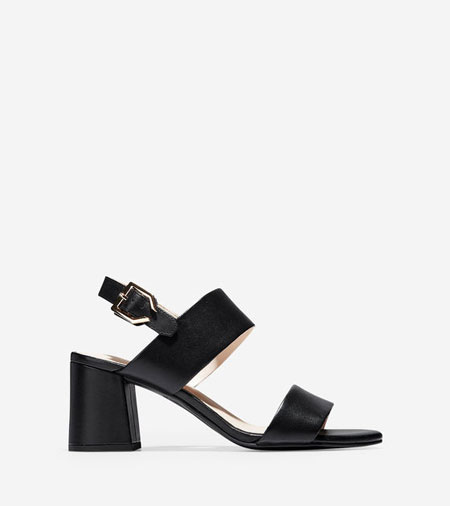 SOURCE: Chloe Haan
Conquer the sidewalks with the heels that don't hurt your feet. The best stylish summer shoe which is actually a stiletto paired with a heel.
1. Pointed Pumps
SOURCE: ninewest
These basic heels either in suede or leather, it ultimately pulls off any outfit instantly, adding class and sophistication.
With the perfect pair of shoes to match every outfit on every occasion, you will never again be tempted to stack your shoe closet full of shoes you find comfortable.
-->