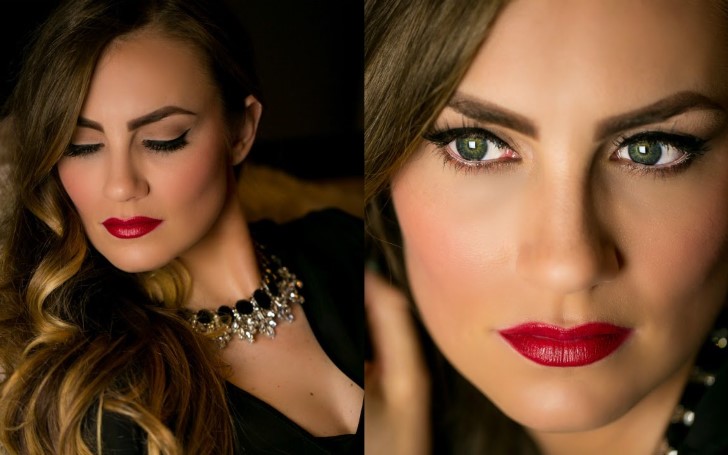 Old Hollywood glamour always looks flawless. From hairstyles to makeups, Hollywood celebrities are an inspiration for everyone. The flawless complexion, shiny curls, and dazzling red lips never go out of fashion.
From the graceful finger waves hairstyles to the red-blond lipsticks, this is the ultimate beauty recipe for glamming up yourself for the old Hollywood look.
Today, we're gonna help you to glam up and get yourself the finest Hollywood beauty with the newest trends that new generations are also following.
Finger Waves
SOURCE: Pinterest
The old Hollywood glamour look would not be complete without finger waves. Finger wave hairstyles are particularly associated with the era of the 1920s.
You can get modern soft finger waves by varieties of heat styling tools. In order to have a modern fashionable touch, you can add soft finger waves to your style.
Discover: Best Hollywood Fashion Designers Ever Born in The Industry
Brown Powder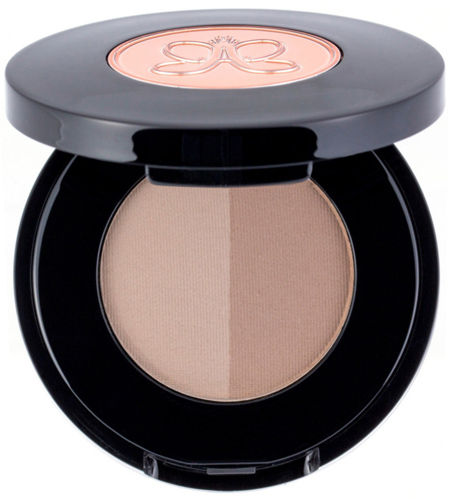 SOURCE: Ulta Beauty
Always use the spoolie brush while applying the powder around two shades lighter than your natural brows. Initially, whirl the powder into the brush and gently sweep into your eyebrows and move the brush into upward and outward direction.
Here, you should remember that we should create defined eyebrows but not drawn on the brows. Therefore, using a lighter powder instead of a pencil will give you a soft and ultrafine magnification into your eyebrow look.
You May Also Like: Orange is the New Black' Star Made New and Explosive Allegations About Academy Award Winning Mentor
Blush
SOURCE: More
Here in this makeup look, we are using the red lipstick so, you must keep in your mind that your blush should only give the hint of the color. You can choose peach or light pink shades of blush. Firstly, apply the color under the apples of your cheeks and follow towards your hairline but not all the way up there.
You May Also Be Interested: Best Natural Hair Products of All Time
Red Lipstick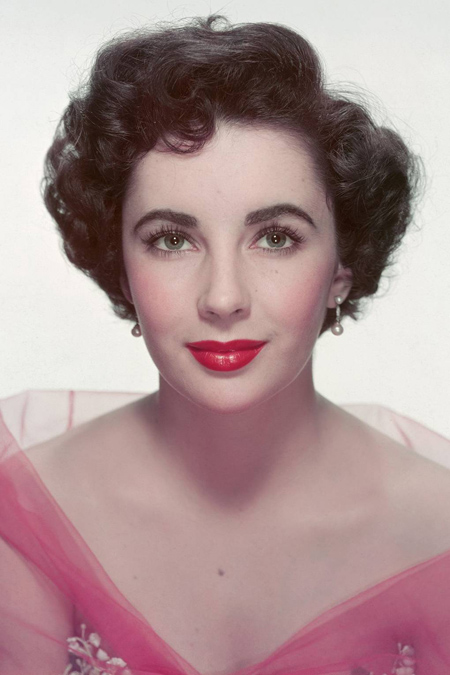 SOURCE: Glamour UK
The red lipstick will ensure pure Hollywood glamour every time. If you are seeking the inspiration of serious red lips trends, then the old Hollywood celebrities will teach you the best way of applying.
In order to have a bold and classic red lip, clean up the edges of the lips. Grab a lipstick brush and red shades of red. Dip the concealer brush into a pinch of concealer and outline with the lips particularly focused in the corner. This will give you an ecstatic and contoured look.
Old Hollywood divas always tend to provide nostalgic look. You can definitely try out this ultimate guide of beauty so that you cam glam yourself like the old Hollywood celebrities in the newest fashion.
-->