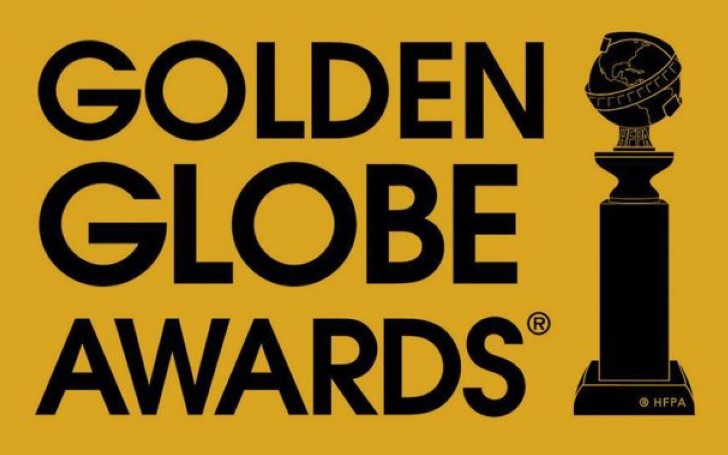 Golden Globes is the young fun sibling of Oscars. Although hosting in such awards shows might be difficult, the hosts from the previous shows including Jimmy Fallon and Seth Meyers have done a great job.
If the management decided not to go with them again, then we have some of the lists of wonderful women who would be perfect to host 2019 Golden Globes Awards. Check it out:
15. Issa Rae
Issa Rae is a gorgeous and talented actress and a web series creator. In 2018, she hosted CFDA Fashion Awards where she rocked the stage.
Also Read: Kevin Hart Will Host 2019 Academy Awards Confirms With a Post On Instagram
A true comedian is those who can make fun of oneself and she did it perfectly on the award. So, there is no doubt that she will kill the Golden Globe.
14. Kate McKinnon
Another strong woman comes to our list is beautiful, Kate McKinnon. The actress and comedian has the experience of hosting shows including award shows.
Similarly, she already appears as a comedian on NBC show every week. With such experience, she will undoubtedly rock the Golden Globe.
13. Abbi Jacobson and Ilana Glazer
The most lovable female duo, Abbi Jacobson and Ilana Glazer from the TV sitcom, Broad City is next on our list.
We all have seen their great sense of humor and the show will also love a female duo.
12. Tiffany Haddish
We are damn sure if Tiffany Haddish hosted the show, it would not be boring.
See More: Top 10 Hollywood Movies of 2018
Moreover, Haddis has hosted several shows and her incredible energy could rock the show.
11. Kristen Bell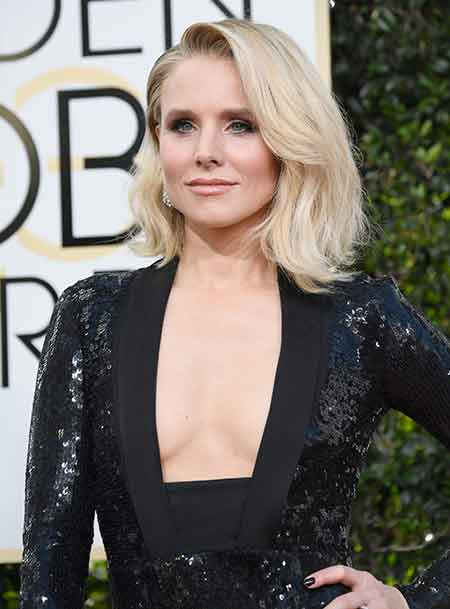 CAPTION: Kristen Bell at an event
SOURCE: Reddit
Hosting a great show, Golden Globe might be difficult but we trust on the gorgeous, Kristen Bell.
10. Rachel Bloom
Crazy Ex-Girlfriend star, Rachel Bloom will impress everyone with her musical numbers.
The star is even a winner of the Golden Globe Awards.
9. Samantha Bee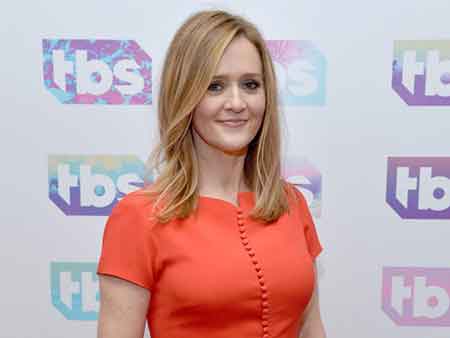 CAPTION: Samantha Bee posing for the click.
SOURCE: Business Insider
The first woman to host a late-night satire show (Full Frontal with Samantha Bee), Samantha Bee is a fit for award hosting.
8. Awkwafina
Her way of hosting on Saturday Night Live proves that Awkwafina can do more.
7. Aidy Bryant
Most of us might see her great comedy works on Saturday Night Live. It would be great to watch Aidy Bryant performing for herself at the great platform.
6. Melissa McCarthy
The comedian, Melissa McCarthy has the experience of hosting several awards shoes including Women in Film Crystal + Lucy Awards. Watching her hosting Golden Globe would be great.
5. Maya Rudolph
The versatile lady, Maya Rudolph is involved in a different profession. So, the question is what can't she do and the answer is nothing. Watching Globen Globe with such host would be incredible.
4. Leslie Jones
CAPTION: Leslie Jones posing for a picture.
SOURCE: The Hollywood Reporter
Leslie Jones has established her name in the world of comedy. She has also won several awards for her outstanding comedy skills. How about watching her hosting Golden Globe with her comedy skills?
3. Busy Philipps
The host of Busy Tonight, Busy Philips is good at roasting celebrities. we believe that she would make a balance between the celebrity and comedy so, comes 3rd on our list.
2. Ellen DeGeneres
One of the giant comedians of the States. Ellen DeGeneres has already hosted several prestigious awards shows like Academy Awards, Grammy Awards, and Primetime Emmy Awards. Her great comedy skills always made fans laugh so, why not for Golden Globe.
1. Sarah Oh
The first woman on the list is Sarah Oh who has been already selected as one of the hosts of the 2019 Golden Globe Award ceremony.
You might also like: French Fashion Designer Olivier Rousteing Introduce A New Balmain Logo
She along with Amy Samberg will be rocking the stage. They are the second duo after Amy Poehler and Tina Fey who hosted the show in a pair. The award ceremony will take place on 6th January 2019.
-->