21 Savage Gets Sued for $1 million By Promoter in Civil Case
Published Mon Mar 11 2019 By Chester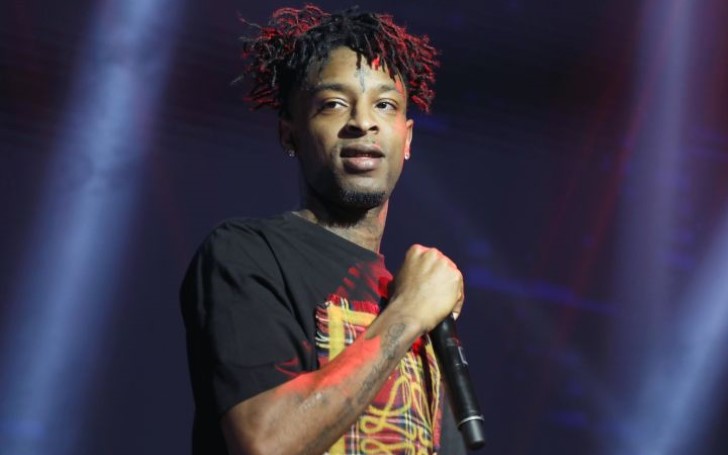 21 Savage gets sued for $1m for bailing out of performance back in 2016.
Shayaa Bin Abraham-Joseph better known by his stage name '21 Savage' recently got filed for cases like, 'violation of the contract' and emotional distress with a penalty of $60,000 and $1 million respectively.
The case was re-filed on Friday, by event promoter Sadaetirs Kent Smith after 'Liberty Country District Attorney' rejected case against rapper 21 savage earlier the week. The case accused Savage for an incident back in the year 2016 after 'Rockstar' singer bailed out of the show and never returned the money.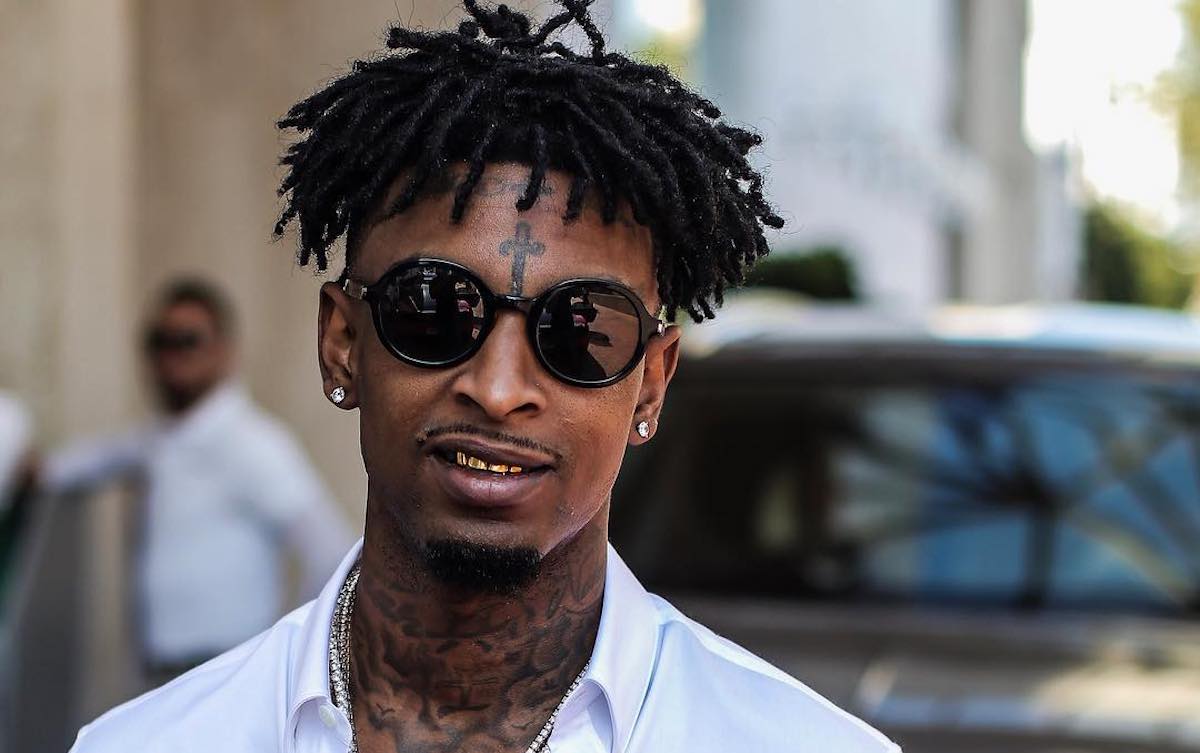 Rapper '21 Savage'
SOURCE: Urban Islandz
Shortly, rapper Joseph was obligated against contract violation on March 8, 2019, after 'Bank Account' singer got arrested by the immigrant office at Atlanta, on Feb 3, 2019.
Find out exclusively: Demi Lovato Deletes Twitter After Facing Backlash Over Comments About Rapper 21 Savage
'Break Da Law' singer was arrested for overstaying his visa and residing in the country illegally.
In an interview with Inside Edition, the Famous singer was asked about his arrest where The rapper 'sighed' saying:
"I was just driving and...guns and blue lights."
ABC News' Linsey Davis:
"They say you were under arrest?"
Savage:
"No, they just said we got Savage."
Smith's filing further documents include the cost of $1,200 for 30 complimentary seats given to rapper and additional charges for the cost of security and event production.
Also Find: Tristan Thompson Dating Model Karizma Ramirez After Cheating On Khloe Kardashian
However, this time, Savage lawyer, claims the charges are made up defending accusations:
"Mr. Joseph has committed no criminal offense. We look forward to an amicable resolution between the parties in the near future with no criminal implications whatsoever."
Recently the 'pad luck' singer seems to be carrying 'bad luck' so to speak. Before the current incident, he shortly bailed out paying a hefty fine of $100,000 to Atlanta's federal immigration after getting arrested on Feb 3.
Did you know: Taylor Swift Stalker Arrested Breaking Into Her Apartment For The Second Year In A Year
We wish the rapper gets out of all this mess and delivers us some dope music soon.
-->