5 Simple Ways to Friendzone a Girl Without Hurting Her Feelings
Published Fri Feb 14 2020 By Chester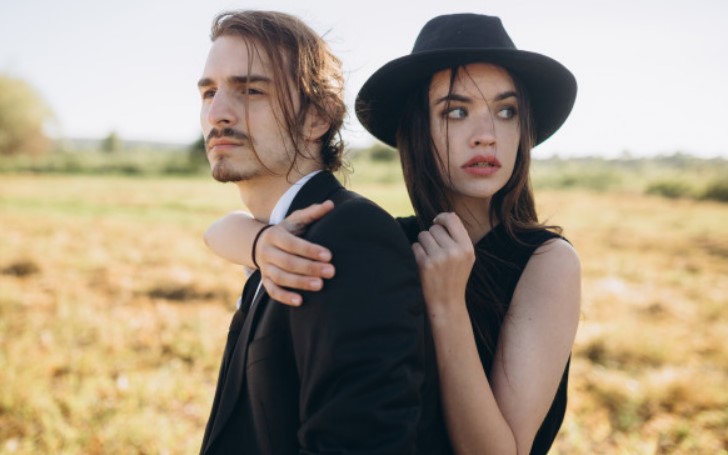 Before 'Friend Zoning,' a girl, be aware! It's a terrible idea, if you mislead the process, you might end up with some slippers, emotional trauma, and a scheduled backfire - cause they never forget!
To be honest, "Love is not an obligation or something which can be forced as a compulsion; it requires mutual understanding, tolerance, sacrifice and most importantly 'the feel of want/need' from both sides.
Some considers it destiny, whereas some believes it's you and your efforts to sustain your loved ones. But sometimes neither of the cases implements, even if you're giving your hundred percent, no Universe will put itself together to get it for you! Not so true.
Affection, Attraction, Bond, and Distraction
SOURCE: Tumblr
Girls are sensitive and adore the ones who love and care for them, well, who doesn't right! So accounting all that and some experiences, we've come up with the best ideas to FriendZone a girl with hurting her feelings.
To begin with, first get yourself a girl to friendzone, lol. Okay, jokes apart, below, we have presented with some of the best ideas & tips to friendzone a girl.
Disclaimer: The article is not meant to hurt any girls there we 'love you' - it's just we were not meant to be, it's not easy as it seems...
Be a Good Friend!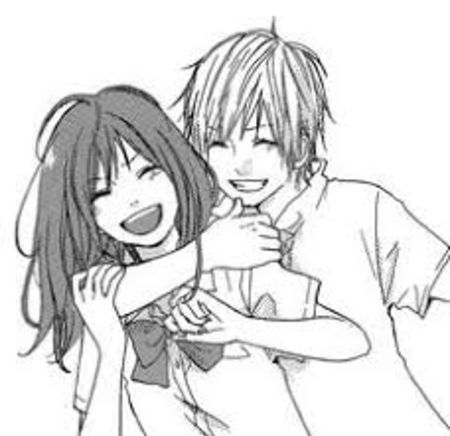 Cause friendship lasts forever.
SOURCE: Pinterest
Sounds casual, isn't it, but its the fact, show your friendship side rather than your Romeo side. Yes, clearing up things is always better, as it will not make her expect much from you.
Support her, be her best friend who is always there to support her during abs and flow.
Show her that your friendship is better than being in a bounded relationship with all those conservativeness and self desirous greediness.
If you are sure that she is not the one, then why to make someone believe that it's you, her Prince Charming.
No Absurd Testimonials & Nasty Compromises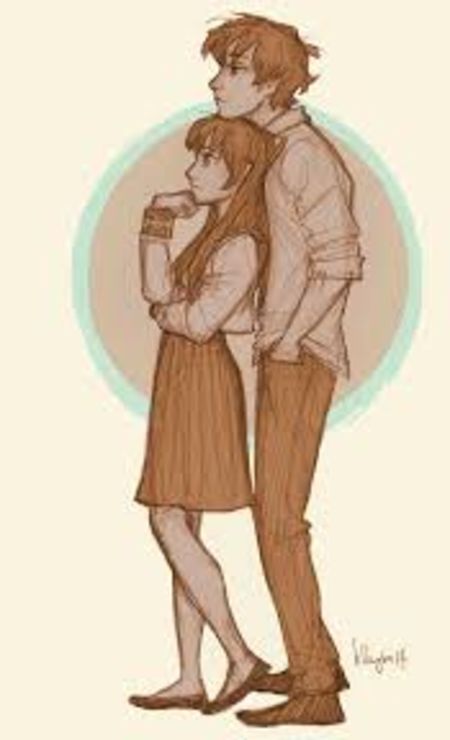 I can shoot the stars for you!
SOURCE: Vintage
Damn, it was just an affection rather than love - a guilty pleasure which you are going to stress for the later days. Hurting one's feelings is simply sinful as the other-end carried so much of expectations and dreams throughout the way.
Don't show her false hope and expectations to fill your greedy void pleasure. Any sort of physical contact pleasure can make her feel like being used and left out, which might well end quite troublesome.
We all love a genuine person, and being the real, you are always the best thing. So don't say her things you can't fulfill.
Show Your Relationship Status 🔴
Clearing up things might seem hurtful for instance but will make her to expect less from your side.
SOURCE:Pinterest
Yes, it is also one of the best ways to show your relationship status. If you are in love, then open up. If you are in a relationship, then tell her it was not meant this time.
Showing your partner will also make her believe that it's not worth trying and make her see you the other way.
Give her Less Attention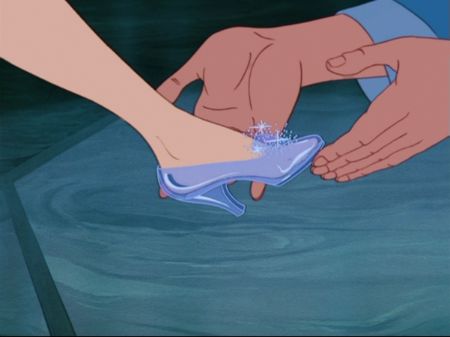 Don't Treat Her Like Princess
SOURCE: Disney
Going off your regular schedule and changing the way you used to prioritize her can be easily felt. Yes, if you want to cut her out off the list, then draw your attention towards something else.
She will slightly feel the change of you being distant and eventually will lead to some sort of confession for sure! Oops.

But once you will be able to handle the situation your way, make a habit and boundaries between you and her.
Hang Out with Friends
Bros before Hoes
SOURCE: Tumblr
Yeah, if you want to friendzone her, then hang out with friends, spend time with your bros as it will not only help you get busy as well as make her feel the tides between you and her.
If You can't Convince her Confuse Her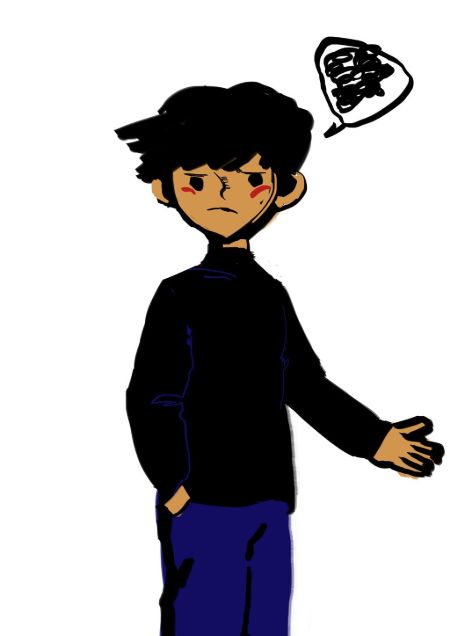 Sorry, I gotta meet someone close this evening.
Source: Shutterstock
Yes, it's hard to let go of someone whom you adore so much. If she still tends you even if you tried to cut the circle, then just stop and show her the side she always complained about.
Could be anything your annoying habits, circles, just show that you love doing those things and don't care what she precepts about it. Texting your girl mate will just be fine.
Show him your greedy, self-esteemed side so that she sees you as a whole next guy behind the mask.
Tell Her I'm Not Straight!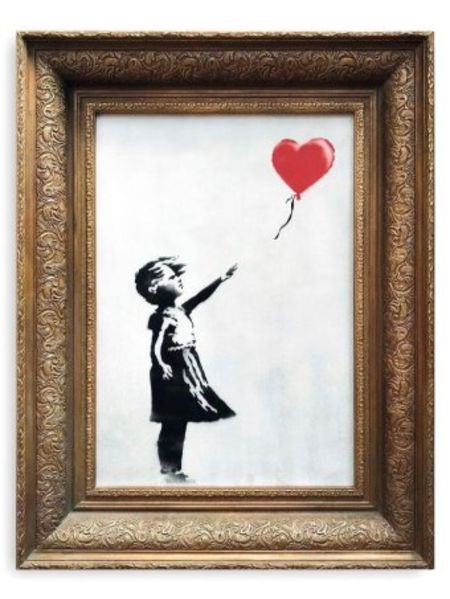 Last but not least, say you like men better than ladies, worth trying if all the above method didn't work.
Don't Miss: 5 Practical Ways to Get Out of a Friendzone >>>
Hope you found answer to all your queries, find more Love-Life-Hacks on Glamour Fame.
-->