6 Amazing Facts About The 1990 Film Ghost Starring Demi Moore
Published Sun Jun 09 2019 By Chester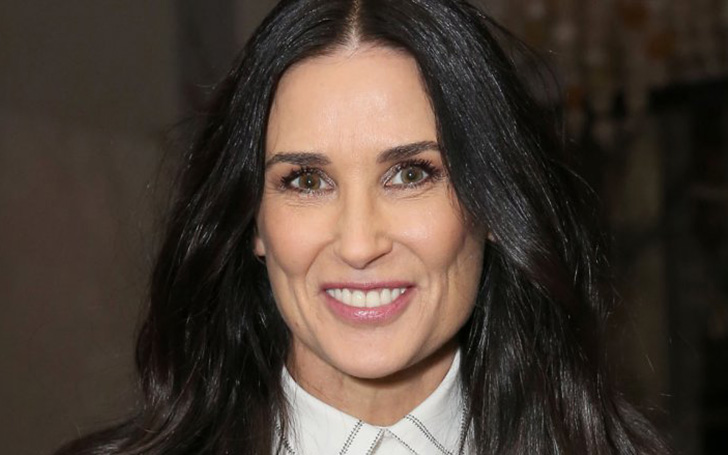 Learn the perplexing '6' amazing facts about 1990 highest grossing Romantic thriller movie 'Ghost.'
Released 25 years ago in 1990, 'Ghost' is still regarded as one of the best American romantic fantasy thriller movies to date.
It's a unique storyline with a fine merge between thrill and romance which just blossoms the lily out of us.
The psychic-romantic-thriller film which created history marking itself as the highest grossing movie of 1990 with a staggering box office collection of $505,702,588 with 5 nominations and 2 Oscar win, starring Pattrick Swayze, Demi Moore, Whoopi Goldberg, Tony Goldwyn.
Well, how about some baffling ghostly facts? There are some mystifying facts about the movie which are sure to bring you chills.
Demi's supernatural talent caught the Role!
SOURCE: MovieClips
Demi had an amazing acting skill as she could cry on command. Which was one of the reasons producers forged to be in the part of the movie despite her hectic schedule?
Patrick made sure Whoopi Got the Role
SOURCE: Little things
The producers were unsure if Whoopi was appropriate for the role as she was having scheduling issues of her own. But Patrick insisted to star her for the role even he had not met each other in person.
The "Dark Shadows" were just Babies
SOURCE: Screen Rant
Yes, the creepy sound effects were the sound of babies which were slow-moded down and reversed.
Kids Left In Tears After Horror Trailers Get Shown Prior To Peppa Pig Film >>>
The production team was initially troubling to find the right spine-tingling sound and the baby idea worked superbly.
Two Of The "Ghosts" Died At The Same Age
SOURCE: Little things
Both Patrick and Vincent Schivelli, who narrated the role of the ghost in the metro, died at the age of 57 from cancer. Patrick from pancreatic and Vincent from the lungs cancer.
Ghost Turned Demi Moore Into The Highest-Paid Actress At The Time
SOURCE: Imgur
Moore was already known for her roles in 'St. Elmo's Fire' and' About Last Night' when Ghost was published yet she was not considered as a bankable star however after a record-breaking box office hit of $200 million and astonishing international recognization the movie got- 'Ghost' became the turning point of Abbey's career.
In 2010, Japan Remade The Film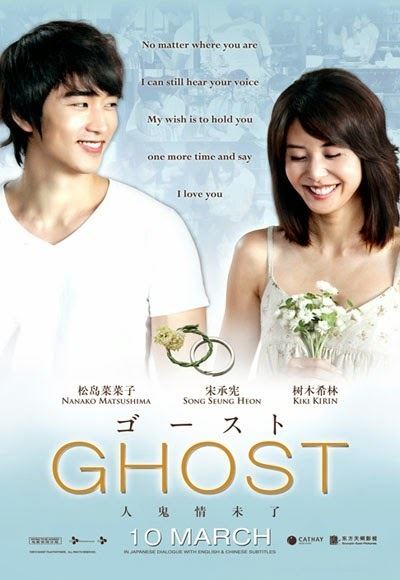 SOURCE: Alchetron
The Jerry Zucker directed movie gained such immense popularity leaving China to remake the movie. The remake was supported by the original picture production like Paramount for the production and release. The movie was called Ghost: MouichidoDakishimetai, which means "Ghost: In Your Arms Again."
Well, hope you enjoyed the facts we brought you up with. Stay tuned and connected to find more intriguing articles of your favorite celebrities.
-->