ABC Aired a 30-Second Trailer for Next Week's Episode of 'Grey's Anatomy' Which Teased Karev's Long Overdue Farewell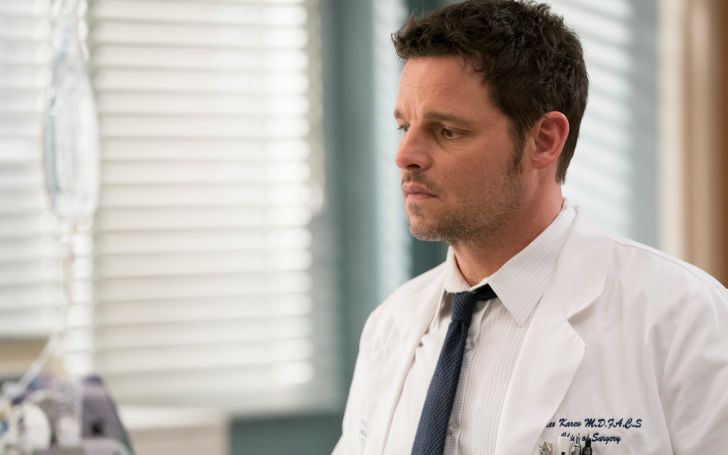 The long-avoided news about the exit of Alex Karev's character from 'Grey's Anatomy' is finally here, and fans couldn't be more disappointed.
It's a heartfelt goodbye to our Justin Chambers, who played the character 'Alex Karev' in the long-running show 'Grey's Anatomy,' which was directed by the talented Shonda Rhimes.
ABC aired a 30-second trailer for the next week's episode that teases fans about the long-overdue goodbye to their loved doctor.
Watch: Grey's Anatomy 16x16 Promo "Leave A Light On" (HD) 'Alex Karev' Farewell Episode
This teaser aired after a month of skirting around the topic of Karev's exit from the show. Justin Chambers, confirmed his departure in an interview with the 'Deadline.' He confessed that his exit episode was already shot earlier this month.
Fans are totally not okay with his news. We know 'Grey's Anatomy' is no surprise for cutting characters abruptly, but Karev is one of the oldest surviving characters out there. It's a little hard to imagine Grey's Anatomy without 'Alex'.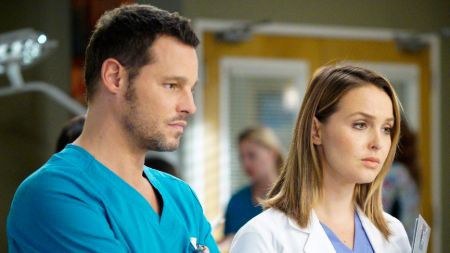 Jo is Karev's love interest and wife in Grey's Anatomy.
Source: Bustle
In the mid-season, November finale Karev seemed to disappear from the show. 'Jo', his wife, played by Camilla Luddington, explained that the surgeon took his time off to visit his mother in Iowa.
However, later this Friday, Jo broke down and told, "I think he woke up one day and felt the need to escape his life and me. I called his mom. He wasn't there. He'd never been there. He left me. And now, I can't breathe."
You May Like: Luke Eisner From 'Tall Girl' - Find Out Some of the Most Interesting Facts About the Actor
That was the most abrupt end ever. After acting for more than 15 seasons of the show, the 'Alex' actor gave his reasoning as wanting to diversify his acting career for leaving the show. His last appearance was aired on November 14, 2019.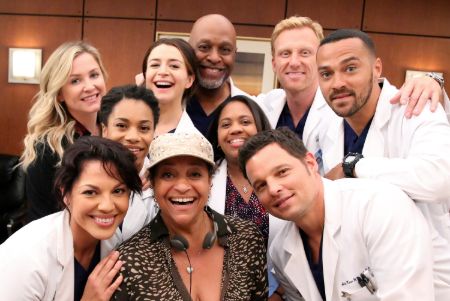 Did you know that Alex's character almost didn't exist as Shonda Rhimes did not add him until after the pilot was already shot.
Source: Closers Weekly
In an interview with E.T, Justin addressed the rumors by saying, "There's no good time to say goodbye to a show and character that's defined so much of my life for the past 15 years." He thanked the ABC family, Shonda Rhimes, the original cast members, Ellen Pompeo, Chandra Wilson, and James Pickens [Jr.], rest of the cast members and the fans for his time in the show.
Well, we understand the actor's reasoning and wish the very best for his career. Although, the fact remains that 'Alex' will be missed dearly.
Want to get quick updates on all hot news, make sure you follow Glamour Fame for that.
-->