Luke Eisner From 'Tall Girl' - Find Out Some of the Most Interesting Facts About the Actor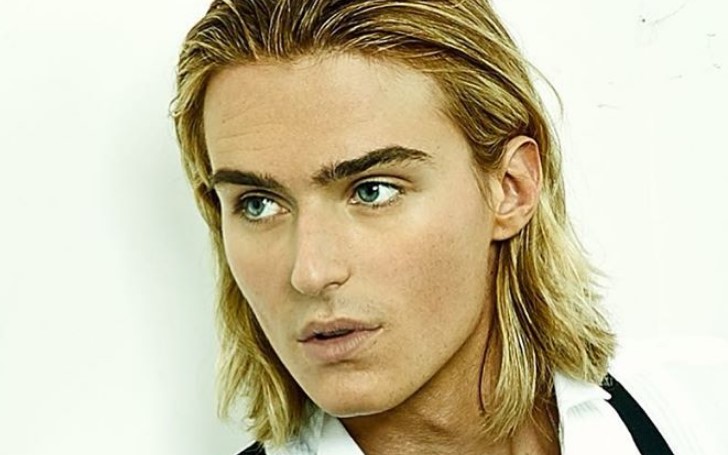 Luke Eisner is the heartthrob of many who launched his acting careers from Netflix's original, 'Tall Girl.' While people know him as 'Stig' from the show, we just wanted to dig deeper to know him better.
And the results are surprisingly good, as we could not believe our findings. The Tall Girl actor, Luke Eisner, is exceptionally good human inside-out, and we just want to tell you more about him.
Here are some facts which we thought people should know about this amazingly talented actor and an equally blessed human being. So, without further ado, let's check them out.
Luke Eisner is Blessed With Multiple Talents
While it's a no news Luke Eisner is a surprisingly charming actor, who won many hearts and became the heartthrob of many for his stint on the show, Tall Girl, as 'Stig,' the actor possesses multiple talents with him as he is also a songwriter, singer, and a model.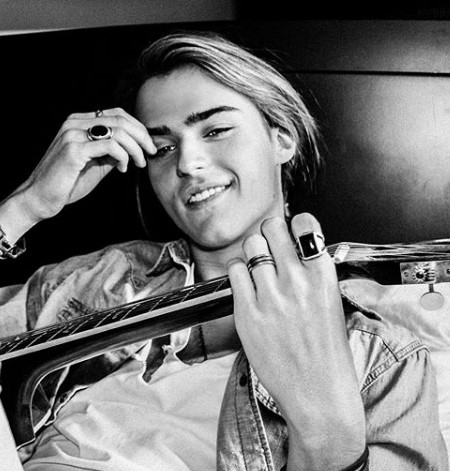 Luke Eisner is blessed with multiple talents. He is a singer/songwriter, model and actor.
Source: Luke Eisner Instagram
In fact, Stig actor launched himself in the entertainment business a model and has worked for many big brands like Ralph Lauren, Calvin Klein, and H&M.
Also See: 'Tall Girl' Star Ava Michelle - Does She Have a Boyfriend?
The actor was born in Wisconsin on August 1, 1996, and began his career from a very early age, which just proves, he has his life all sorted and knows precisely where he wants to be. Indeed, he is in a better place now as an actor, singer, and model.
Luke Eisner Loves to Work on Romantic Films and Dramas
Luke Eisner, whose height is 6 feet and 2 inches tall, describes himself as a romantic person and stresses he would love to enroll on movies and films like those as they will suit his personality. Moreover, he stressed he would deliver more efficiently if he gets projects like those.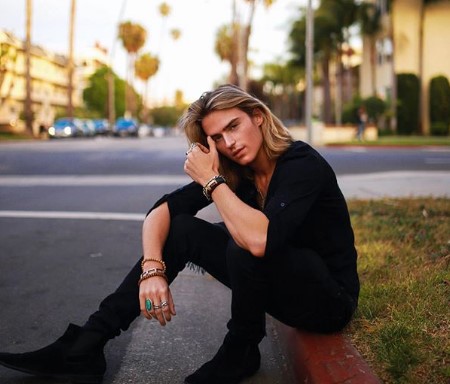 Luke Eisner, whose height is 6 feet and 2 inches, was born on August 1, 1996, in Wisconsin.
Source: Luke Eisner Instagram
Furthermore, the actor also emphasized he likes to act on light-hearted funny and entertaining projects, as he grew up loving Dr. Seuss's books, which also has powerful lessons and deeper meanings. The 23-year-old said that's the reason he loved being a part of Netflix's 'Tall Girl.'
Also Read: Who is Carnie Wilson's Husband? Meet the Man, Rob Bonfiglio
The actor even said, he would love to do a Nicholas Sparks films, as he was one of Eisner's favorite authors back in the days when he as a just a kid.
Celebrities Luke Eisner Wants to Meet or Work With
Luke Eisner said he is the biggest fan of J.K. Rowling as he loved the Harry Potter series while he was thirteen years old. The actor, however, has a long list of celebrities he would love to meet.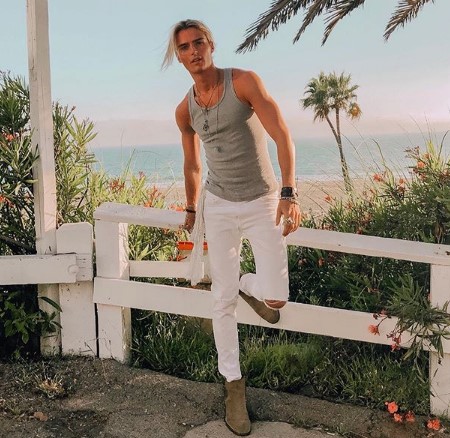 Luke Eisner wants to meet J.K. Rowling, as he grew up watching and reading Harry Potter series.
Source: Luke Eisner Instagram
Luke, who is also an avid reader, wants to meet his other favorite author, Audrey Niffenegger, who wrote, 'The Time Traveler's Wife,' as the book was his favorite one. After meeting, he just wants to ask a few burning questions to the author like, about her process and patterns.
Moreover, the 23-year-old actor also revealed, he grew up watching Johnny Depp, Helena Bonham Carter, so, at some point, he would love to meet and, if possible, work with them as well.
Luke Eisner Voices Against Domestic Violence
Talking to one of the media outlets, Luke Eisner revealed he is very passionate about the subject "domestic violence." We must give to this amazing actor, who was involved in so many groundbreaking projects as a kid.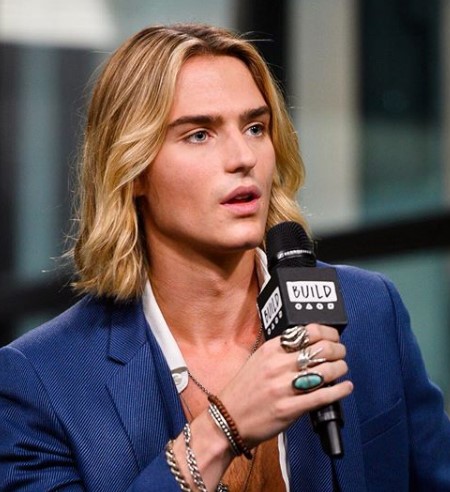 Luke Eisner is strongly against domestic violence and also volunteered for the Milwaukee Shelter to help people in need.
Source: Luke Eisner Instagram
The actor apparently volunteered at a shelter at Milwaukee, where he got to meet and interact with many survivors and their families and also observed how effective the program was.
He worked for the shelter who helped women and their families get out of dangerous situations, and the actor feels blessed to have gotten a chance to work for them.
You May Also Like: What is Deontay Wilder's Net Worth? Complete Breakdown of Professional Boxer's Earnings and Salary
For more information on your favorite celebrities' lifestyle, Stay tuned to Glamour Fame, and don't forget to sign up for the newsletter.
-->