Actress Hong Soo Hyun and Rapper Microdot Separated After Several Months of Dating
Published Sun Dec 23 2018 By Jessica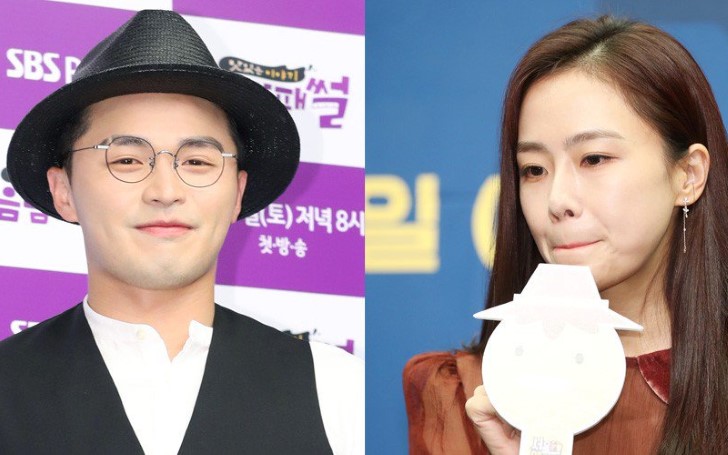 Actress Hong Soo Hyun and Rapper Microdot are calling it to quit their relationship after dating several months.
Another celebrity relationship came to an end. This time it's Korean actress Hong Soo Hyun and rapper Microdot who recently decided to go their separate ways after dating for several months.
Hong Soo Hyun and Microdot met last year through the variety show; The Fishermen and the City which is aired on Channel A. It was after that the two got to know each other and got close after appearing in the show together. Then, the pair eventually further kindled their romance.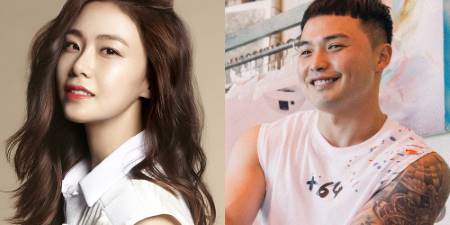 SOURCE: AllKpop
As per sources, both stars who have an age difference of 12 years became distant after the controversy of the 25 years old rapper. The case involved Microdot's parents in the same reality show as they were claimed to have committed a fraud. His parent's action reportedly caused huge financial harm to Jecheon city and its people.
You may also like: Bollywood Star Anushka Sharma Tied The Knot with Indian Skipper Virat Kohli, Is Anushka Sharma Pregnant?
Microdot's parents who reside in New Zealand flew home right after that. As a matter of fact, the rapper even withdrew from the show.
However, Shin Jae-ho, the original name of Microdot responded to the matter by apologizing and saying that he would take legal action against the rumors about his parents and take his responsibilities as a son.
Also read: Cardi B Set To Spend Christmas With Offset
And at a recent press conference, when Hong Soo Hyun had to answer on her new variety show; Seoulmate 2, she confirmed the break up replying;
"I have no comment since this conference was held for Seoulmate, I would like to talk about the related matters to the program."

See also: Anthony McPartlin is Back and Will Join Britain's Got Talent Production Meetings
However, as per the Hong Soo Hyun's agency response to media outlet Newsen, the actress is currently on her vacation and they are not certain to confirm whether the break up is true or not.
-->