Adam Wakefield is Accused of Rape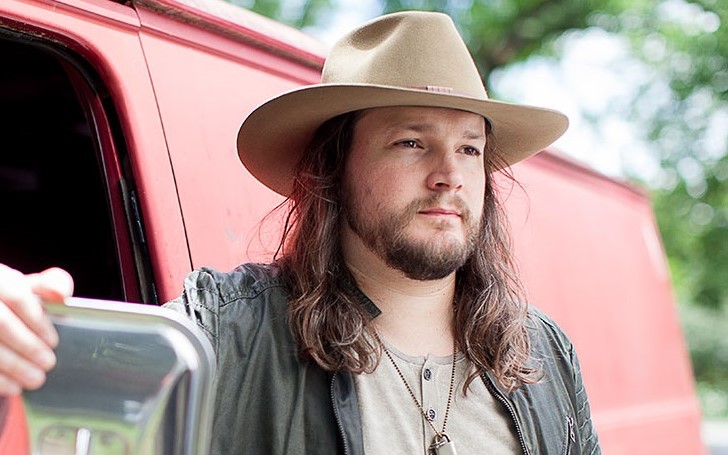 Adam Wakefield accused of rape on Twitter.
Adam Wakefield, a season 10 'The Voice' runner up, is accused of rape. The accusation came on Twitter by a woman named Erica Lynn.
Lynn shared her side of the story on her Twitter account, on a series of tweets, Erica said the two of them met at a Halloween party and then spent the night with Wakefield.
The accuser further added that she was very drunk that night but still went with Wakefield because she "Trusted" him. Lynn said when she woke up, she found herself in an extremely difficult situation, Wakefield having sex with her.
Also See: Fans Lash Out at the Duggar Women for Not Wearing Masks in Public
And when Erica asked him to stop, the alleged rapist said, "You know you like," and continued having sex.
The next day, a co-worker took her to have a rape kit done. The next thing she did was a controlled call with the police, and as a proof, Lynn shared a screenshot of her conversation on her tweet.
During the conversation, when Erica asked Wakefield why he raped her, Adam replied, "I am sorry, I f**d up." The whole story and can be found on Erica's Twitter account.
While on the other hand, Adam has responded to the accusation. On his statement to 'The Boot,' Wakefield said, "was in connection with a relationship that took place three years ago. I gave a statement to detectives and fully cooperated with the investigating authorities."
Adam further added, "I am not going to make any efforts to squash this woman's statement or try to diminish her voice. I wish nothing but healing and peace for her. I apologize to both my professional and personal family for any hurt this accusation has caused, and especially my mother, who has dedicated her life's work to fight against domestic violence and other injustices against women."
You May Also Like: 'Shameless' Season 10 is Coming to Netflix, Get All The Details
For more information on your favorite celebrities' lifestyle, stay tuned to Glamour Fame, and don't forget to sign up for the newsletter.
-->