'Shameless' Season 10 is Coming to Netflix, Get All The Details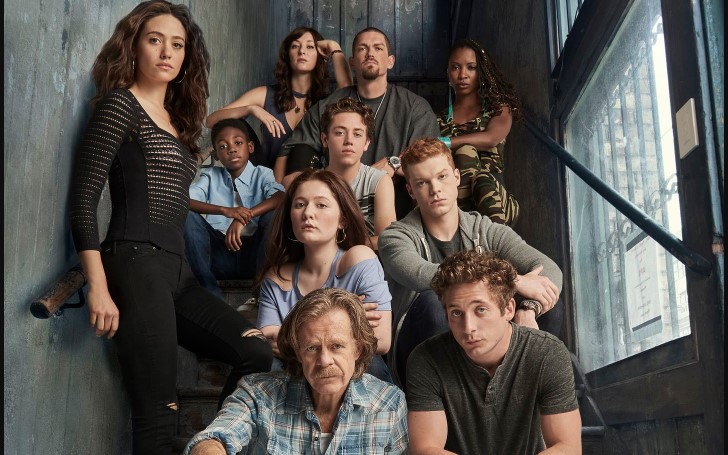 Shameless season 10 is coming to Netflix.
Good news for the 'Shameless' fans, the 10th season of the comedy-drama is coming to the streaming giant, Netflix. According to the reports, the series will be available to stream on July 26, 2020.
The 10th installment of the show will be available with previous seasons as well. The production team announced that it would conclude 'Shameless' after season 11, according to Showtime co-president, Gary Levine.
Gary said, "Shameless has been such a great performer for us, and we just felt like, 11 seasons is a big fat number."
Also See: Danielle Bergman and Bobby Dodd Expecting Their Second Baby
While talking with Deadline, Levine said, "John Wells and his people refresh it each year, and it still gets a huge audience for us as well as for that streaming services that run our reruns. We just felt it was time, and we also liked the idea of giving John and Co. a chance to end it well, to be able to aim for that landing."
While talking with TVLine, the network's co-president said, "I'm unbelievably thankful for all of the years of support from Gary Levine and everyone at Showtime that's allowed us to make Shameless."
Gary added, "It's been a fantastic experience, and all of us in the cast and crew have had a wonderful time following the lives of the Gallagher family and friends. It's been a pleasure!"
You May Also Like: Dennis Quaid and Laura Savoie Get Married in Secret Elopement
For more information on your favorite celebrities' lifestyle, stay tuned to Glamour Fame, and don't forget to sign up for the newsletter.
-->