Fans Lash Out at the Duggar Women for Not Wearing Masks in Public
Published Thu Jun 25 2020 By Sea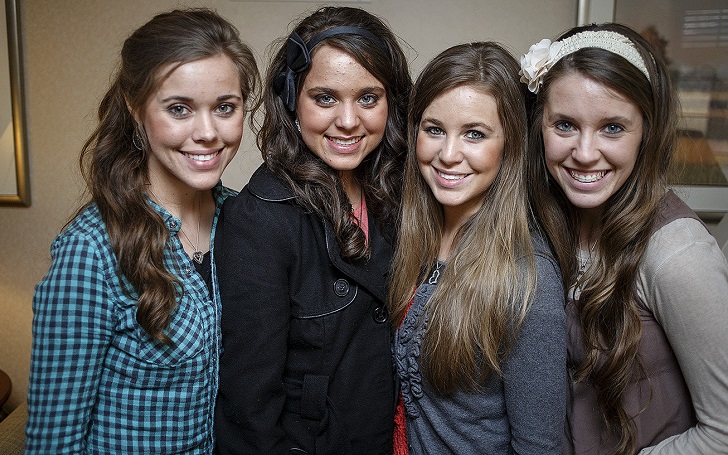 Jessa Duggar's photo of the Duggar women going plant-hunting received a lot of criticisms over not wearing masks in public.
While many states are opening their cities prematurely but in a slow process, there are still COVID-19 guidelines to be followed. So when Jessa Seewald (née Duggar) posted a photo of her two sisters without masks, it was not the prettiest sight to see in the comments.
The photo shows Jessa's sister Jana Duggar and sister-in-law Anna Duggar looking for some flower plants in the nursery. The fans were quick to notice the absence of the masks on their faces though. Soon, the Duggar girls would come under fire in the comments.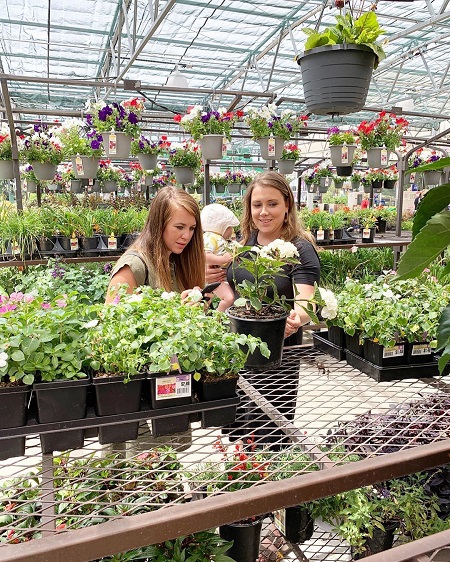 Caption: Plant hunting with some of my favorite people. HBD, @annaduggar!
Photo Source: Jessa Seewald, Instagram
"No masks in public?" One wrote. While another one remarked, "Why no masks? Please wear them in public. The next insisted it was essential around babies, "Hello, masks! Especially with babies! What are you trying to do?"
Related: Jana Duggar's Life on the New Season of 'Counting On'
Of course, there were two sides to the criticisms, as it with the general barricade in the US community. "If their decision to wear a mask," one wrote. ".. as longest you guys wear one. don't worry about the rest." And yeah, a lot of them celebrated Anna's birthday as well.
Celebrating Anna's birthday with a new flower.
Photo Source: Anna Duggar, Instagram
It would make sense that they are not wearing masks as laws of the pandemic in Arkansas isn't really as strict as in other states. It's an encouragement rather than a law to put on masks in public, and the lives of the citizens there have pretty much rolled back into normality with the cases on COVID-19 in place.
Recommended: The Dillards May Not Return to 'Counting On' After All
And due to that, the Duggar family did get similar criticisms a while back as well. Josiah and Lauren Duggar were lashed out at for hosting a family night with at most 18 people in the same room. They were also attending church services regularly despite the general guidance to limit excessive entry into public places.
Stay tuned and connected to GlamourFame for more news and updates of The Duggar Family and your favorite celebrities in general.
-->