Jill Duggar and Derick Dillard Want to Move Internationally Amidst Feud with with Duggar Dad
Published Tue Jun 16 2020 By Sea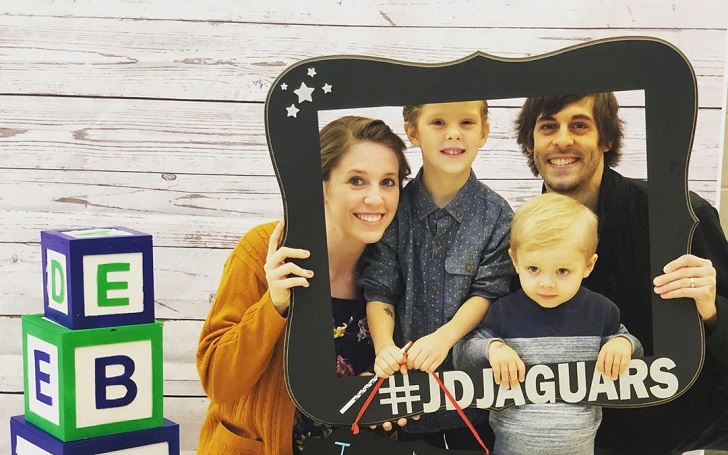 If all else fails, Jill Duggar's husband Derick Dillard reveals they would leave the country with their two kids to live.
It's not getting any better. With the continuous virtual squabble with his father-in-law, Jim Bob Duggar, Derick Dillard is ready to even go international when it comes to settling down with wife Jill Duggar and their two kids.
Of course, it will not be the first time they'll live outside the country for missionary trips. But their move may not be just due to the feud as it has always been their plan "to serve permanently on the international mission field" since getting married.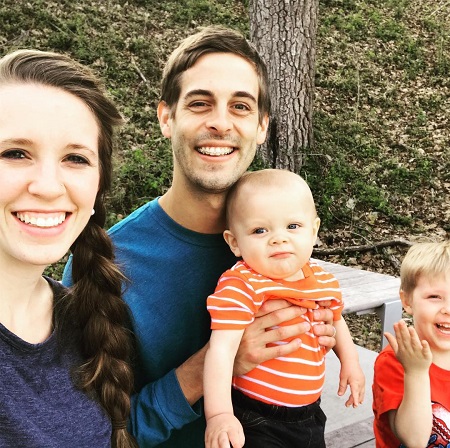 Yeah, they may branch out as well.
Photo Source: Derick Dillard, Instagram
"Our original plan from the time we married was to serve permanently on the international mission field," Mr. Dillard tells The Sun on Monday. "So, yes, we are definitely open to moving wherever God would lead us."
The two met for their courtship in Nepal and lived in Central America together for two years since getting married in 2014. They returned Arkansas in 2017, announcing on their family blog that they were discontinuing their organization, 'Dillard Family Ministries'.
Recent: 'The Bachelorette' Alum Kaitlyn Bristowe to Participate on 'Dancing with the Stars'
All of this comes amidst the family feud with the in-laws. Derick believes the patriarch is afraid of the influence he might have on the Duggar kids. Of course, he'd apparently banned the Dillards to visit the Duggar residence in the absence of Jim Bob. And he's claimed it'd hampered his relationship with them as well.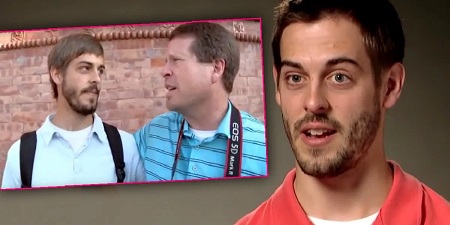 He may have some things to say about Jim Bob.
Photo Source: TLC
And in a recent addition, Derick has proclaimed he would return to film 'Counting On' under only one condition, if he has a say in the contract of the show. Of course, it's been rumored that the contract is only discussed with the head of the Duggar family.
Not sure if the relationship between the two fathers can be fixed, but that return may not be possible just yet. Because they might just leave the country to continue their mission.
Stay tuned and connected to GlamourFame for more celebrity news and updates.
-->