Jana Duggar's Life Can Still Be an Interesting Story As 'Counting On' Continues
Published Sun Jun 21 2020 By Sea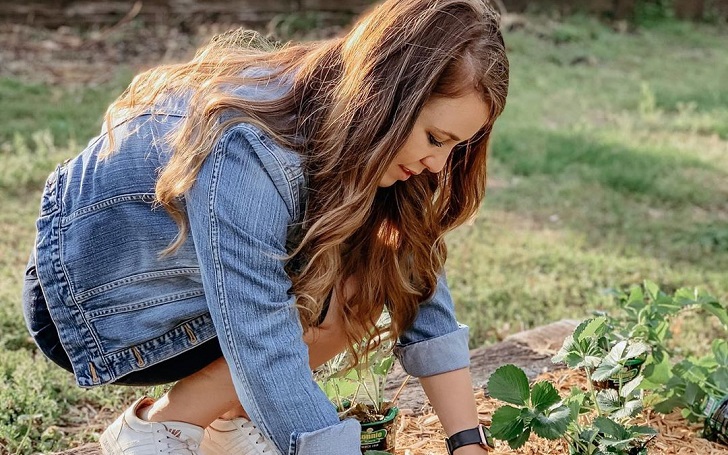 While Jana Duggar's unmarried life has always been an interesting aspect to show on 'Counting On', this season maybe a little more interesting.
Yeah, as much as finding out when the eldest Duggar daughter is getting married is a curiosity, when fans get a sign that it's getting closer, they're all up for it. Jana Duggar's social media silence was explained when her mother, Michelle Duggar, said she was tending the garden. But hasn't she always been tending the garden for a long time?
While many think Jana's social media silence insinuates that there's a big announcement coming from her, like courting or marriage (in accordance with the rule), she told followers she was perfectly happy at home. Before the Duggar Fam's IG account posted the photos, fans were not sure what to think of the photos she herself shared of her tending the garden for the current spring.
Her future isn't sure. She may be just waiting until the youngest Duggar kids grow up so that she doesn't have to take care of them. Or the right person may be yet to arrive in her life.
It's not like she hasn't talked about a future with a husband anytime soon at all. She's always been open about her feelings. She did say she has "dated" someone in the past. Actually, it was multiple people before her current single life. But she did not find someone right for her as she was looking for someone established and mature.
Must See: Jill Duggar's Husband Derick Dillard Expresses Desire to Be International Amidst a Possible Return to 'Counting On'
There have been some signs that she may be skewing from the Duggar beliefs little by little. She believes prospective couples should date for a while to get to know each other before courting, but she also thinks you don't necessarily date the first person that you court.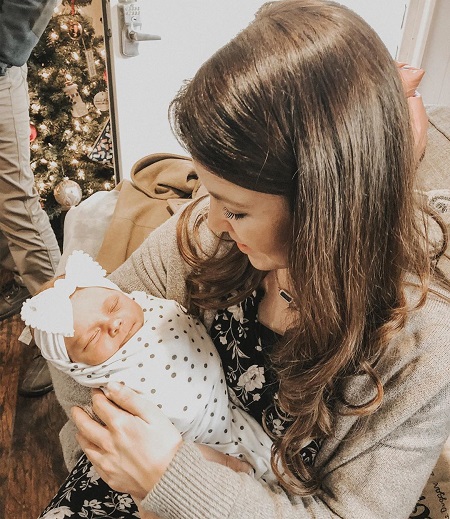 She is just tending to the other Duggar kids' lives right now.
Photo Source: Jana Duggar, Instagram
Both those thoughts are contrasting to what the Duggar parents define relationships for their kids. There is no dating in the family. And once you court, there is no going back to dating & fading their relationship away. The purpose of courting is to date with the intention of having a future with the person you court. Fingers crossed on her decision.
Check Out: Jinger Duggar Relives the Story of Meeting Husband Jeremy Vuolo
And most recently, the trailer for the new season shows Jana getting her hair done when one of the producers of the show asked her about her relationship. Yeah, it does get tiring when people ask about it a lot, but she says she wouldn't mind having one.
Watch: 'Counting On' Trailer, If You're Still Falling Behind
Of course, fans have discussed in the comments and Reddit about how Jana is smart and cute that she deserves someone special, but if she does court someone this year, besides her female best friend, you'll just have to wait and see. Despite seeing Michelle and herself kind of ruling it out, anything can happen.
'Counting On' returned on July 7, 2020.
Stay tuned and connected to GlamourFame for more celebrity news and updates.
-->