Alison Brie debuts a new hairstyle and looks super stunning as she flaunts them on social media.
Whilst some actors choose to go for weave and fake extension for new film roles, Alison Brie isn't frightened to go for dying her natural hair.
The 'GLOW' star surely does take her Hollywood career seriously, even if it means changing her natural hair color for real.
Recommended: Lea Michele Refreshes Her Look With This Subtle Change To Her Hair
The 36-year-old actress who previously used to rock her short bob in dark espresso color has now gone for another drastic hair color transformation.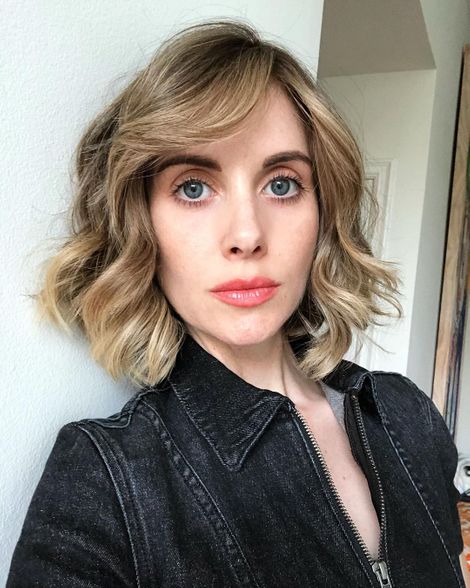 GLOW actress Alison Brie debuts a new hair for a new role.

SOURCE: Alison Brie IG
Taking to Instagram where her followers count to a nearly one million, Brie shared a bold selfie of herself revealing her new bleached hairdo as she flaunts them blonde locks whilst highlighting her big blue mesmerizing eyes.
So, why did Brie decide to change her hair color? Well, the actress dying her hair blonde is a part of the preparation of the actress for the next role.
Don't Miss: Hailey Baldwin Is All Set To Launch Bieber Beauty Line
As a matter of fact, it's her husband, Dave Franco who suggested her to go blonde for the role.
"When your husband asks you to "go blonde" for a role...you say yes." she wrote in the caption for the photo as she clicked the snap in a faded black denim shirt.
The star also shared a few flawless glimpses of her before, during and after pictures to showcase the differences to her fans.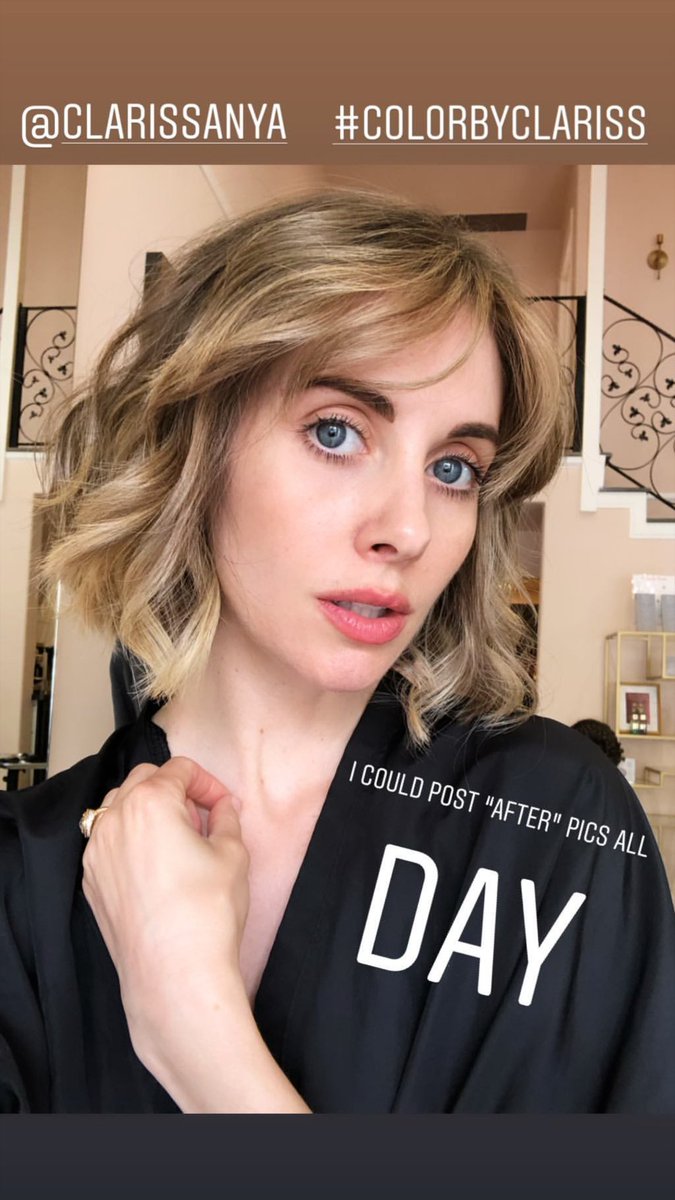 Alison Brie flaunts her new bleached hair.
SOURCE: Alison Brie IG
Alison's hairstylist, Clariss Anya Rubenstein assisted the star in styling her new hair look.
Whilst, it has not even been four hours since the onscreen 'Ruth' dropped the beautiful selfie, the post surpassed more than forty thousand likes.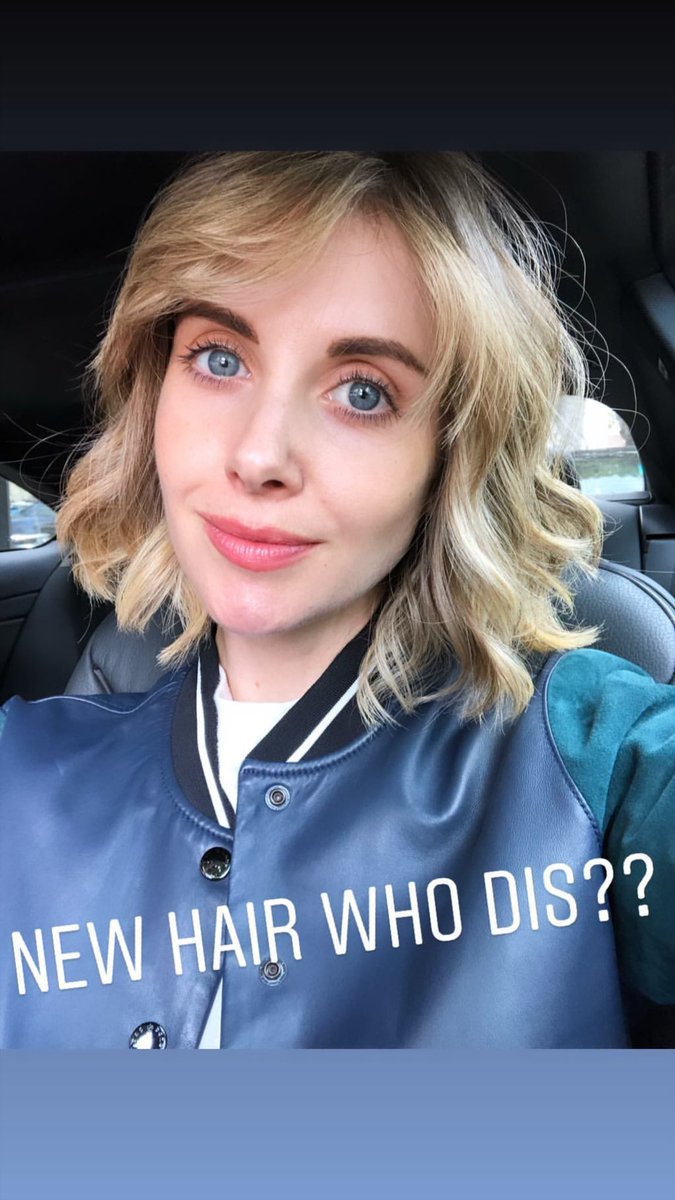 Alison Brie flaunts her new bleached hair.

SOURCE: Alison Brie IG
Also in addition to the debut of the Community alum new hair, the 'Get Hard' actress earned tons of appreciation and compliments from her fans.
Her co-star Sydelle Noel who starred in the Netflix series 'GLOW' seemingly approved of her new hair color. Noel flattered her beloved friend by writing: "I freakin LOVE it! I think Ruth can be a blonde with a perm." in the comment section.
Brie then replied to Noel's comment by saying: "would be veryyyy Meg Ryan,"
Besides, the former athlete, Kimmy Gatewood too shared her thoughts on Noel's new hair look. "OUR DOMINANCE CONTINUES!!" wrote Kimmy.
Likewise, one of her admirers wrote: "Great look," whilst another simply wrote: "YES' in an approval.
Also see: Makeup Emergency? This Trio of Products Is All You Need!
Brie, however, didn't spill much information on the new role for her upcoming project, but we hope we will hear on them soon.
-->