"All American" Season 3 Premiere Date is Out, But Fans Have to Wait Longer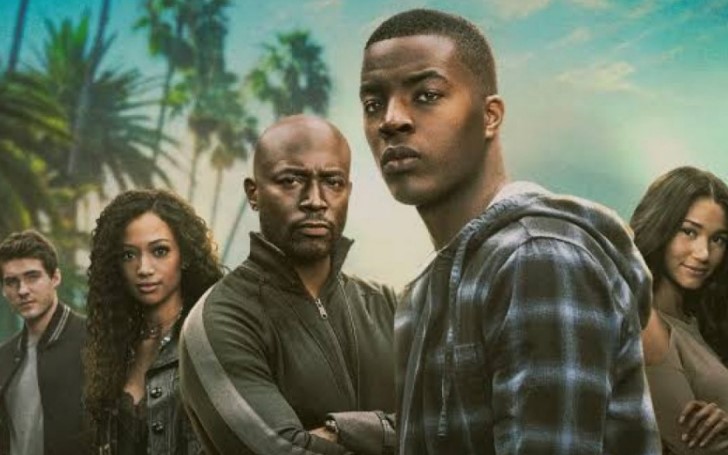 "All American" season 3 premiere date is out. The CW announced the show will air on January 18, 2021.
Good news for the "All American" fans, the production team just announced the premiere date for season 3, but it's not coming any time sooner.
The CW announced last week that the football drama's 3rd season would premiere on January 18, 2021. Indeed, there's a whole lot of months of waiting before they could catch their favorite show.
Also See: Who is Sam Ehlinger Girlfriend? Find Out About His Relationship
The show is a massive hit among its fans, "All American" which will come after 10 months since its season 2 finale, received rave reviews from critics.
Talking to the popCulture, the shows' cast member, Taya Diggs said,
"Season 3 is definitely coming, and as you can imagine, everybody's very excited to get back to work. As of now, we're supposed to go back to shooting in September, October."
Taya added,
"But you know, everything is kind of up in the air. But the good news is that there definitely is a season three. The writers have extra time to write so the writing will be done we know that for sure."
While talking about the show, it tells the story of high school player "Spencer James," who is recruited to play at Beverly Hills High School. James tries to have success on the field, while he battles life in two different worlds - Beverly Hills and Crenshaw.
According to the sources, the story is inspired by the life of Spencer Paysinger, an NFL player who won a Super Bowl with the New York Giants in 2011.
You May Also Like: Luke Combs Hits #1 on the Chart With His "What You See Ain't Always What You Get"
For more information on your favorite celebrities' lifestyle and other news, stay tuned to Glamour Fame, and don't forget to sign up for the newsletter.
-->